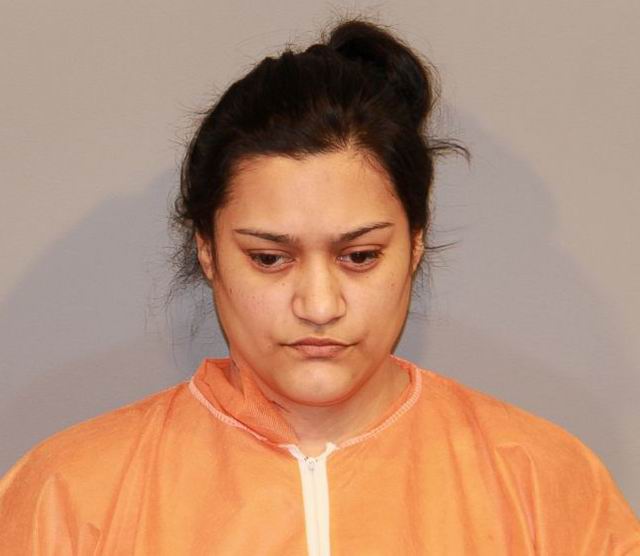 Connie Villa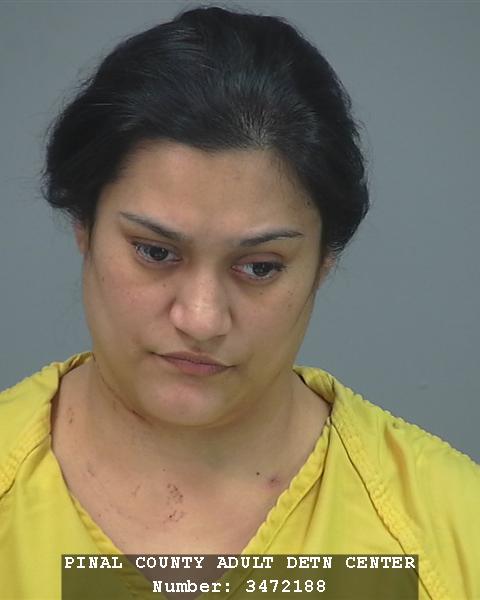 Connie Villa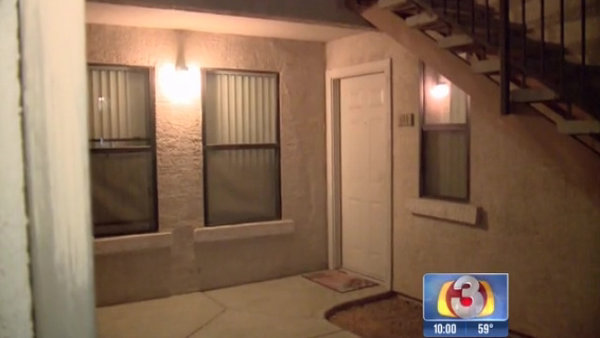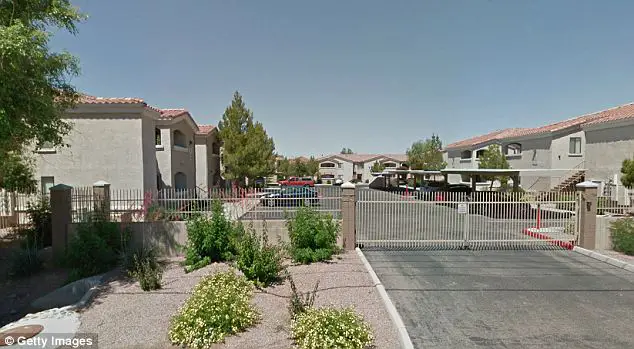 Connie Villa's ex-husband and father of her youngest three children Adam Villa says he was lured to her home at
The Colony apartments in Casa Grande (pictured), where she stabbed him and then began stabbing herself.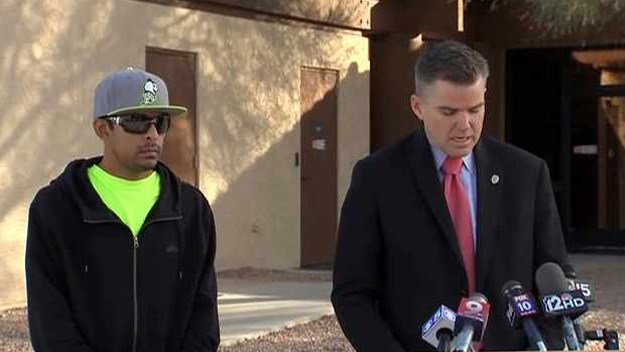 Pinal County Attorney Lando Voyles, right, stands with Adam Villa, the ex-husband of a Casa Grande woman
accused of killing their 13-year-old daughter on Christmas Day.
(Source: CBS 5 News)
The victim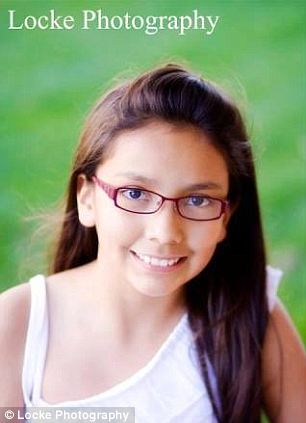 Aniarael Macias, 13.