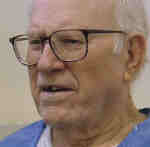 John Ronald Brown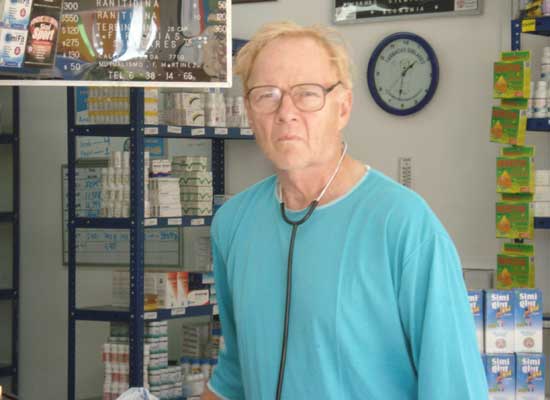 John Brown is one of America's most notorious doctors--a self-appointed sex change specialist
who has carried out hundreds of operations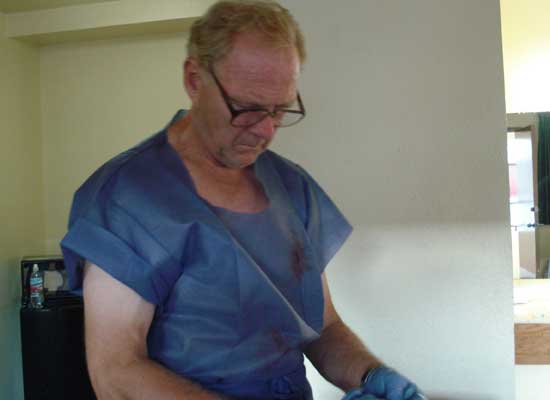 Dodging the law for almost 30 years Brown became infamous among
California's transgender community.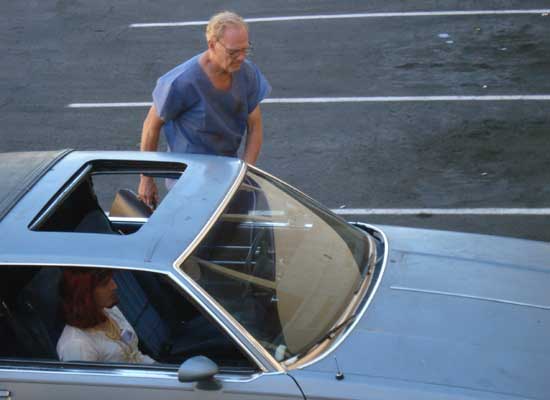 Stripped of his license and even imprisoned Brown kept on operating anyway – finally setting
up shop over the border in Mexico where he thought he was beyond the reach of the law.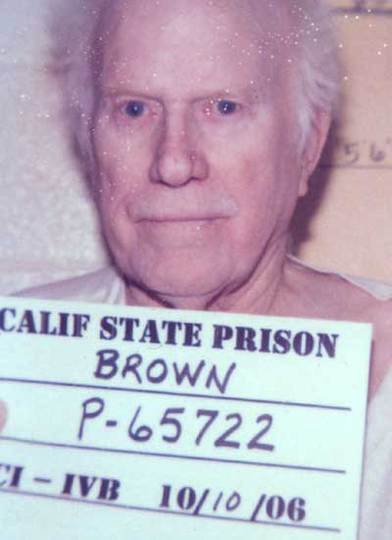 Today, John Brown serves a life sentence for murder.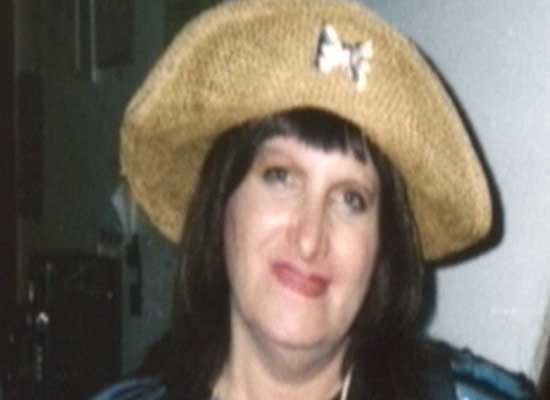 Definitely classed as one of his victims, Camille, who had once been Bernard, would
go on to provide testimony against the man who destroyed her life.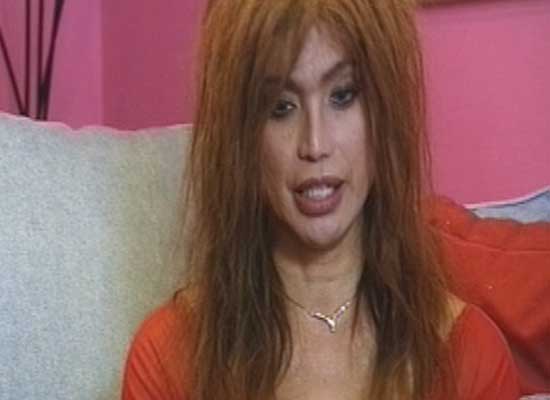 Confined to her apartment and forced to wear diapers, Camille had spent $60,000 trying to put
right the damage John Brown had done to her body. Her friend Terry tells of her ordeal.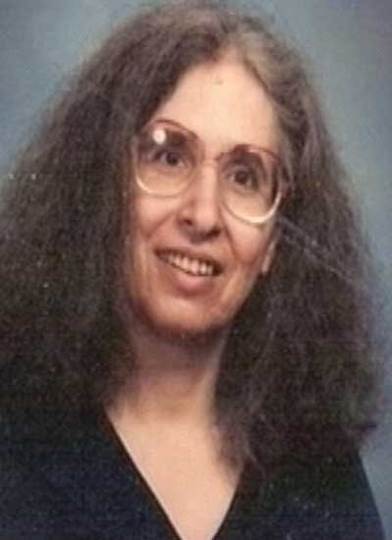 Only one year after Elizabeth's surgery did things start to go wrong.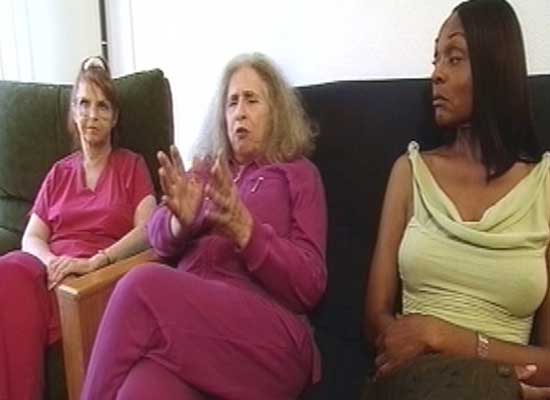 Elizabeth sat with Tracy and another woman to discuss what she experienced post-op.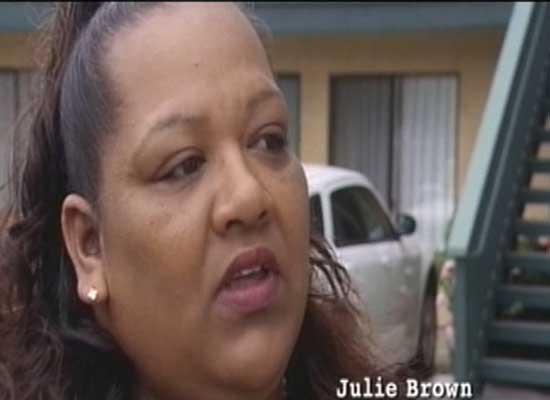 Dr. Brown's ex-wife, Julie, and their two sons have not seen him for years.
Wetv.com