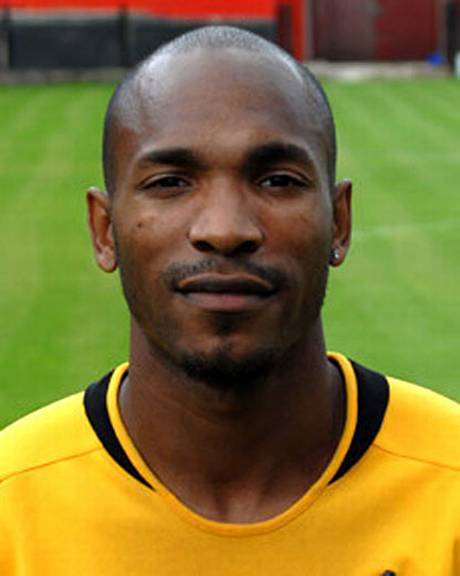 Mario Celaire who played for Maidstone United.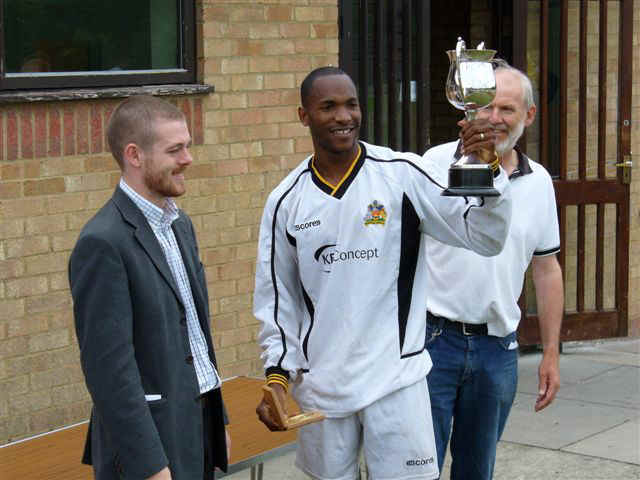 Former Beckenham Town star Mario Celaire tastes early success at his new club Maidstone United.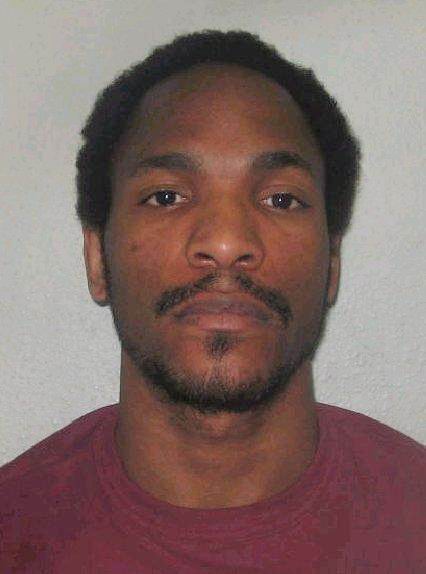 Mario Claire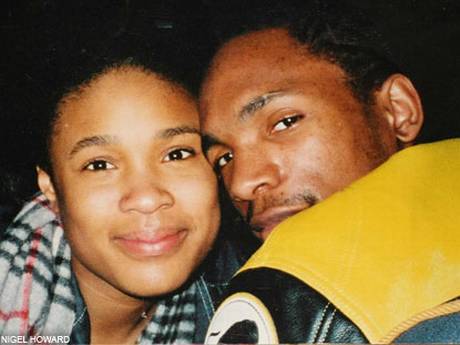 Mario Celaire with previous girlfriend Cassandra McDermott, whom he murdered in 2001.
The victims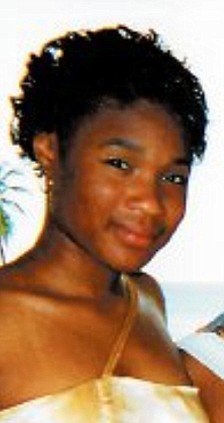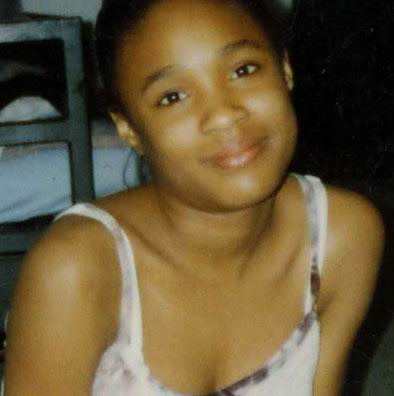 Cassandra McDermott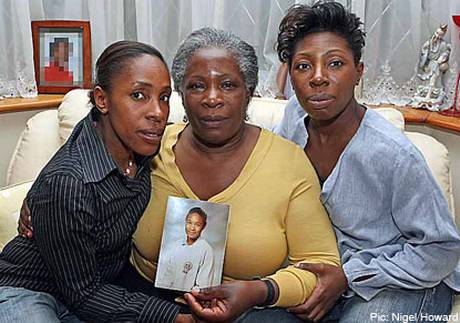 Ruined lives: Jennifer McDermott with daughters Andrea and Sophia.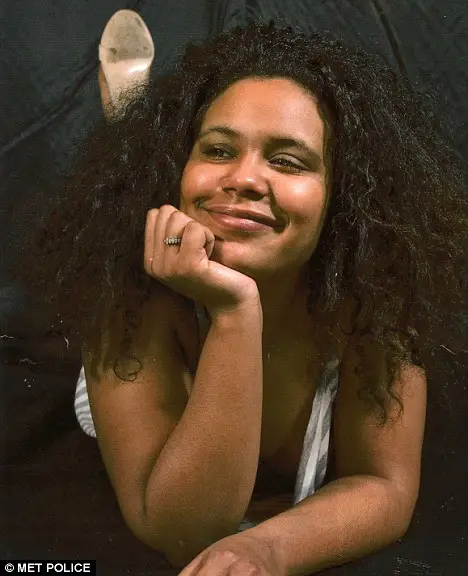 Kara Hoyte was able to tell police that Celaire was her attacker
and that he had confessed to a previous killing.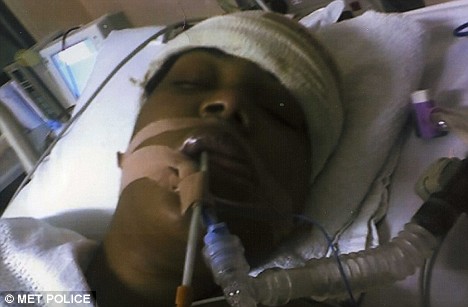 Kara Hoyte was left paralysed and barely able to speak after
she was savagely beaten with a hammer.
Kara Hoyte was left with terrible injuries after Mario Celaire attacked her with a hammer.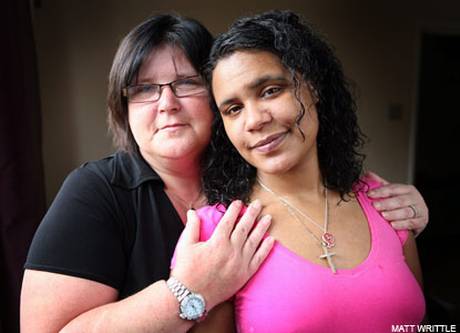 Kara and her mother, Eunice, who has given up her job to be her daughter's full-time carer.