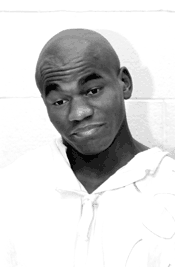 Edwin Debrow Jr. was, at 12, the youngest person ever charged with murder in Bexar County.
A jury gave Debrow 27 years in the slaying of Curtis Edwards, a San Antonio cab driver,
even though Debrow had a much older accomplice.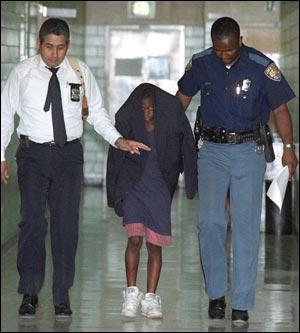 Debrow was a 4-foot-8, 79-pound kid when he was arrested in 1991. President George H.
Bush singled out the young convicted killer in a speech, calling his case "truly horrifying."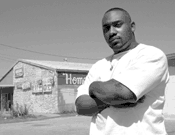 There's nothing jolly about Jolly Time, the East Side street corner where Edwin
Debrow Jr. sold crack cocaine in the early 1990s. Dwayne Debrow, Edwin's
cousin and childhood friend, avoids the place because it's still known
as a drug hang-out.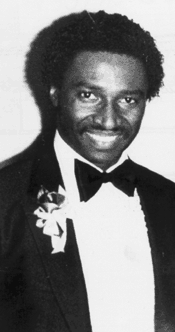 Curtis Ray Edwards, Debrow's 33-year-old victim, loved kids. He coached grade-school
football and moonlighted as a cab driver, a job that got him killed.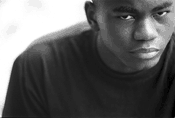 Edwin Debrow Jr. in 1995, while the Texas Youth Commission was still holding out hope for his
rehabilitation. Two years later, at 17, Debrow's violent behavior would land him in adult prison.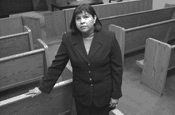 Assistant prosecutor Leticia Cortez was shocked by Debrow's icy demeanor
in the courtroom. The jury would watch bloody footage of the autopsy, she
said, and Debrow would lean over to get a better look "like it's no big deal."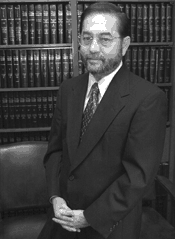 Judge Andy Mireles recalls a "big discussion" among the jury about whether Debrow should
be jailed or shown leniency because he "was just a product of his environment."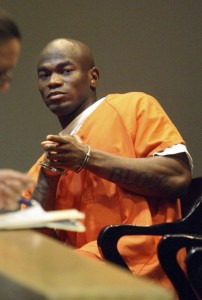 Edwin Debrow at court.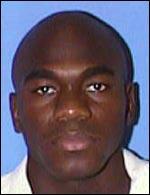 Edwin Debrow Jr. in jail.