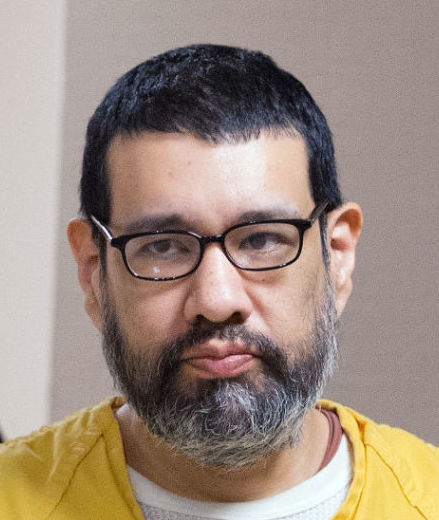 Anthony Joseph Garcia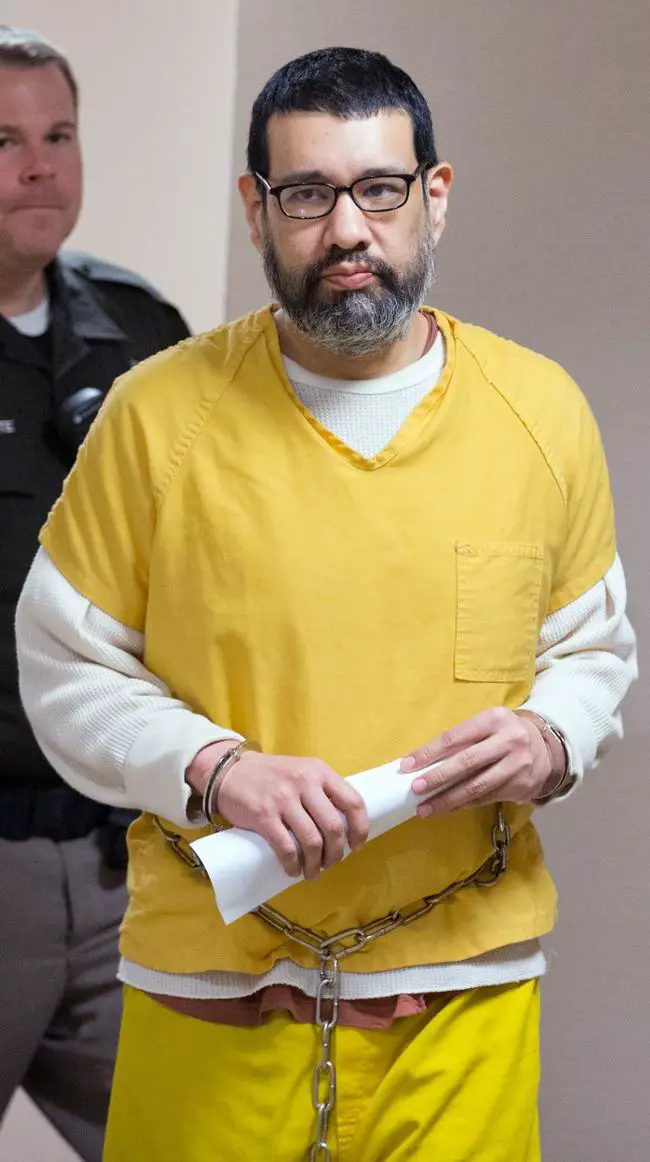 Anthony Joseph Garcia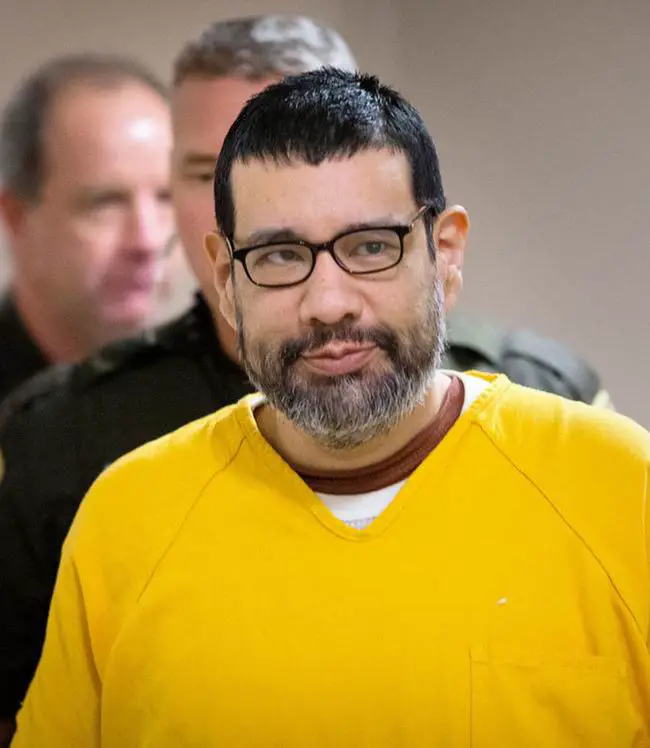 Anthony Joseph Garcia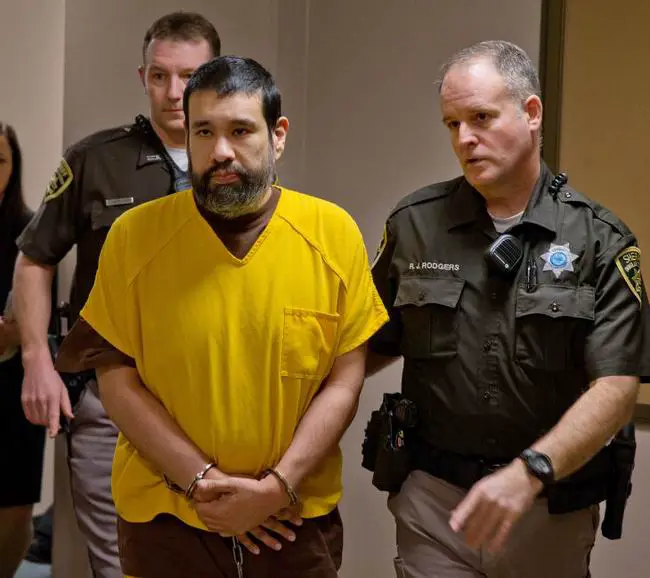 Anthony Joseph Garcia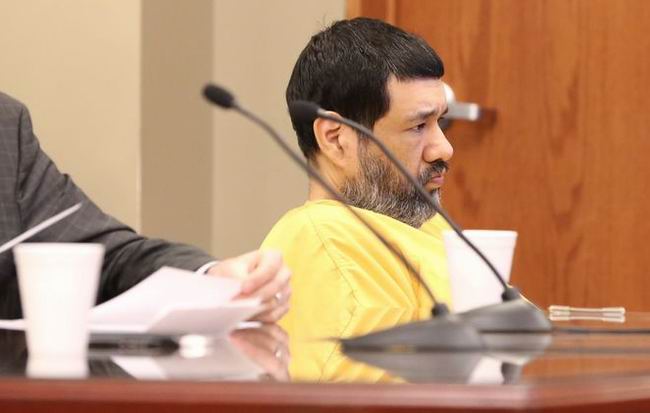 Anthony Joseph Garcia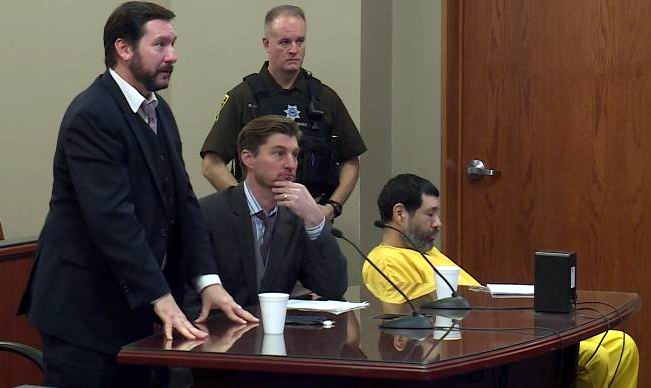 Anthony Joseph Garcia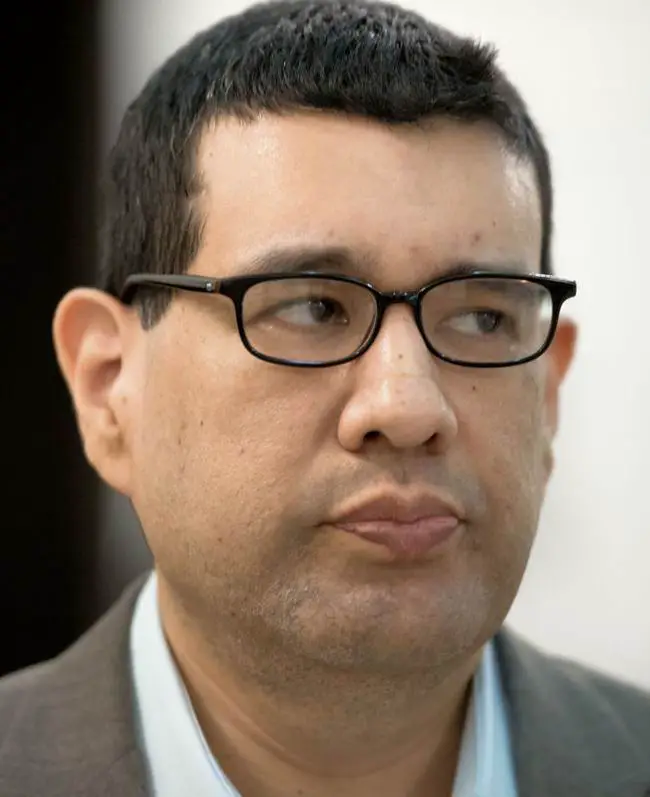 Anthony Joseph Garcia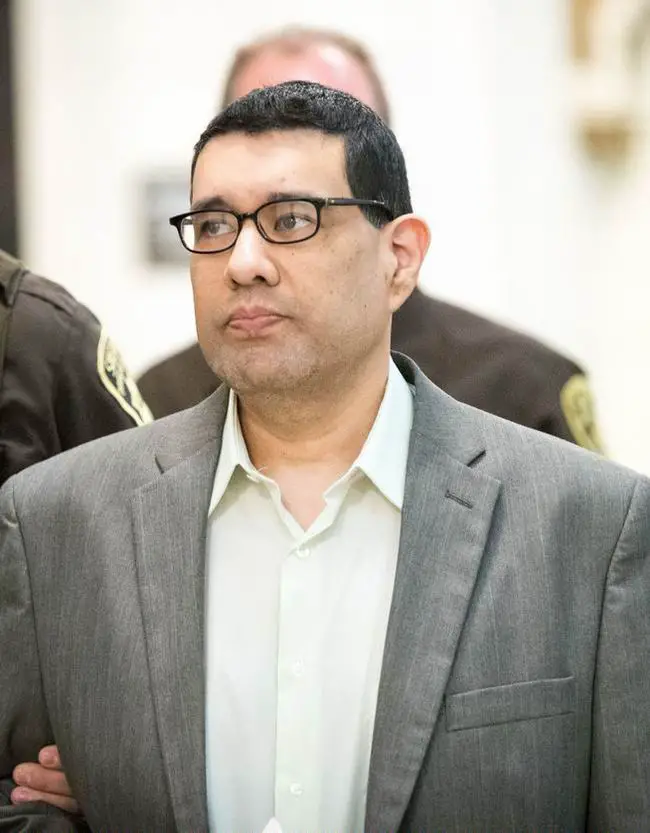 Anthony Joseph Garcia
(Matt Miller - The World-Herald)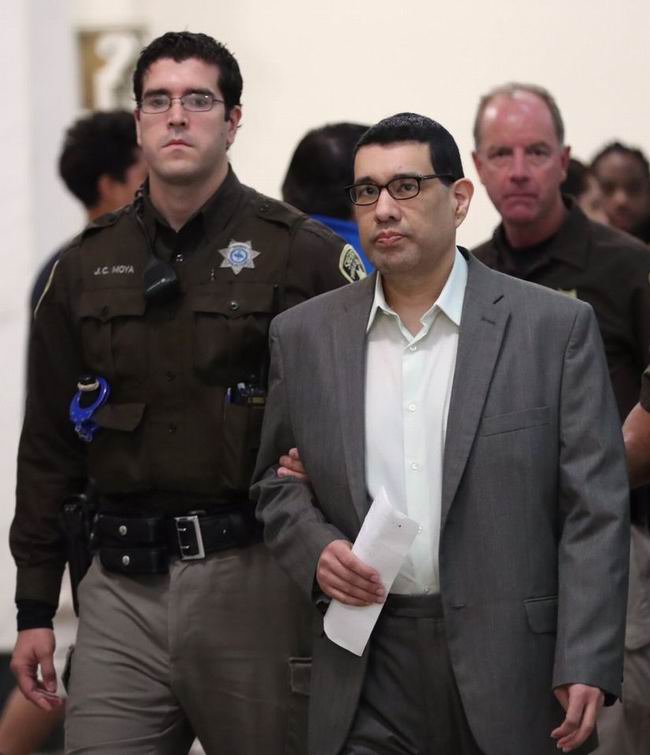 Anthony Joseph Garcia
(Matt Miller - The World-Herald)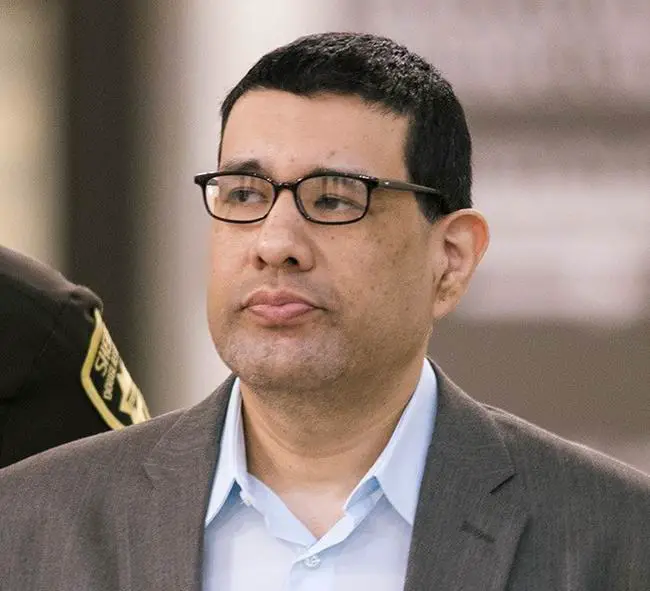 In this Sept. 27, 2016 photo, Anthony Garcia is led by deputies at the Douglas County Court in Omaha, Nebraska.
(AP Photo/Nati Harnik)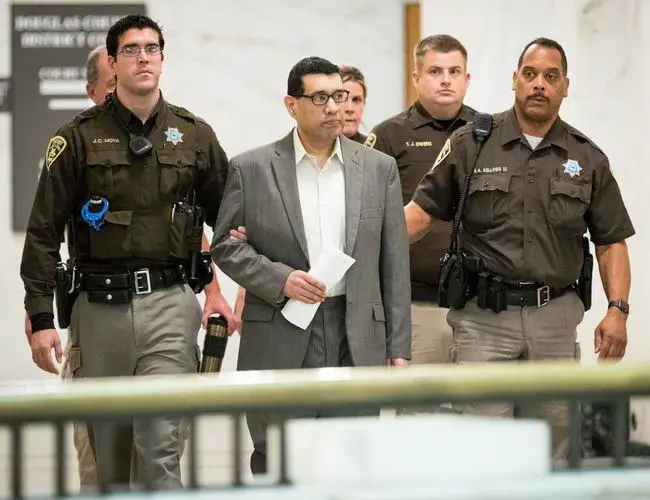 Anthony Joseph Garcia
The victims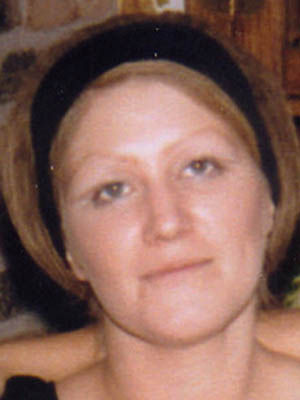 Shirlee Sherman, 57

An Omaha native and 1968 Central High graduate who cleaned houses. Her large family includes a son
and a daughter and five grandchildren. Sherman was a hard worker who had a contagious smile, loved
to garden and was known to dote on her grandchildren. She "would take care of everyone else before
she took care of herself," her daughter said.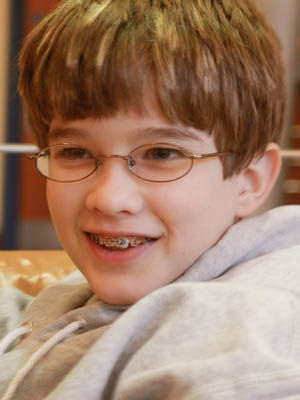 Thomas Hunter, 11

Found dead in gym shorts and a T-shirt. The youngest of four sons of Drs. Claire and William Hunter,
Thomas loved math, science, nature and animals, especially squirrels. He played video games, YMCA
basketball and soccer and was a "junk food junkie," according to his father. At the time of his death
he was a sixth-grader at King Science and Technology Magnet Center.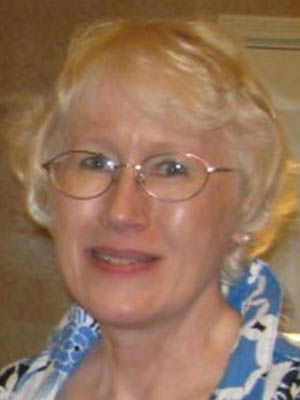 Mary Brumback, 65

A native of Arlington, Virginia, she and her future husband met at Penn State University and married
in 1969. She was a pharmacist in Maryland for a while before graduating from law school and eventually
practicing family law in Norman, Oklahoma. She co-wrote a book with Roger and raised their three
children with him. In one of his books, Roger credited Mary for her "unselfish devotion and support
that has sustained me throughout my career." The Brumbacks were in the process of moving from
Omaha to retire in West Virginia.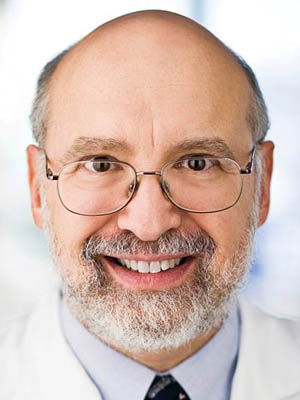 Roger Brumback, 65

He grew up in the Pittsburgh area. He finished his bachelor's degree in two years and, by age 19,
became the youngest student in the inaugural medical school class at Penn State University. In his
medical career, he was passionate about both ends of life: the brain development of children
and brain degeneration in diseases such as Alzheimer's. The former chairman of Creighton's
pathology department wrote or collaborated on 14 books, and he started two medical journals.
As a result of a college research discovery, he had a species of owl monkey named after him.