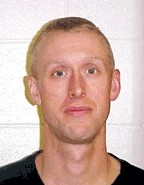 Christian Nielsen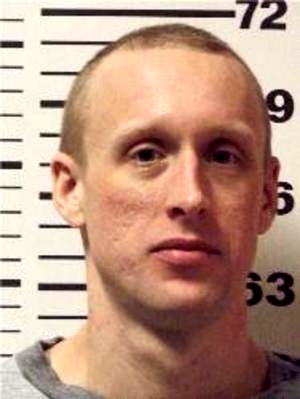 Christian Nielsen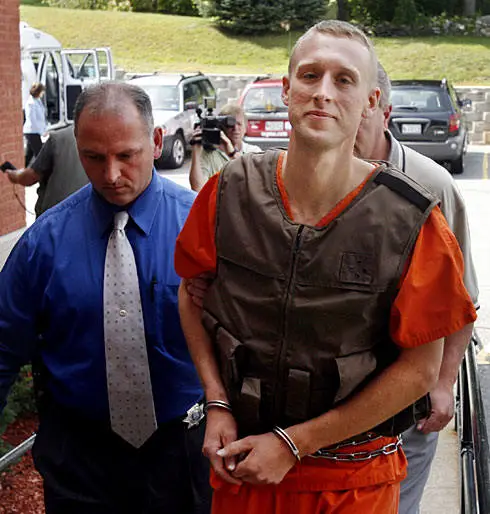 Christian Nielsen, 31, right, is escorted into Oxford County Superior Court.
(By Joel Page/AP)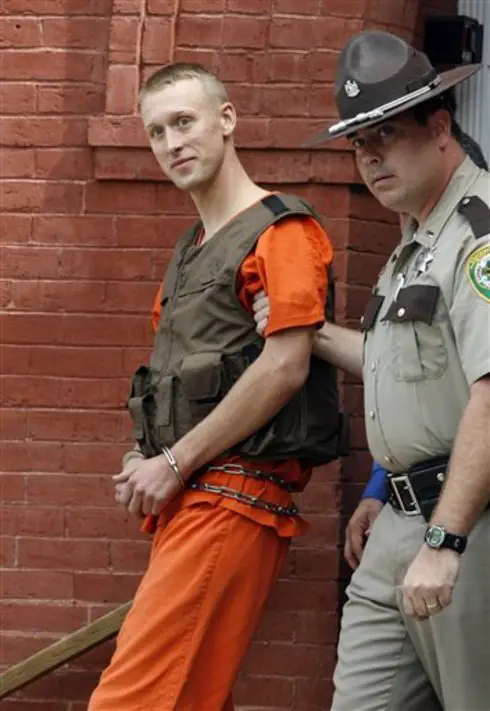 Christian Nielsen, left, is escorted out of Oxford County Superior Court in this Sept. 5, 2006, file photo,
in South Paris, Maine, following his arraignment on four counts of murder. Nielsen, 22, entered a
conditional guilty plea Tuesday, Oct. 9, 2007, to four murders in western Maine 13 months ago
in what state police called Maine's worst homicide case in more than a decade.
(AP Photo/Joel Page)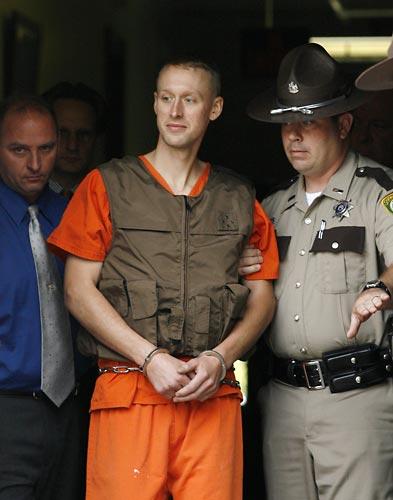 Christian Nielsen is escorted from Oxford County Superior Court in South Paris, Maine,
following his arraignment on four counts of murder.
(Joel Page/AP)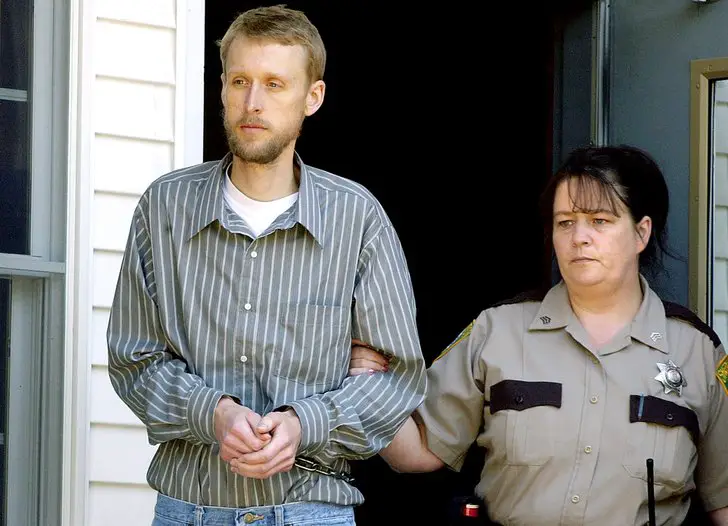 Christian Nielsen, left, is led out the back door of the Oxford County Superior Courthouse to a waiting police
cruiser in Paris, Maine, on Thursday, Sept. 13, 2007. (AP photo)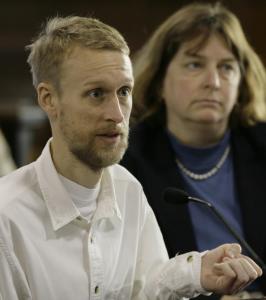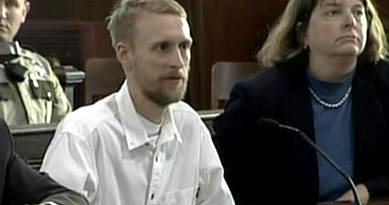 Christian Nielsen entered a conditional guilty plea on October 9, 2007
to four slayings in western Maine 13 months ago.
(Joel Page/Associated Press)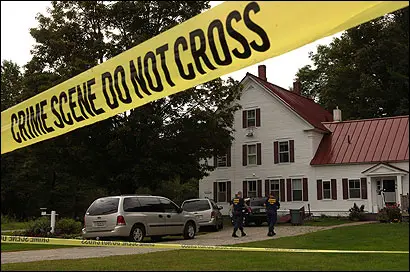 Maine State Police investigated the crime scene yesterday at Black Bear Bed & Breakfast in Newry. Slain
over the weekend were (from left) Cynthia Beatson, Selby Bullard, James Whitehurst, and Julie Bullard.
(Fred J. Field for the Boston Globe).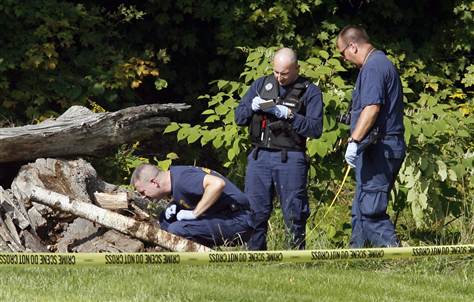 Detectives Her Leighton, left, Scott Gosselin, center, and Mark Lopez look for clues
in Newry, Maine, where the bodies of three women were found.
(Joel Page/AP)
The victims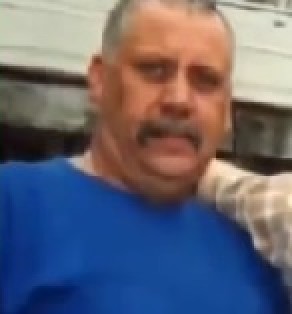 James Whitehurst, 50.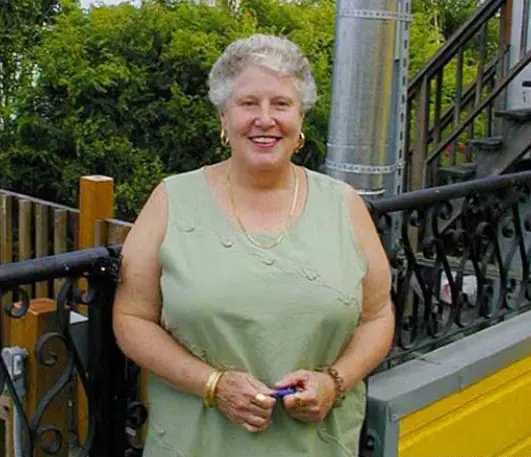 Julie Bullard, 65.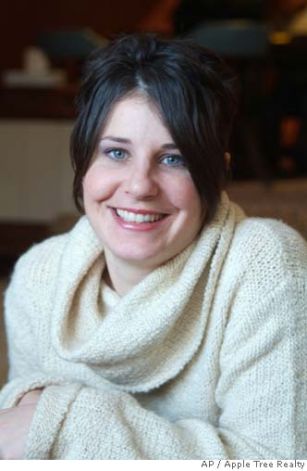 Selby Bullard, 30.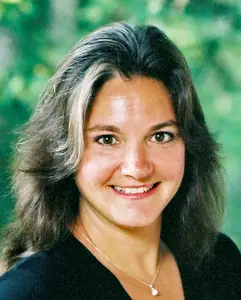 Cindy Beatson, 43.