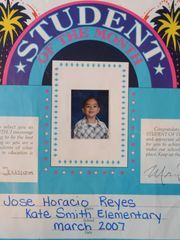 Jose Reyes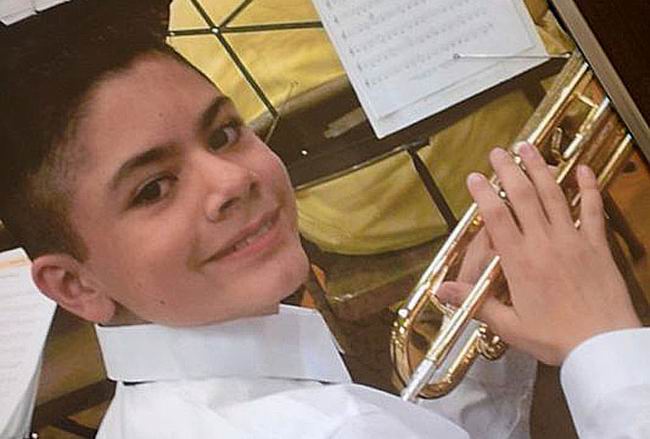 12-year-old Jose Reyes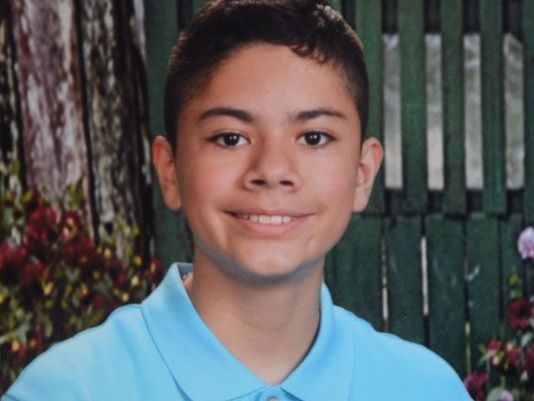 12-year-old Jose Reyes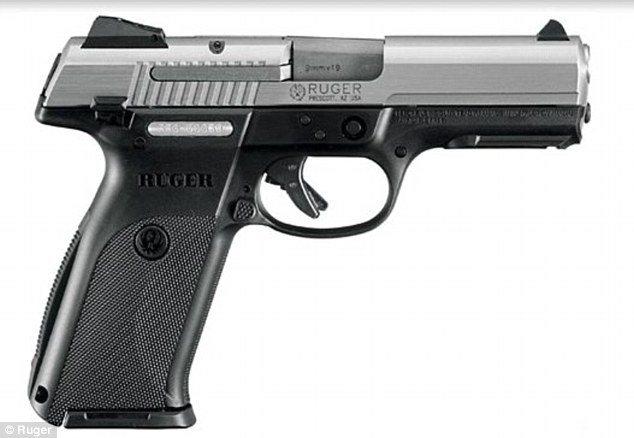 Police say the student used a Ruger 9mm semiautomatic pistol in his shooting rampage.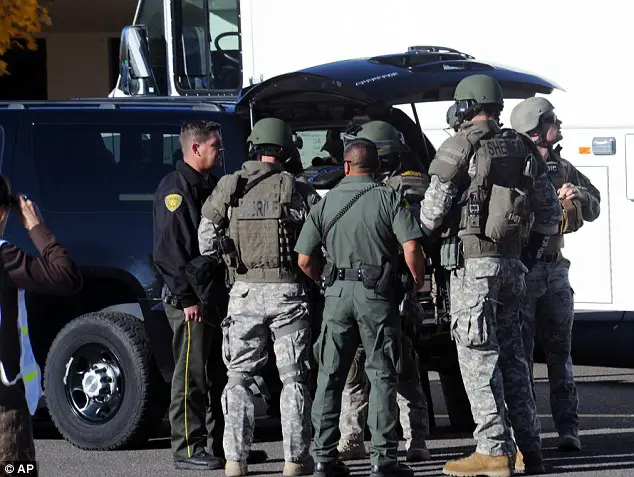 Law enforcement personnel gather at the scene of a shooting at Sparks Middle School.
The scene was cleared by SWAT teams and a bomb disposal unit.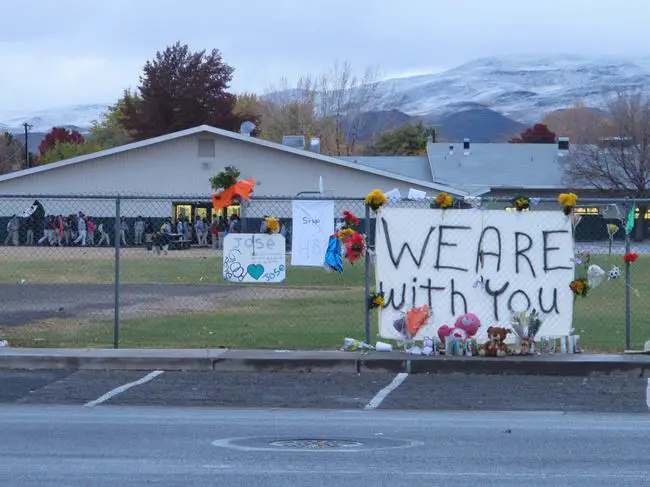 Memorial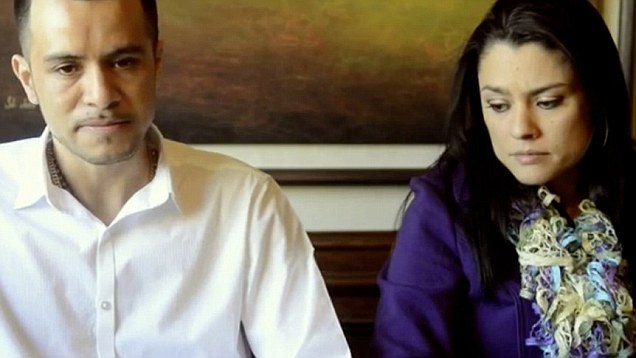 Liliana and Jose Reyes Mandujano, mother and father of Sparks Middle School shooter Jose Reyes.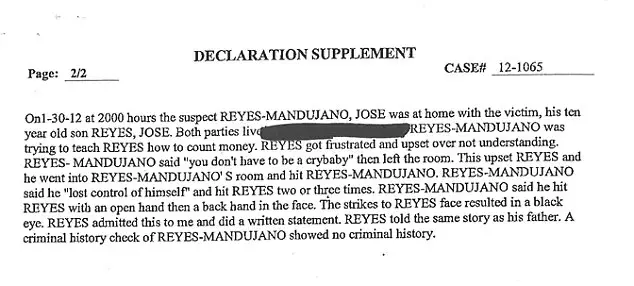 Father of 12-year-old Sparks Middle School shooter admits to hitting his son and giving him a black eye.
The police record from the incident tell how Mr Reyes hit his son several time across the face leaving
him with a black eye.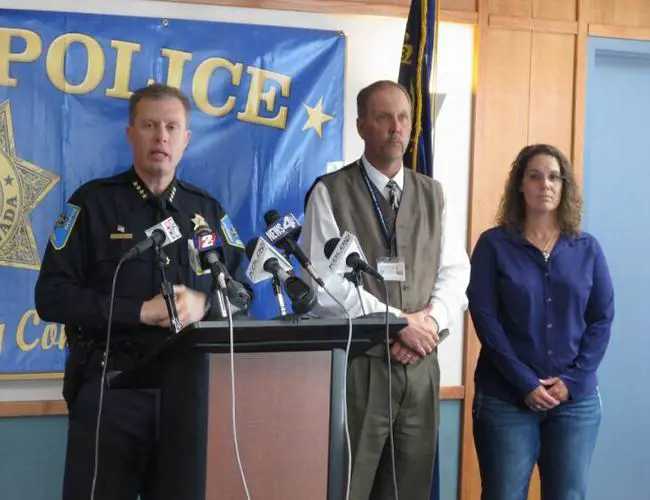 Sparks Police Chief Brian Allen, left, said in a 1,300-page police report that 12-year-old Jose Reyes
offered conflicting motives in suicide notes for killing math teacher Michael Landsberry before turning
the gun on himself in the schoolyard.
(Scott Sonner/AP)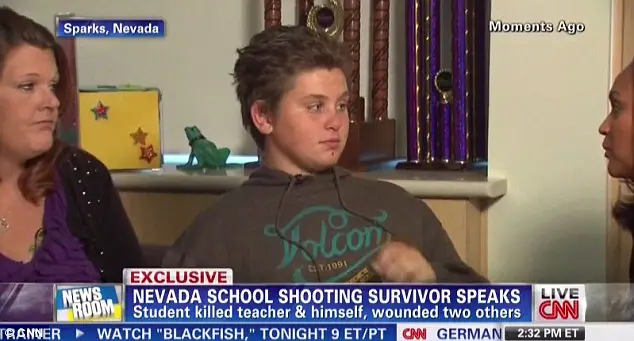 Mason Davis, 12, described the horror of standing face-to-face with an armed classmate
who then shot him in the stomach.
The victim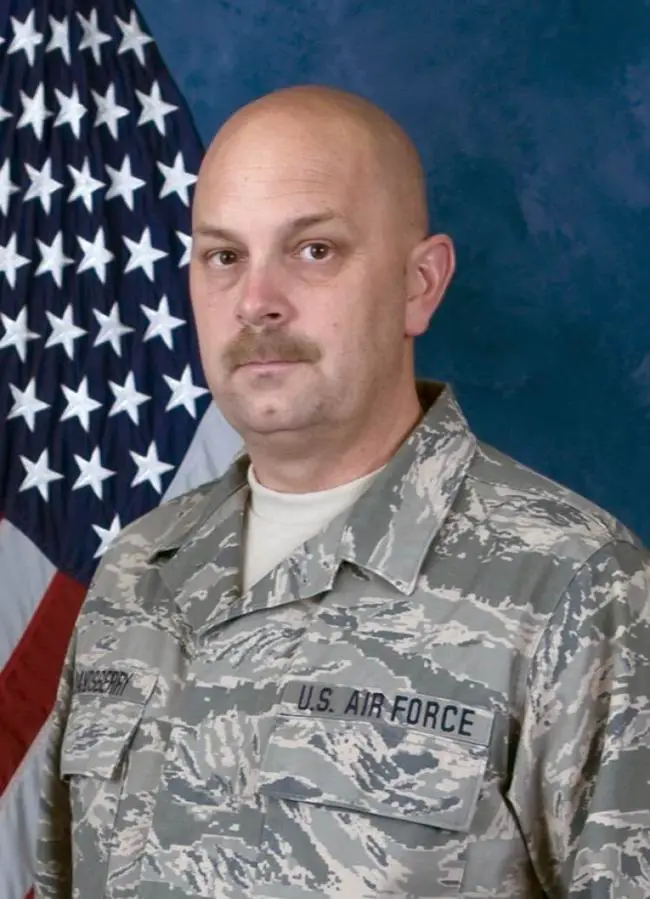 Michael Landsberry, a 45-year-old eighth-grade math teacher and veteran of the United States Marine Corps
and Nevada National Guard, was killed in the shooting from a gunshot wound to the chest. He is considered
a hero for his actions during the attack.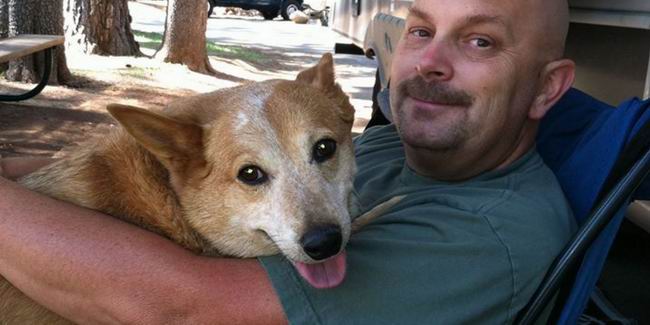 Michael Landsberry, Sparks Middle School teacher, Military veteran and father, remembered as hero.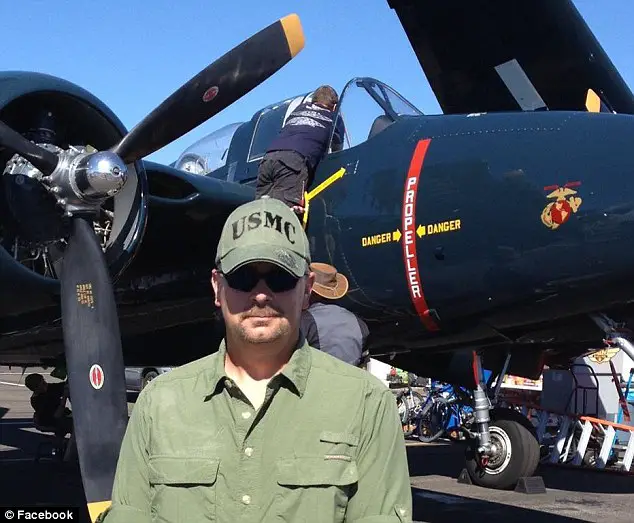 Michael Landsberry serves in the Nevada Air National Guard.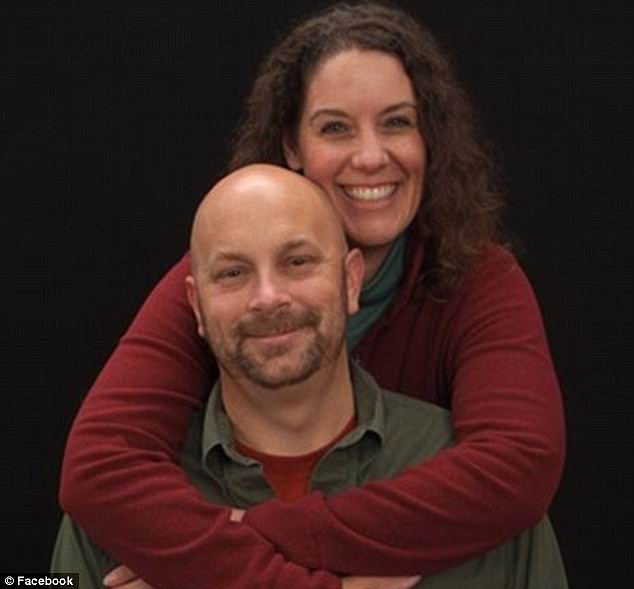 Hero: Michael Landsberry, 45, pictured with his wife Sharon, was shot dead by 12-year-old Jose Reyes
at the school where he taught in Sparks, Nevada.