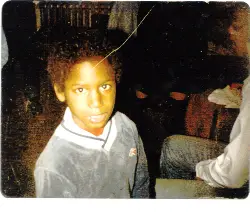 Antonio Richardson as a child.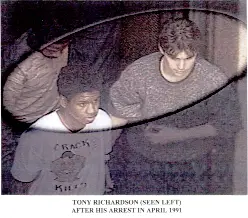 Antonio Richardson after his arrest.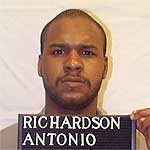 Antonio Richardson mugshot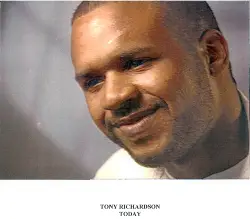 Antonio Richardson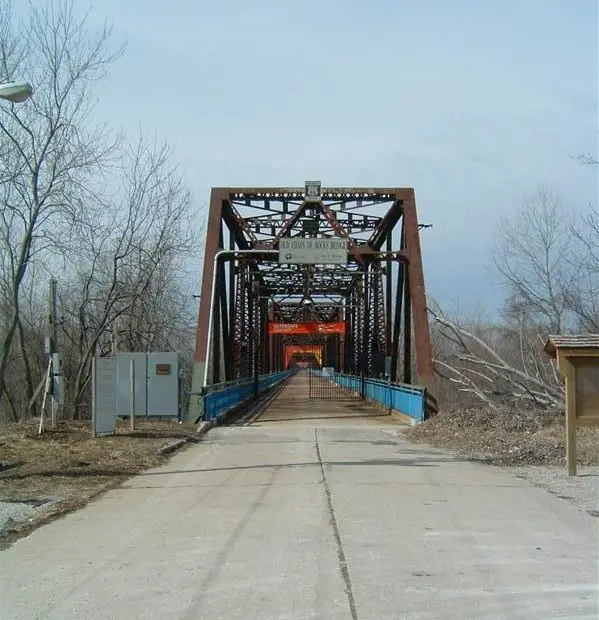 The abandoned Chain of Rocks bridge spans the Mississippi River at St. Louis and has been
a site of drinking and partying by trespassers.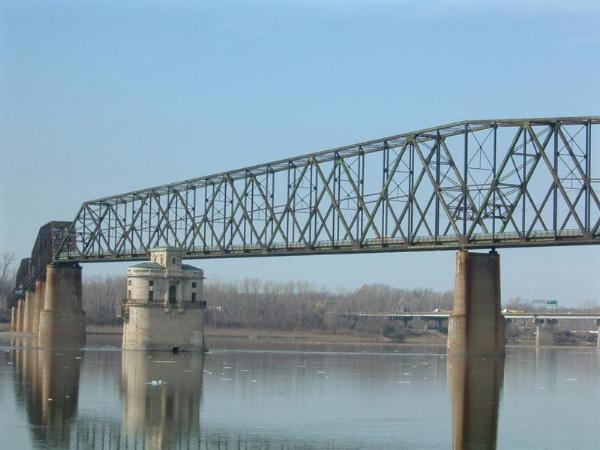 The sisters and their cousin were pushed off the bridge. Cummins survived the 70-foot fall and swam
ashore; Julieís body was recovered in Caruthersville three weeks later. Robinís body was never found.
The co-defendants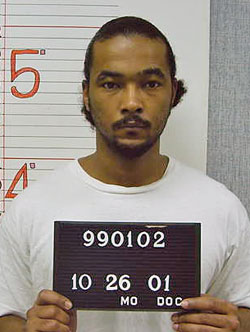 Reginald Clemons is on Missouri death row.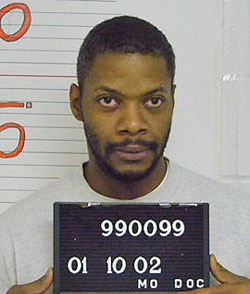 Marlin Gray was executed at 12:07 a.m., Wednesday, October 26, 2005.
The victims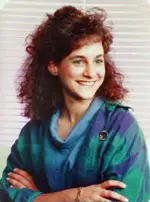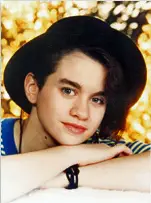 Twenty-year-old Julie Kerry and her sister, nineteen-year-old Robin Kerry.