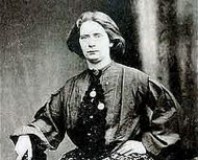 Maria Barbella
Maria Barbella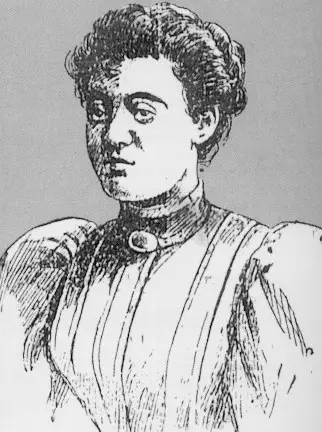 Maria Barbella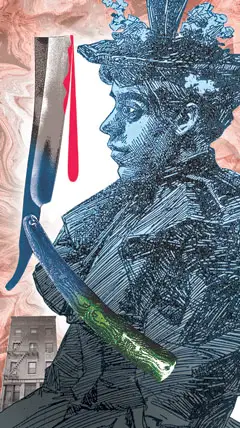 Maria Barbella
(Daily News Photo Illustration)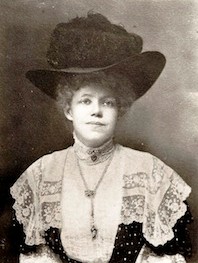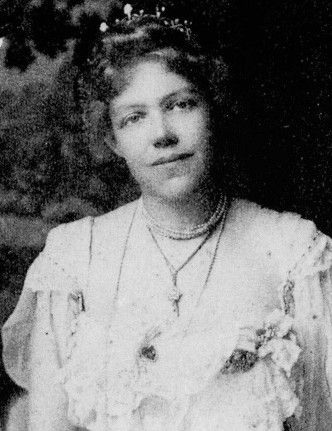 Maria's most prominent supporter was Cora Slocomb, an American woman who had married Count
Detalmo di Brazza and now lived in Italy. She had followed the case from the beginning and
had returned to America to help Maria. Countess di Brazza visited Maria in prison and made
sure she had competent attorneys for her appeal.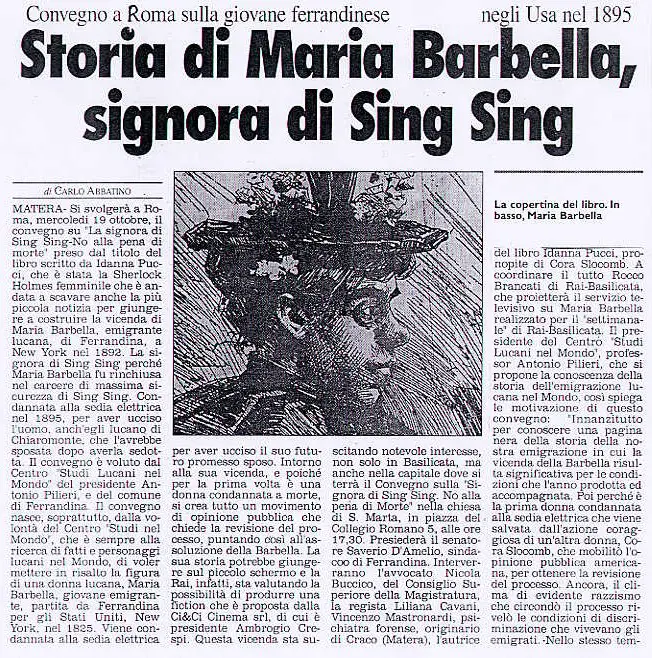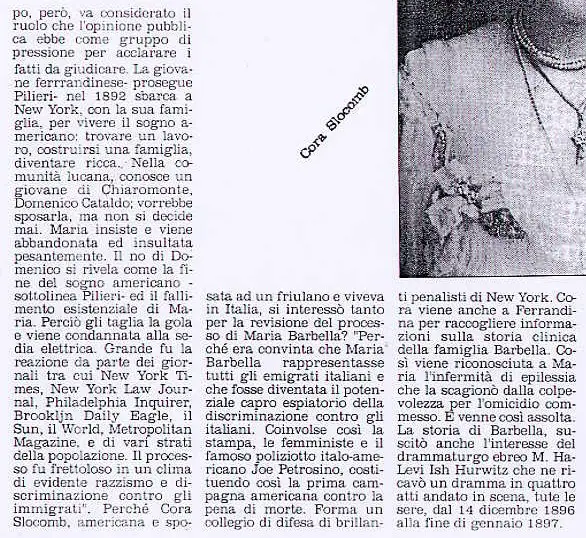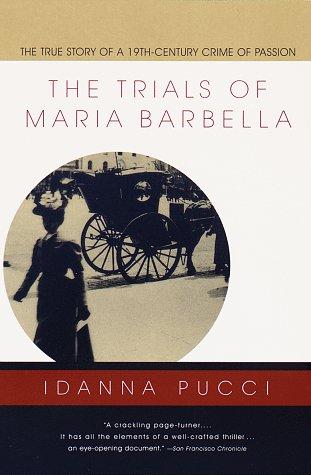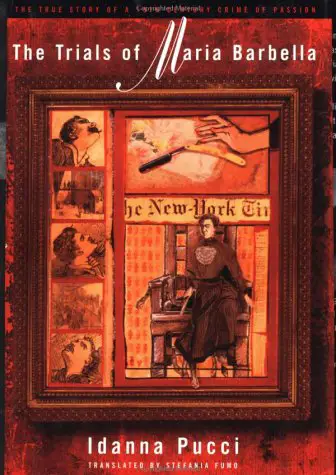 The victim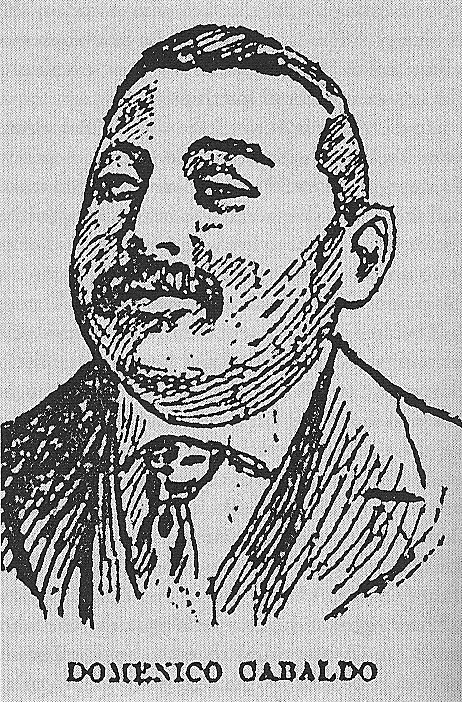 Domenico Cataldo