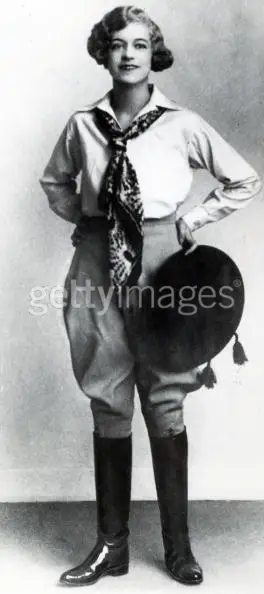 Elvira Barney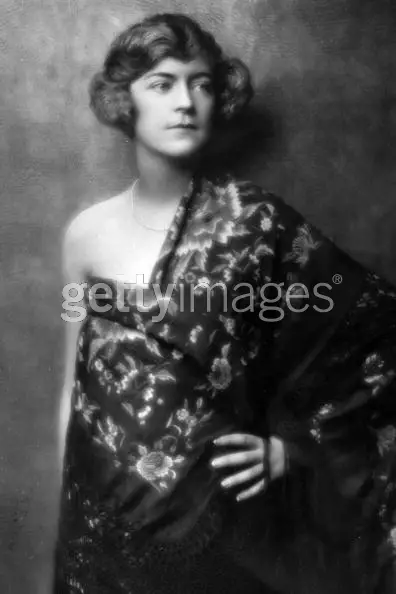 Elvira Barney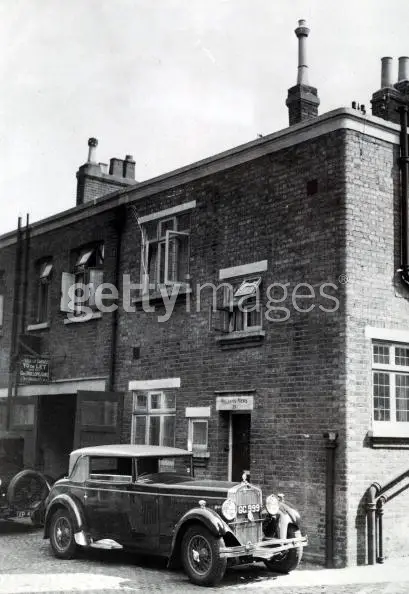 May 1932, The scene in William Mews, Knightsbridge, London, showing Elvira Barney's car,
the flat at the mews, where the shooting of Michael Scott Stephen took place.
(Photo by Popperfoto/Getty Images)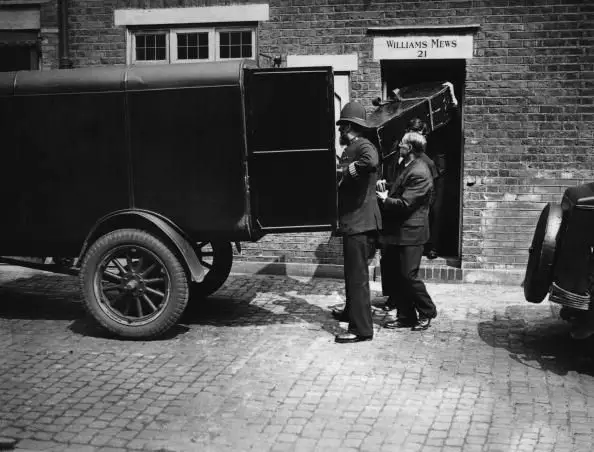 May 1932, the scene in William Mews, Knightsbridge, London, showing the body of Michael
Scott Stephen being removed. The shooting of Michael Scott Stephen took place here.
(Photo by Popperfoto/Getty Images)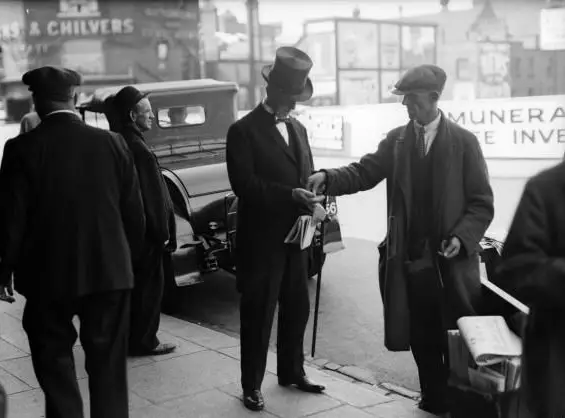 The Honourable Mr Justice Humphreys picking up a London Metro on the way to court.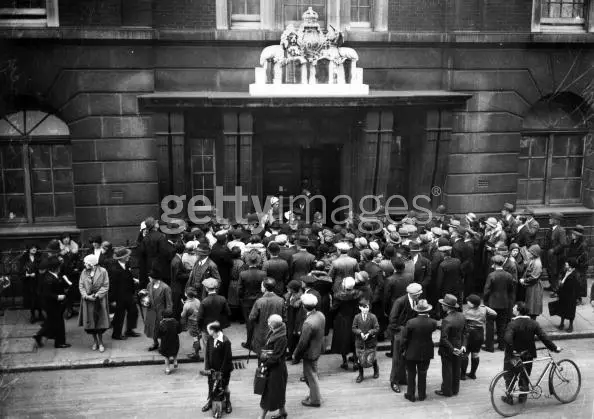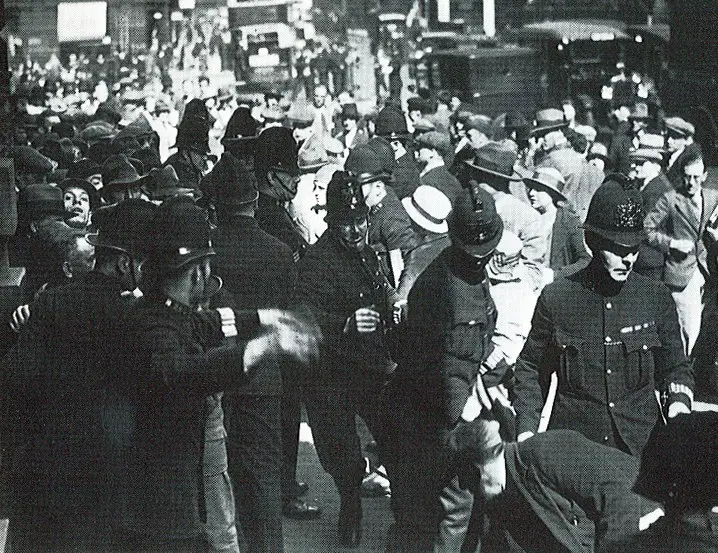 The police holding back the crowd at the Old Bailey during the trial of Elvira Barney.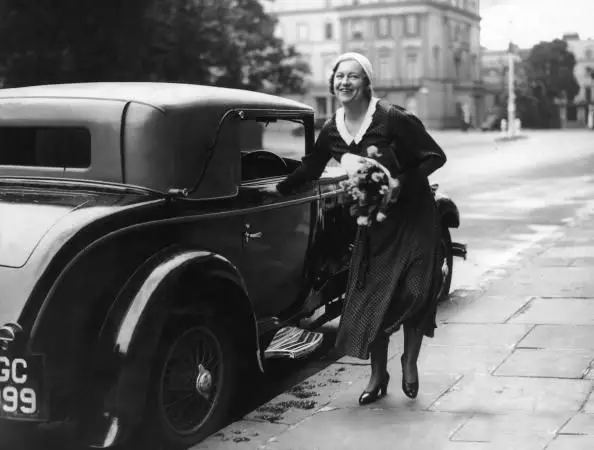 Elvira Barney returns home after being acquitted of the murder of her lover Michael Scott Stephen.
(Photo by Bentley Archive/Popperfoto/Getty Images)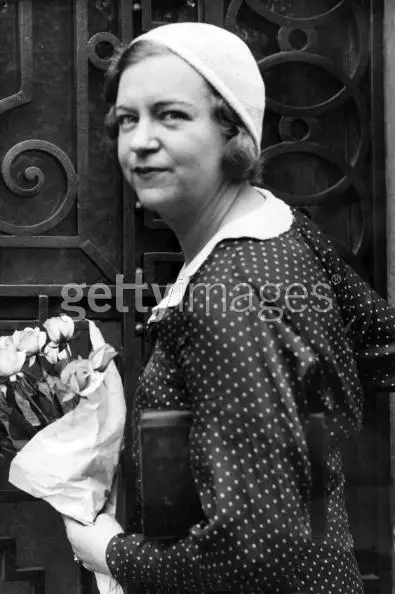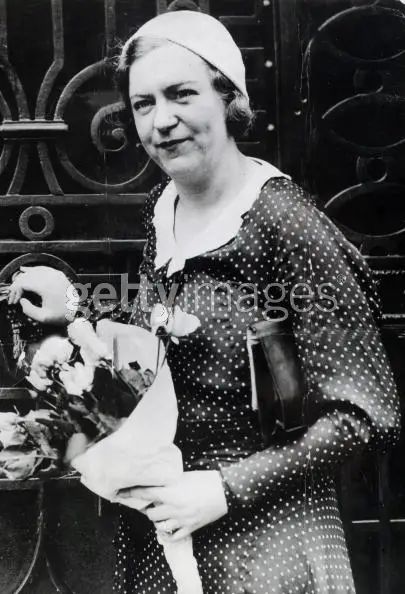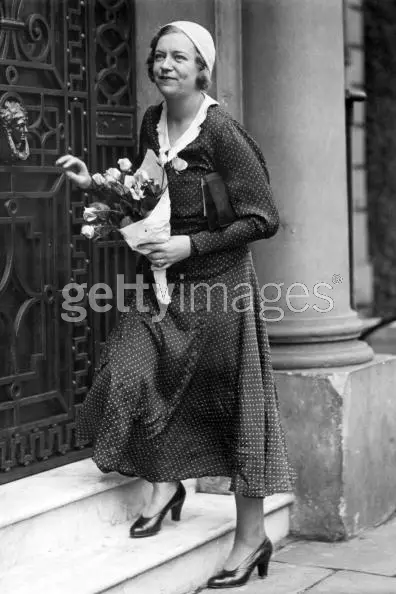 Elvira Barney arriving at her parents house at 6 Belgrave Square, 7th July 1932.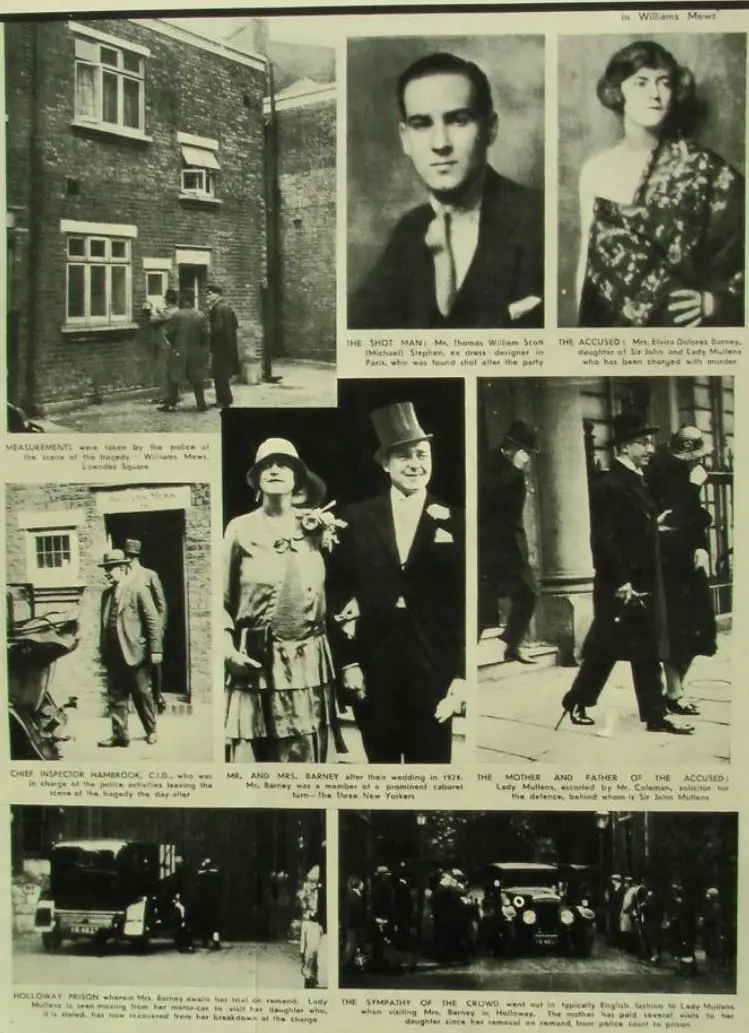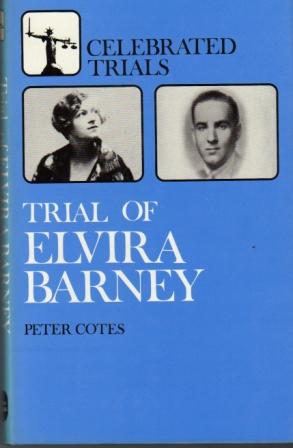 The victim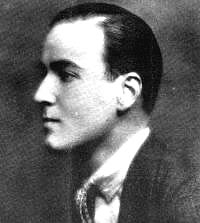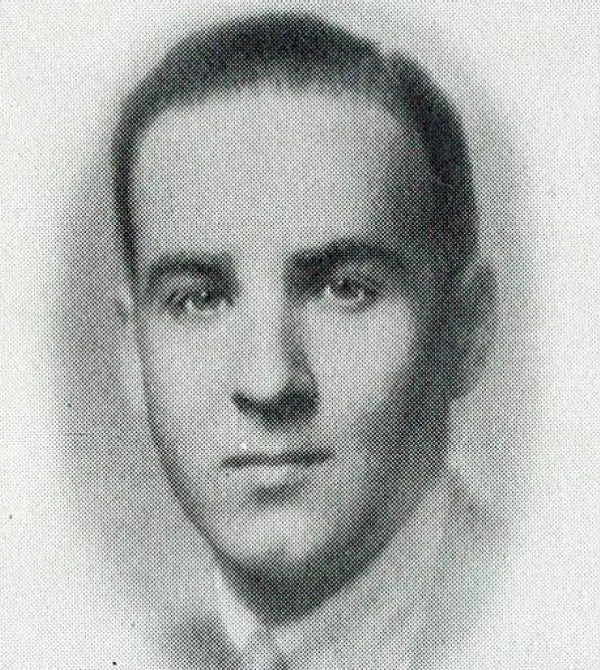 Michael Scott Stephen, 24.