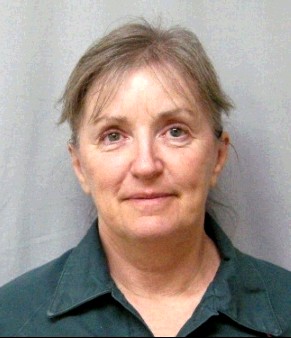 Diane Kay Borchardt prison photo.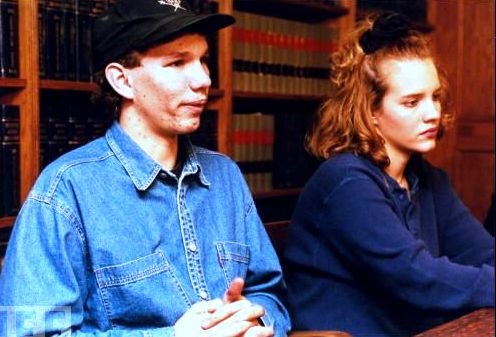 Diane Borchardt's stepchildren, Charles "Chuck" Borchardt and Brook Borchardt.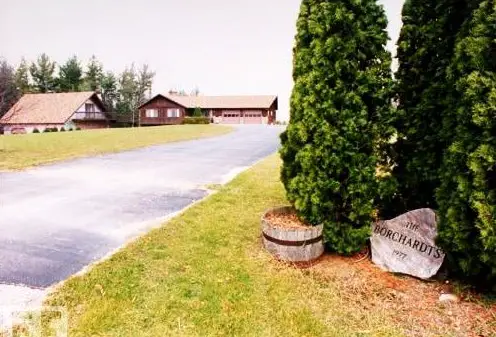 The Borchardt's home.
The hit men hired for the killing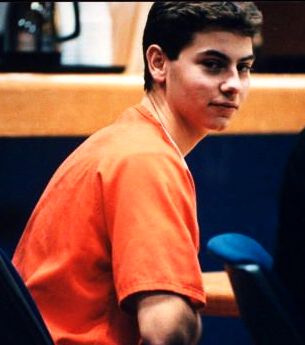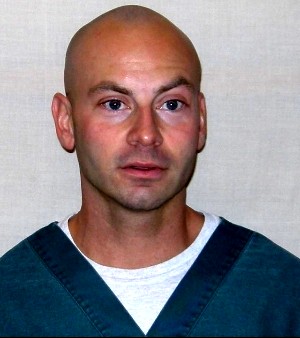 Douglas Vest Jr., 17, who was recently voted "the sweetest boy" at Jefferson High.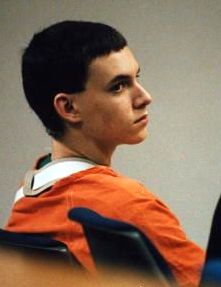 His friend Joshua Yanke, 16, a member of the school choir.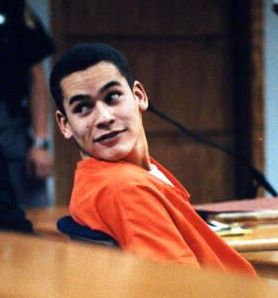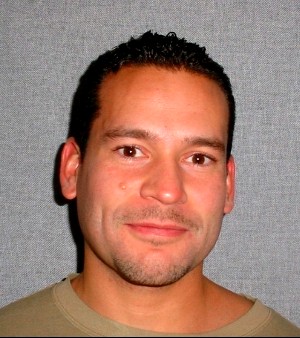 A
nd Vest's cousin Michael Maldonado, 15, a high school dropout.
The victim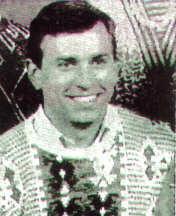 Ruben Borchardt, 40.