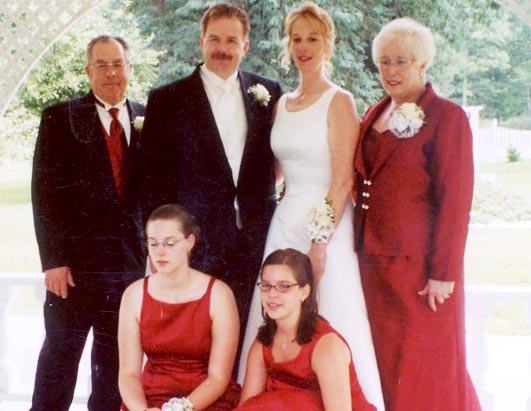 Stacey Castor, 41, is shown here on the day of her wedding to David Castor in August 2003.
Stacey is at the
center of a web of lies linked to the deaths of David and a previous husband,
as well as the overdose of her daughter, Ashley Wallace, 21. Clockwise from left: Chauncey
Eaton, David Castor, Stacey Castor, Judie Eaton, Bree Wallace, Ashley Wallace.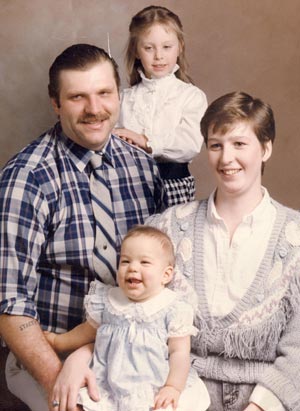 Stacey Castor and her first husband, Michael Wallace, had two daughters, Ashley and Bree Wallace.
The husband and wife had been married for 10 years when Michael died suddenly at the age of
38. Stacey called Michael "the love of her life." Clockwise from top: Ashley Wallace, Stacey
Castor, Bree Wallace, Michael Wallace. (Courtesy Ashley Wallace)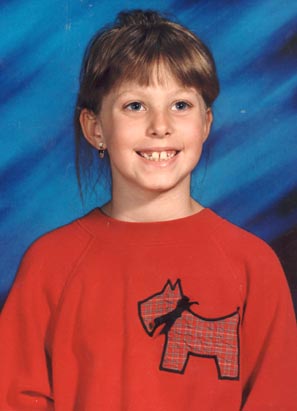 Ashley Wallace was 11 years old when her father, Michael Wallace, died. Ashley's mother,
Stacey Castor, told ABC News that her daughter "blamed herself for a long time…said
that it was her fault that her father had died." (Courtesy Ashley Wallace)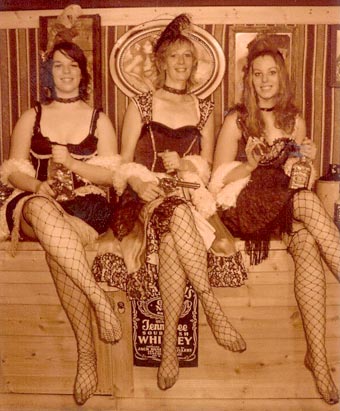 After coping with the death of their father, Bree and Ashley Wallace clung to their close relationship
with mother, Stacey Castor. "We all used to eat dinner together…laugh and joke around," said
Bree, now 18. "It just used to be me, her, and my sister…all of us girls and we did a lot of things
together." From left to right: Bree Wallace, Stacey Castor, Ashley Wallace.
(Courtesy Dani Colman)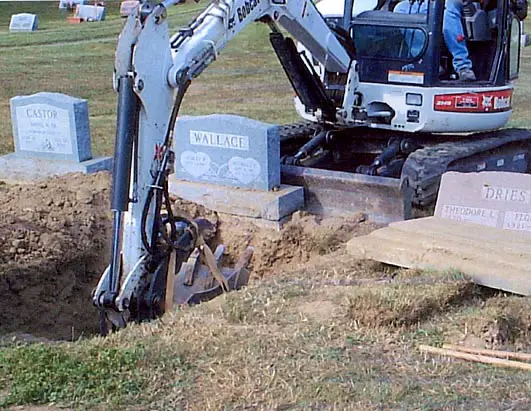 Although Michael Wallace's determined cause of death was heart attack, an autopsy had not
been performed. Seven years after he died, investigators exhumed Michael's body, which
revealed traces of ethylene glycol, a chemical found in antifreeze. Police concluded that
Michael was murdered. (Courtesy Onandaga County)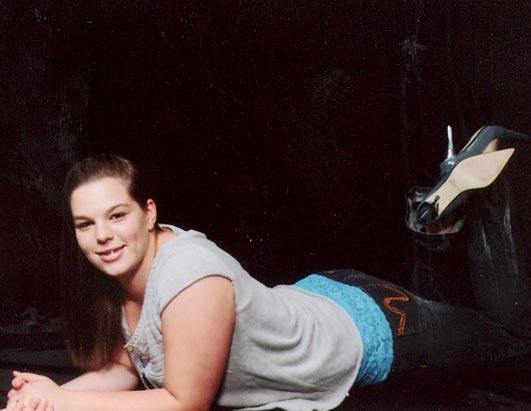 Bree Wallace, pictured here, believes her father and stepfather died at the hands of her mother,
Stacey Castor. Bree remembers her father, Michael Wallace, would call her "princess."
(Courtesy Bree Wallace)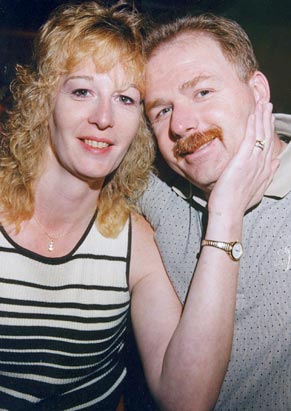 Stacey Castor is pictured here with her second husband, David Castor. Stacey would
spend nearly two years in jail before being charged with David's murder.
(Courtesy Dani Colman)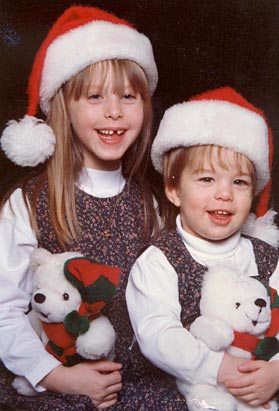 A young Ashley Wallace is pictured with little sister, Bree Wallace. In 2007, Bree discovered her
sister struggling to stay alive before Stacey Castor made a frantic call to 911. Ashley had
survived an overdose of pills and vodka she says were given to her by her own mother.
Stacey Castor denies the allegation, telling ABC News, "My kids were my life. I could
never do that to Ashley." (Courtesy Bree Wallace)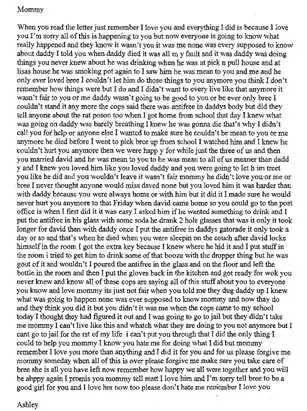 This letter was found on Ashley Wallace's bed the day she was rushed to the hospital. The typed
750-word suicide note confesses to the murders of Michael Wallace and David Castor, including
details only the killer would know. A jury would decide if they believed Ashley left this note
behind and tried to kill herself. (Courtesy Onandaga County)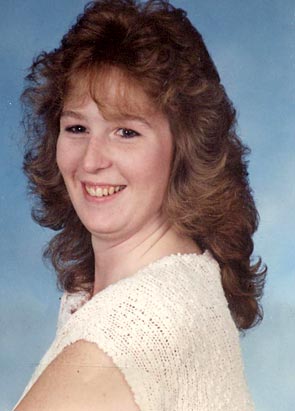 Stacey Castor sat down with ABC News' David Muir to tell her version of how her first
and second husbands died. She denied any involvement in their murders and shockingly
pointed the finger at an unlikely suspect.
(Courtesy Ashley Wallace)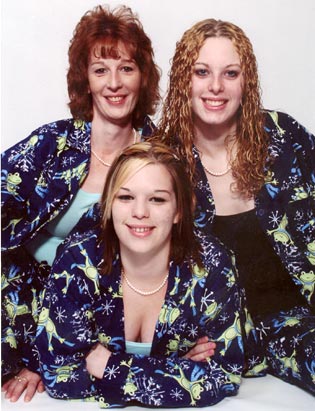 Ashley Wallace remembers happier times when mother, Stacey Castor, "would take us on trips, make
us laugh, sit and have conversations with me for hours on end." In addition to being charged with
the murder of her second husband, Stacey was charged with attempting to murder Ashley in 2007.
From left to right: Stacey Castor, Bree Wallace, Ashley Wallace.
(Courtesy Lynn Pulaski)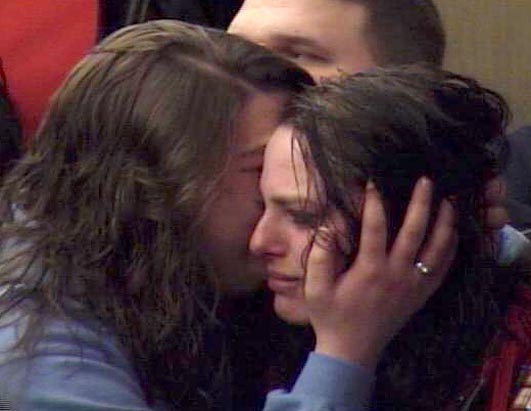 Bree Wallace embraces her sister, Ashley Wallace, after they hear the verdict in their mother's trial.
(ABC News)
ABCNews.go.com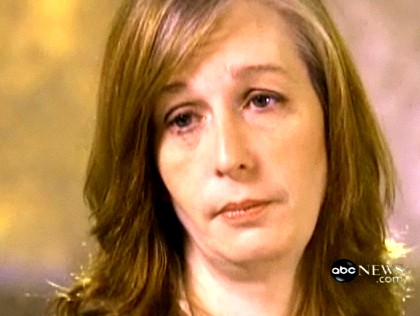 Stacey Castor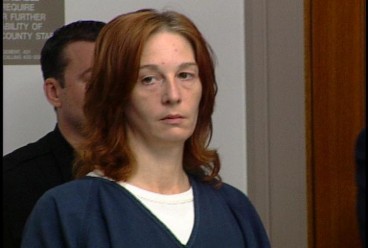 Stacey Castor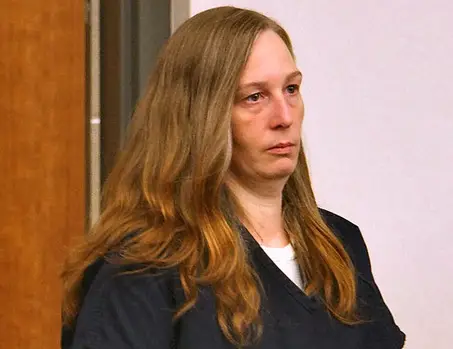 Stacey Castor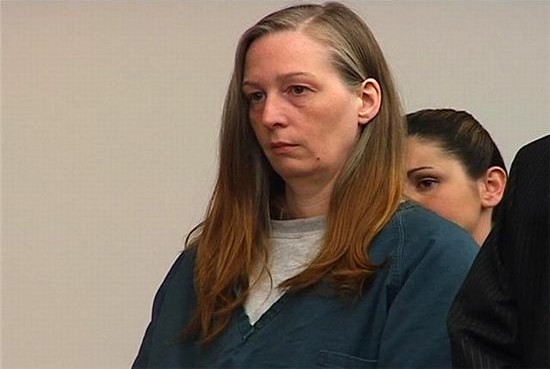 Stacey Castor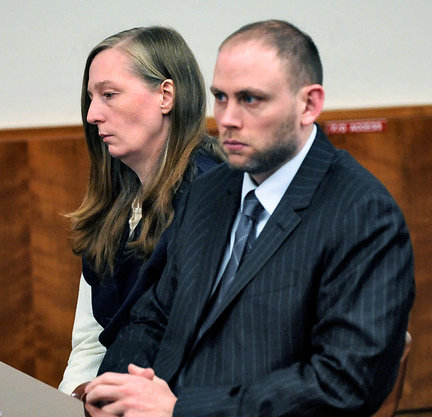 Stacey Castor