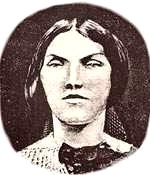 Mary Ann Cotton young.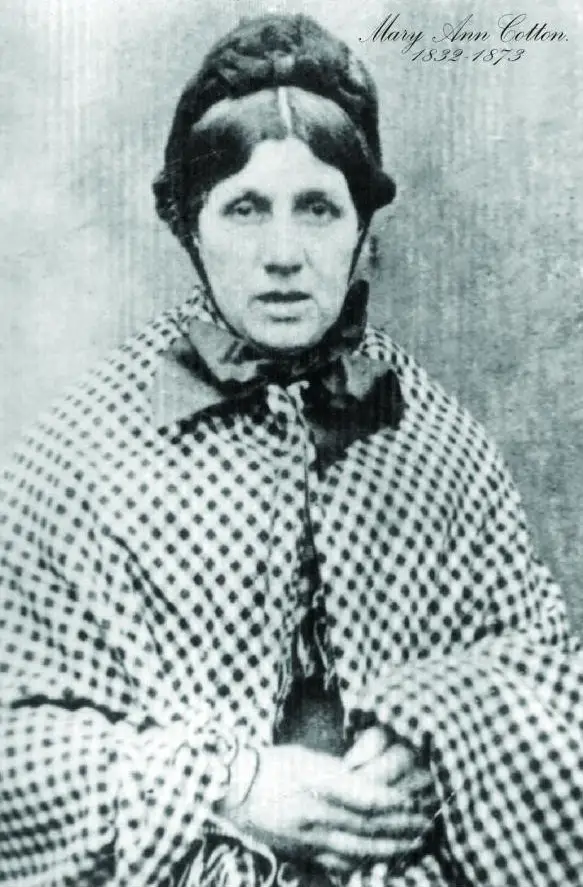 Mary Ann Cotton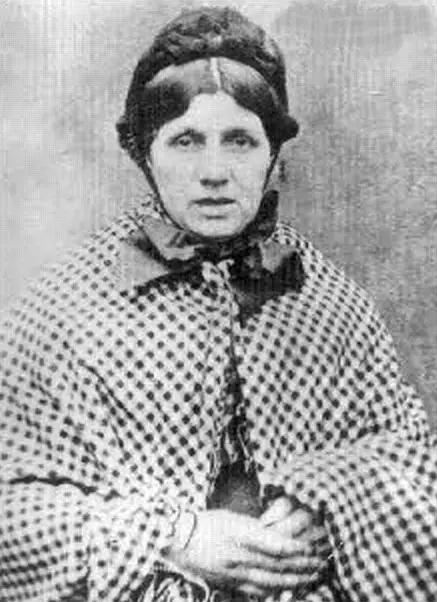 Mary Ann Cotton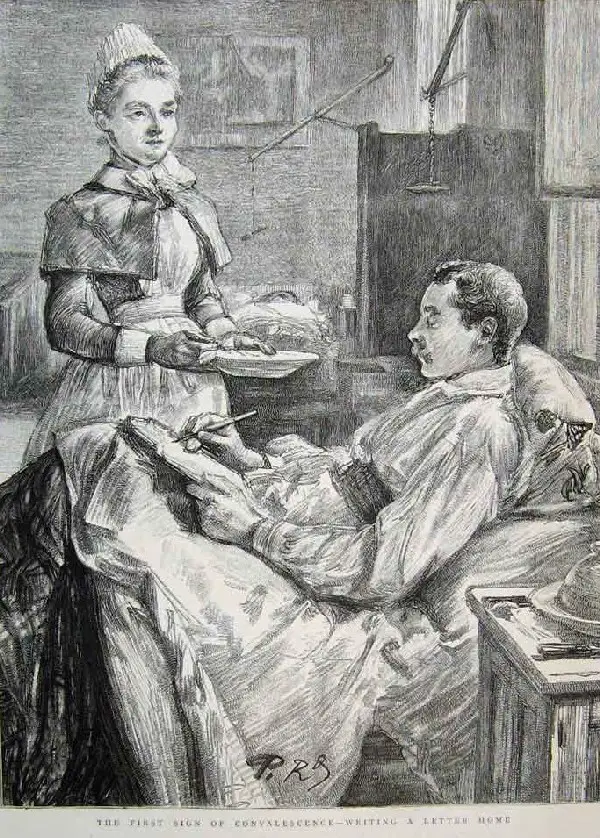 Mary Ann Cotton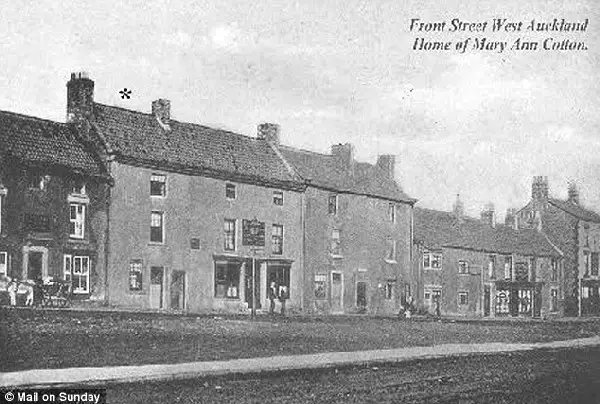 The property, centre left, where Mary Ann cotton was living when she was arrested in 1873.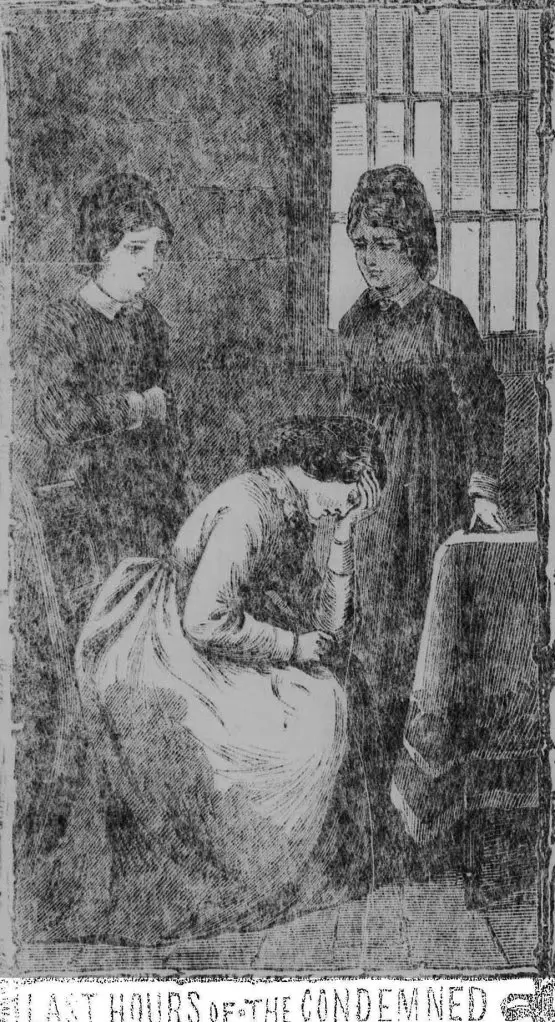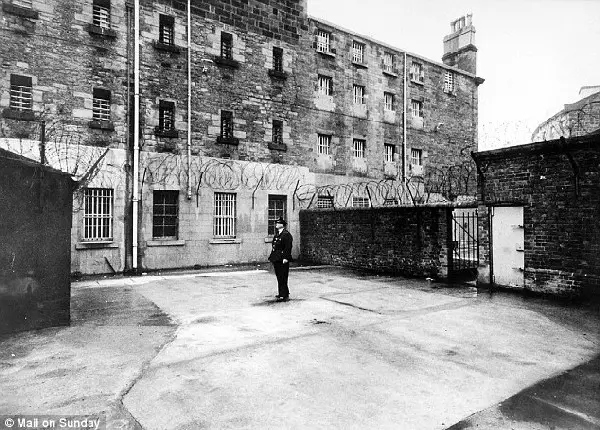 Mary Ann Cotton was hanged in 1873 at Durham Jail after she was accused of killing 21 people.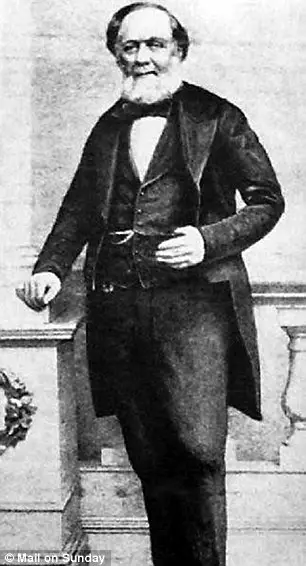 William Calcraft who had to ensure Cotton was dead after the execution was horribly botched.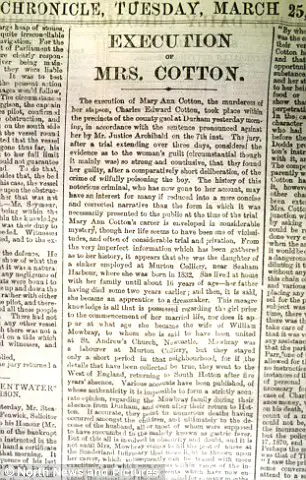 A newspaper cutting on Victorian poisoner Mary Ann Cotton.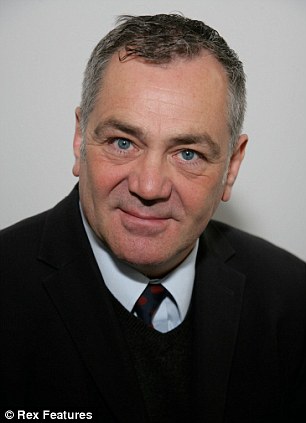 Top criminologist Professor David Wilson.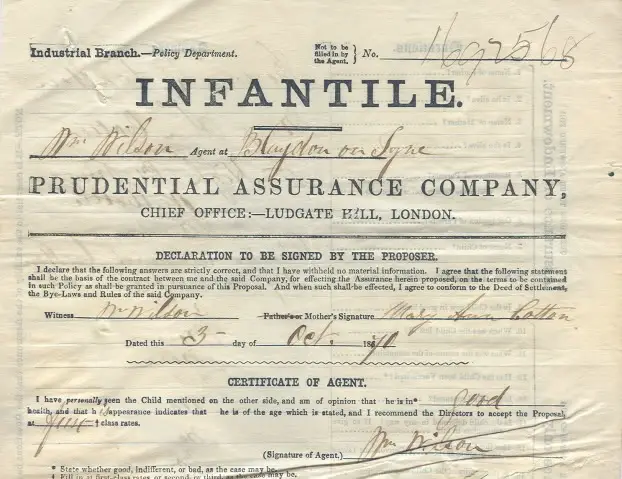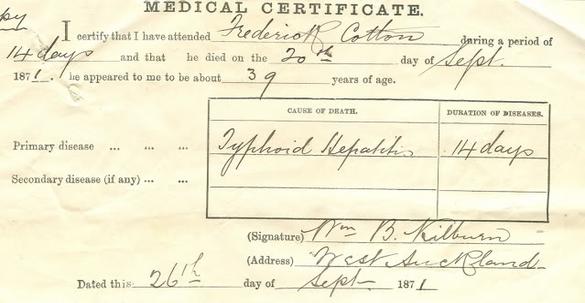 The Medical Certificate in respect of Frederick Cotton showing him to have died od 'Typhoid Hepatitis'.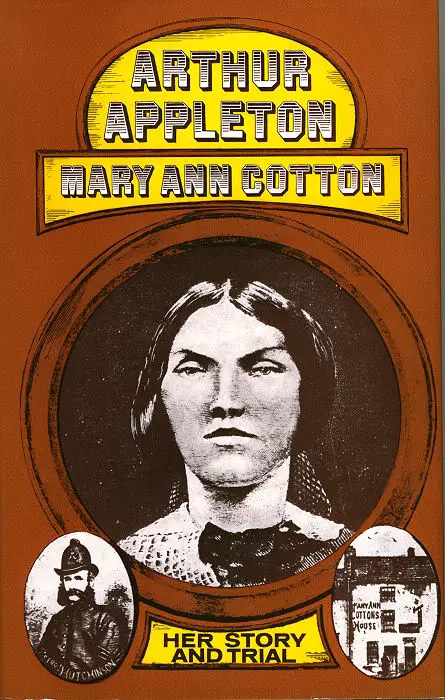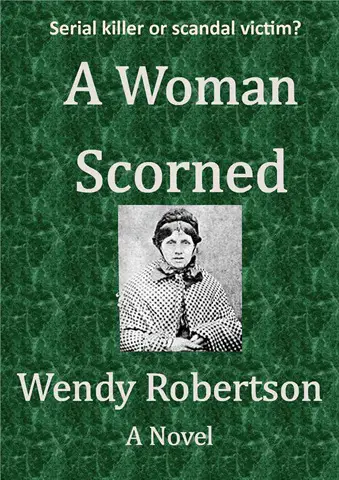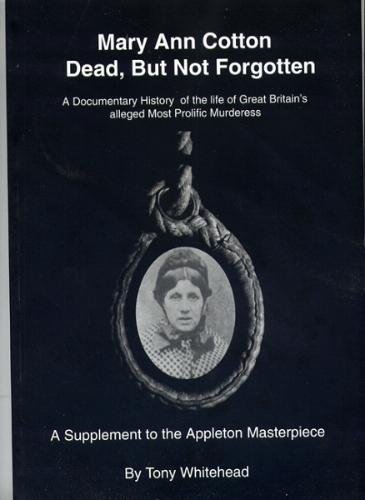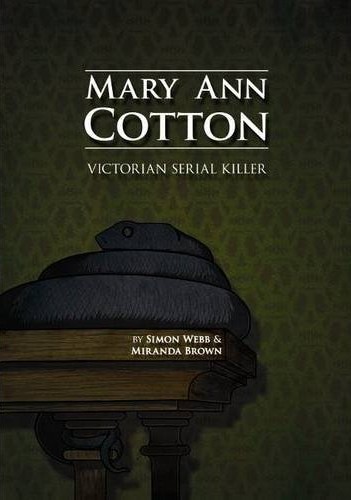 The victims