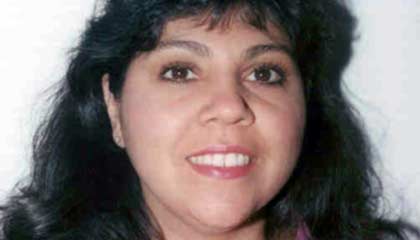 Adele Craven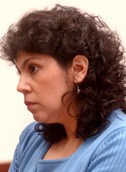 Adele Craven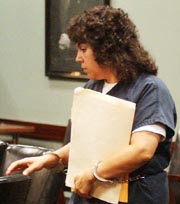 Adele Craven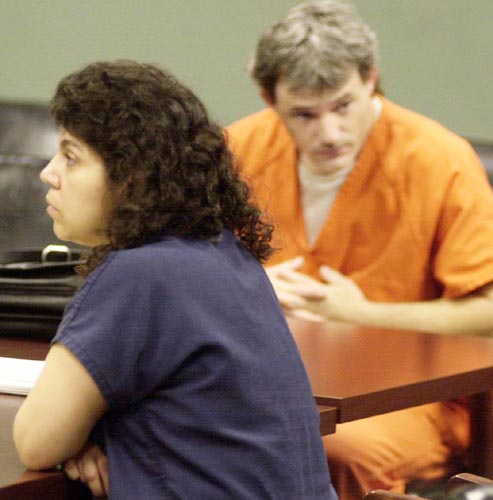 Adele Craven (left) and Ronald Pryor are charged in the death of Mrs. Craven's husband.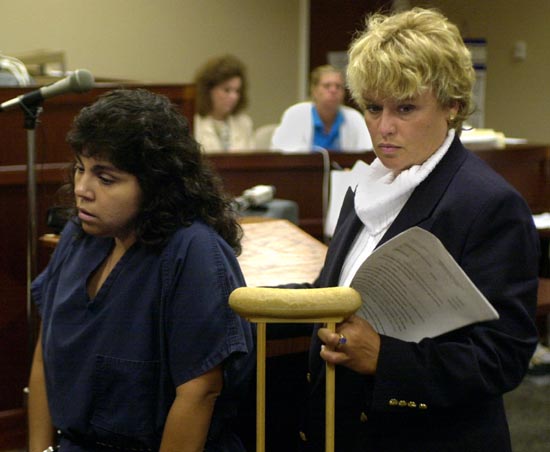 Adele Craven appears in Court with her lawyer, Deanna Dennison.
(Patrick Reddy photo)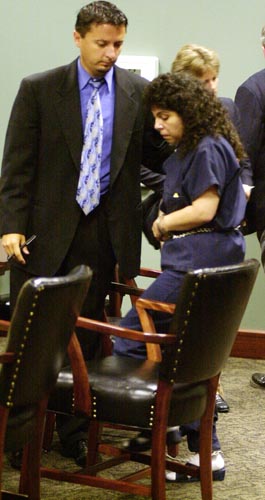 Adele Craven, helped by one of her attorneys, Fred Johnson, testified she felt
coerced into speaking with police.
(Patrick Reddy photos)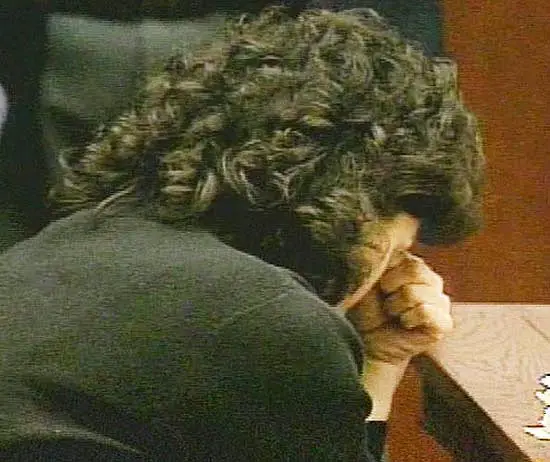 Adele Craven bows her head when a mistrial was declared.
(WCPO)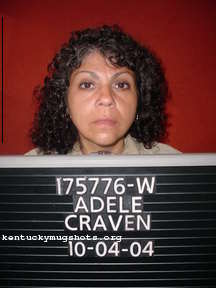 Adele Craven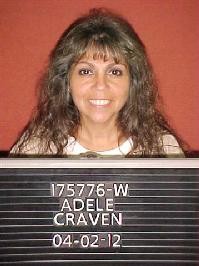 Adele Craven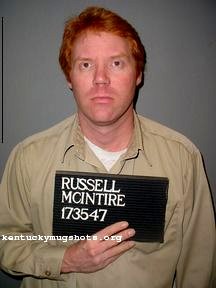 Russell "Rusty" McIntire
The 34-year-old from Erlanger, a Delta Air Lines baggage handler and handyman, was the
prosecution's star witness. Ms. Craven's former lover, he agreed to testify against her in
a deal to avoid the death penalty.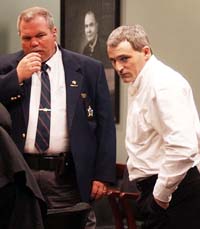 Ronald Scott Pryor
Mr. Pryor, 35, was found guilty of murder and was recommended for the death penalty by a jury.
The hired hit man from Independence bludgeoned and shot Mr. Craven.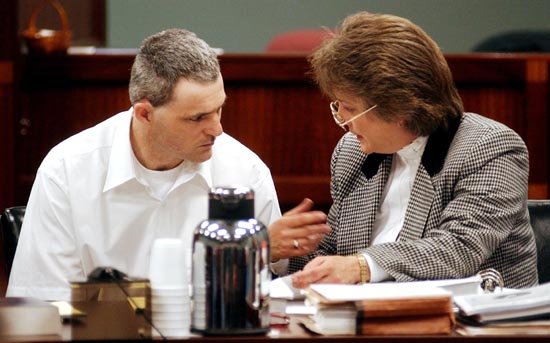 Ronald Pryor (left), on trial in the slaying of Stephen Craven of Edgewood, talks with his
attorney, Rebecca Lytle, during the first day of jury selection.
(Patrick Reddy photo)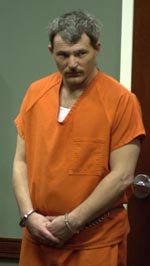 Ronald Pryor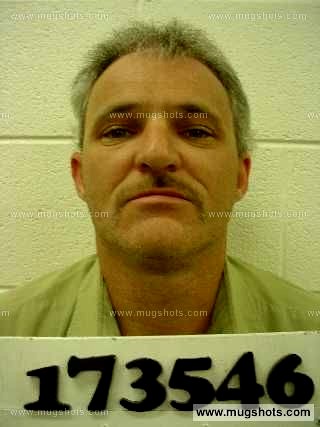 Ronald Pryor
The victim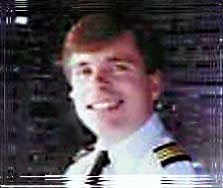 Stephen Craven
The Minnesota native met his wife while stationed in California with the Coast Guard. He and
Mrs. Craven moved to a home on Carimel Ridge in Edgewood in 1992 and Mr. Craven
took a job with Delta. Their two sons were 6 and 8 when their father was killed.