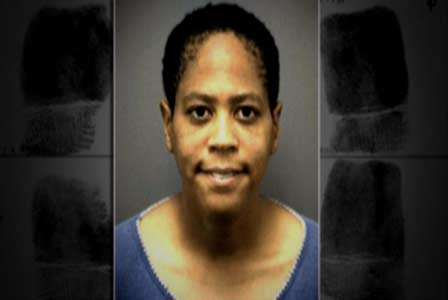 Malaika Griffin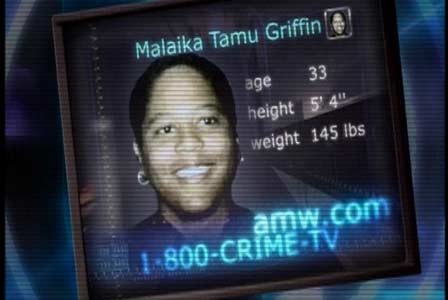 Malaika Griffin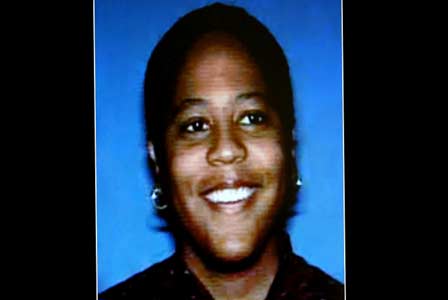 Malaika Griffin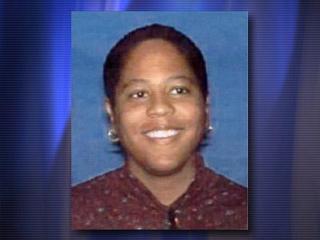 Malaika Griffin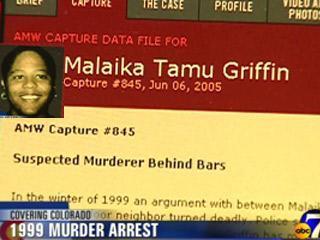 Malaika Griffin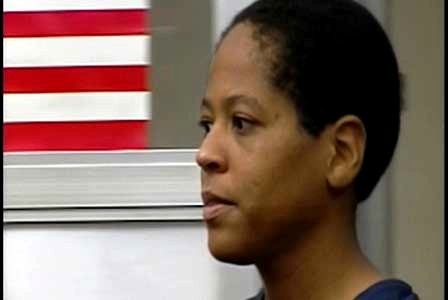 Malaika Griffin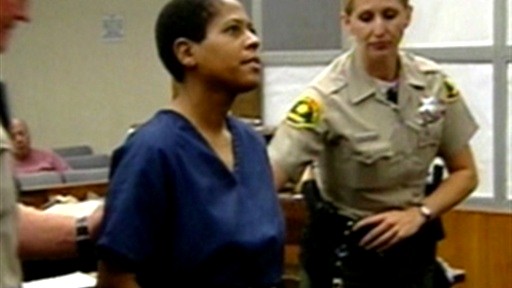 Malaika Griffin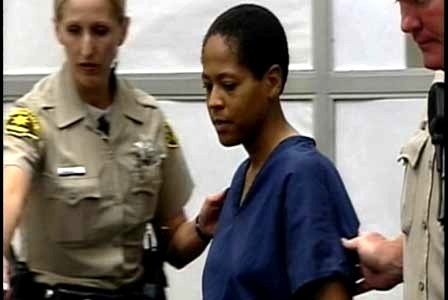 Malaika Griffin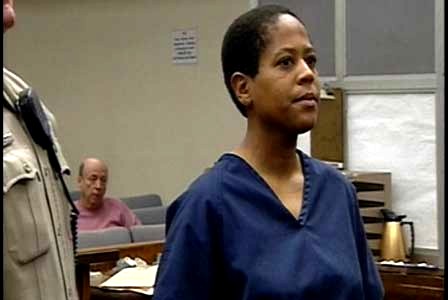 Malaika Griffin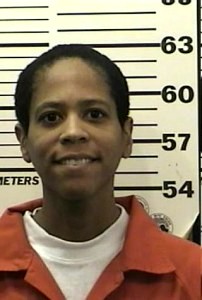 Malaika Griffin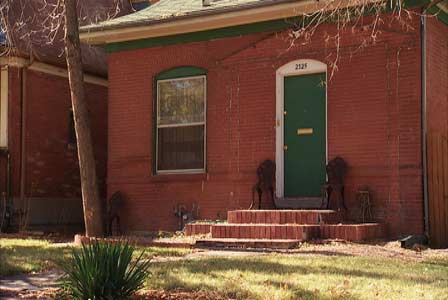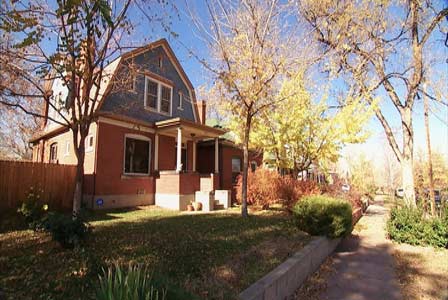 On May 18, 1999, Griffin and Horsley argued in front of their Denver homes, located in the 2300 block
of Humboldt Street. At one point, Griffin went back into her home and retrieved a 9mm handgun
with a laser sight and shot Horsley in the back, killing him instantly, prosecutors said.
The victim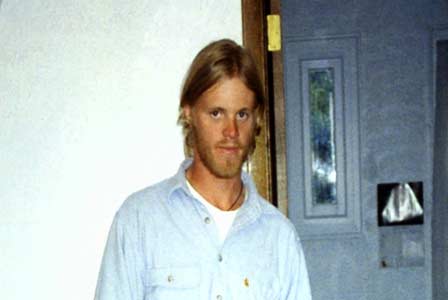 Jason Horsley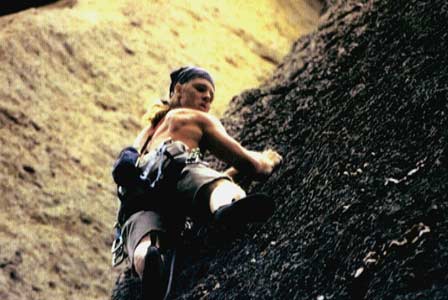 Jason Horsley was a carpenter, and Griffin became angry when Horsley laid his tools
on the sidewalk in front of her house after work.