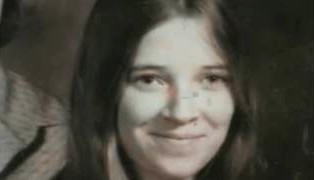 Audrey Marie Hilley as a young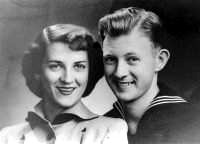 Audrey Marie and Frank Hilley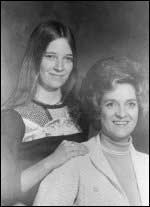 Audrey with her daughter Carol.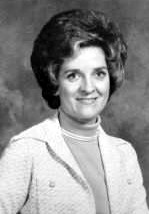 Audrey Marie Hilley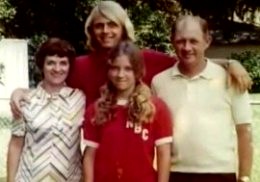 Audrey Marie Hilley with her husband and their children.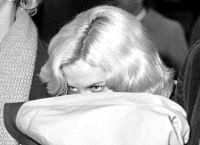 In this chilling image that appeared on the front page of The Anniston Star Jan. 20, 1983, Audrey
Marie Hilley is shown trying to hide her face from photographers at the Atlanta airport. The headline
below: "Mrs. Hilley in Calhoun jail". Her days on the run in New Hampshire had come to a close.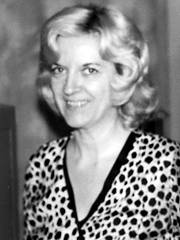 Audrey Marie Hilley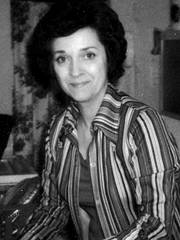 Audrey Marie Hilley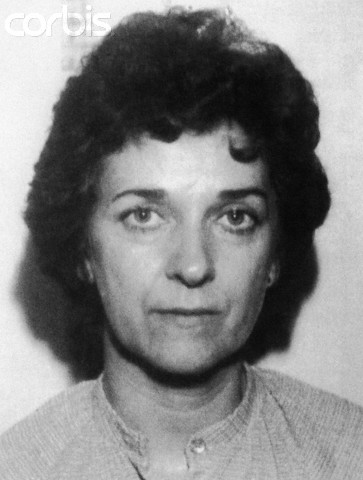 Audrey Marie Hilley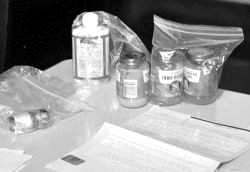 Evidence