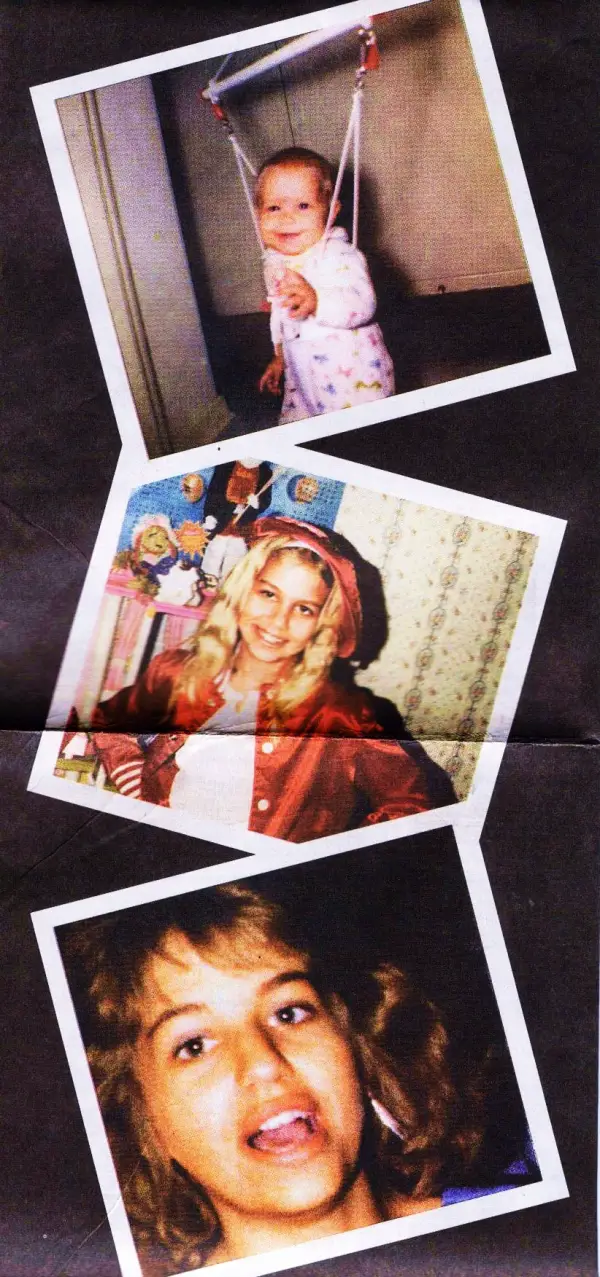 Karla Homolka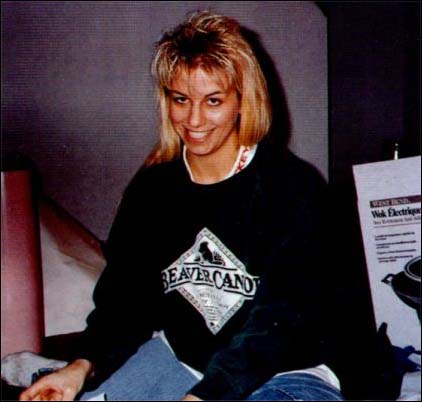 Karla Homolka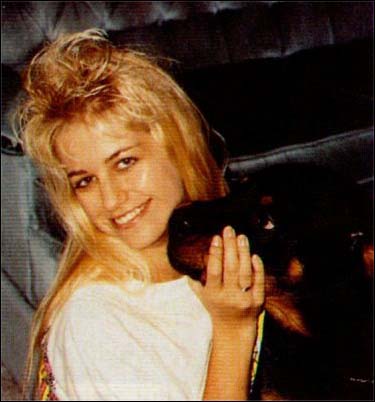 Karla Homolka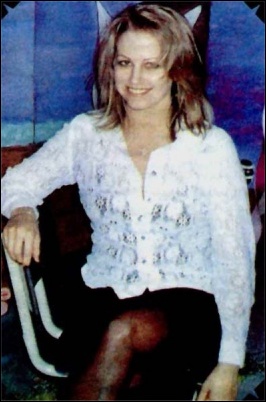 Karla Homolka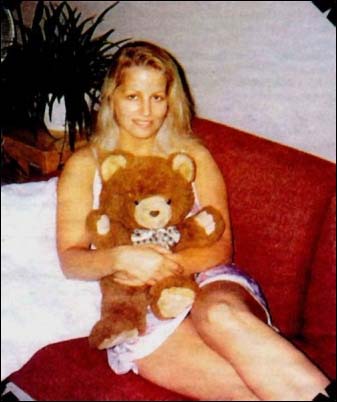 Karla Homolka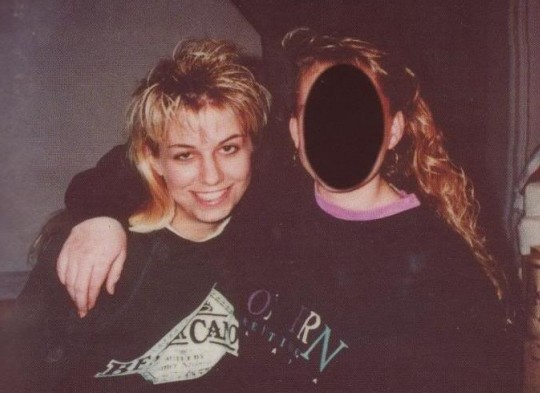 Karla with Jane Doe, circa June 7, 1991. Photograph by Karla using th automatic timer device.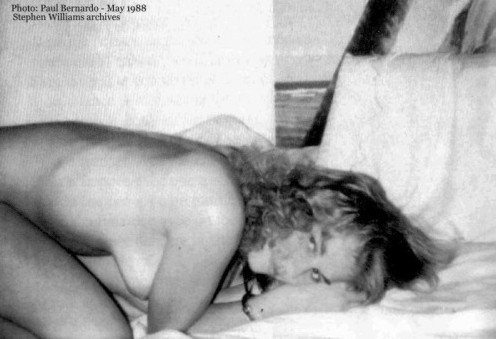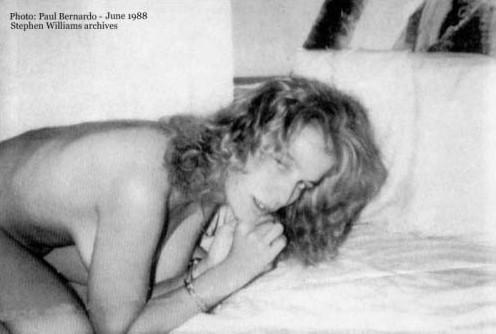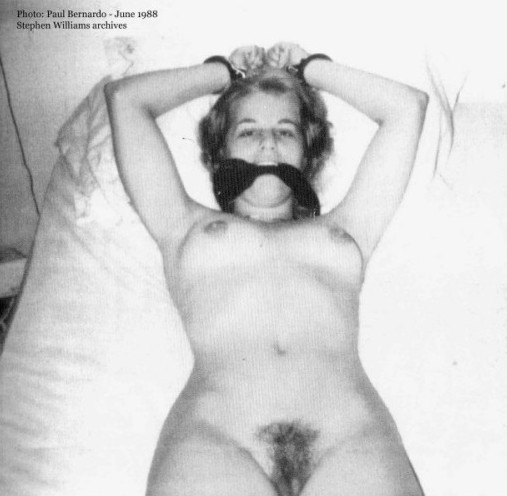 Karla Homolka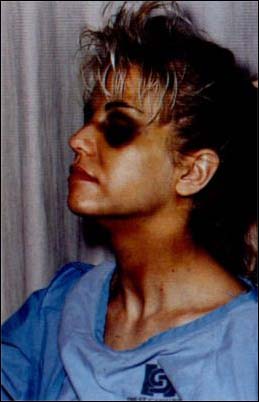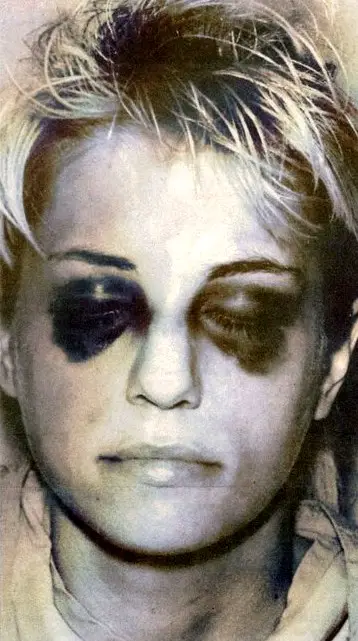 A severely beaten Karla Homolka shows up at a St. Catharines hospital in January 1992.
She said Bernado assaulted her on an almost daily basis starting in the spring of 1992.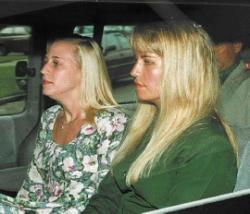 Karla Homolka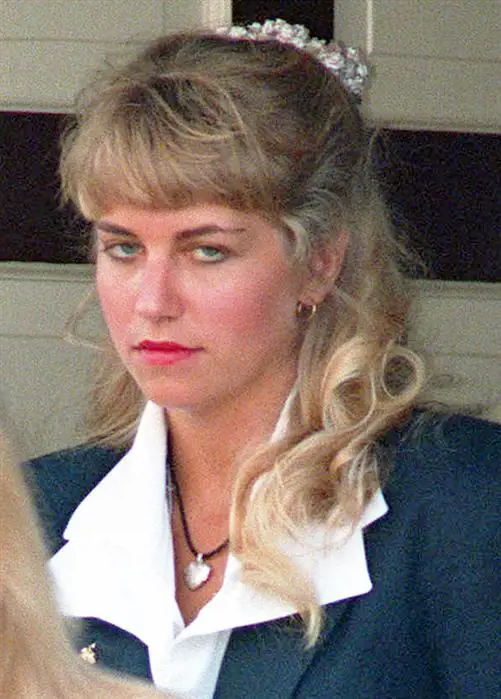 Karla Homolka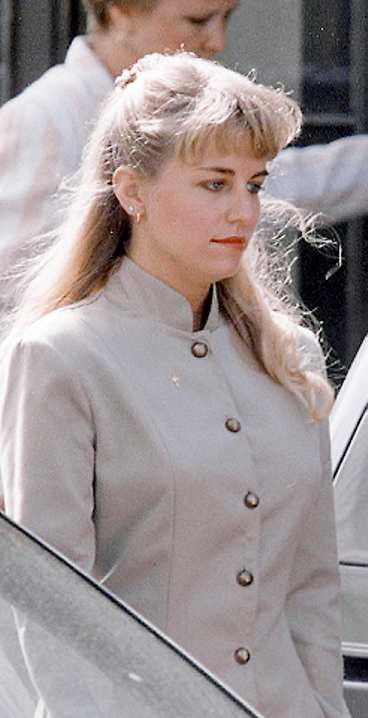 Karla Homolka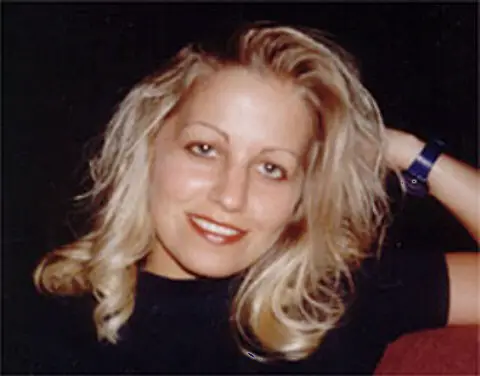 Karla Homolka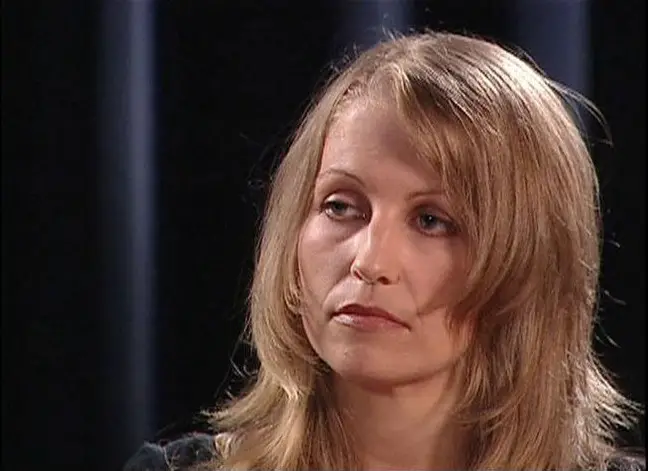 Karla Homolka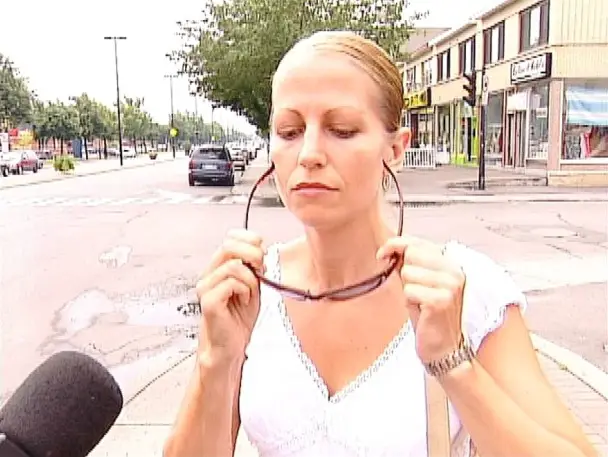 Karla Homolka now has three children and lives in Guadeloupe under the name Leanne Bordelais.
The victims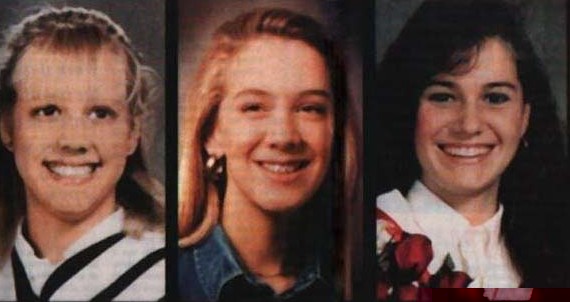 Tammy Homolka, 15 Leslie Mahaffy, 14 Kristen French, 15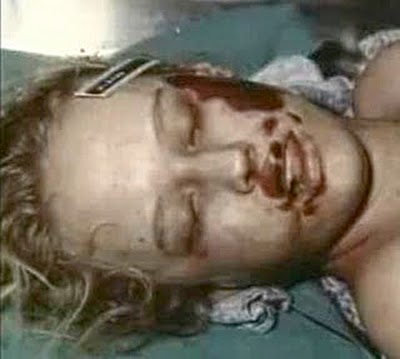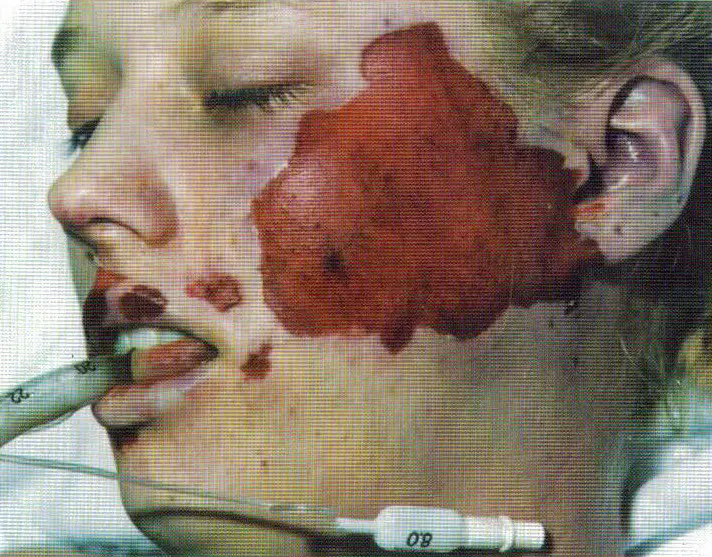 Post-mortem police photograph of Tammy Lyn Homolka taken at St. Catharine General Hospital, early in the
morning of December 25, 1990. The violent, red chemical burns around her mouth, nose and on her cheek
did not seem to give of the madical or police personnel pause. The coroner found that her death was
accidental and closed the file three months later.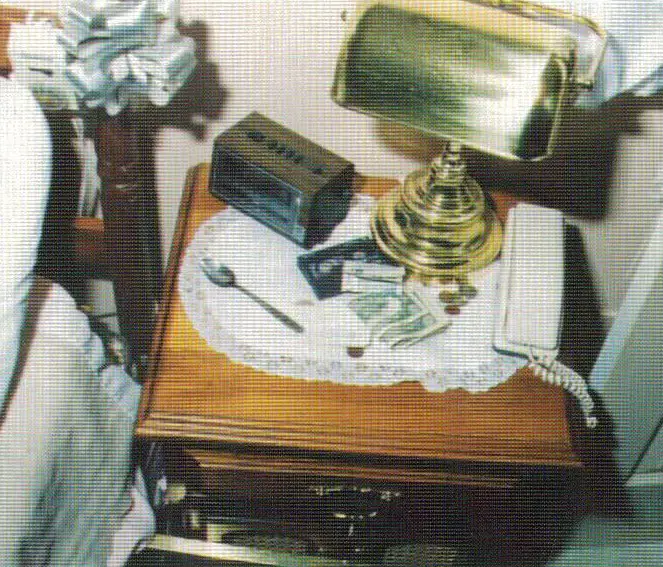 Police photo: Karla's night table, December 25, 1990, shortly after Karla's sister Tammy Lyn was declared DOA.
The videotape documenting Paul and Karla Homolka's attack on Tammy Lyn sits with a wad of American money.
This picture was raken by one of the senior officers on the scene, Sergeant George Onich. For some inexplicable
reason, the Sergeant took a picture of the videotape but did not bother to review the tape itself.