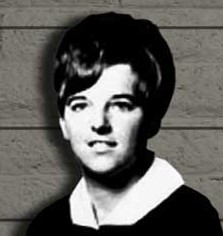 Genene Jones, high school yearbook photo, 1968.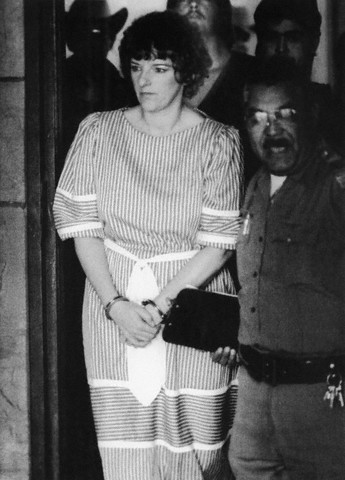 Convicted baby killer Genene Jones, shown here after a pre-trial hearing on October 1, 1984.
Jones is thought to have murdered between 11 and 46 infants in her care, between 1980 and
1982. She was convicted of killing one infant, Chelsea McClellan, and nearly killing another,
Rolando Jones, earning her a 159 years total in prison.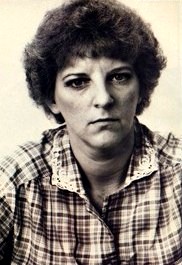 Genene Jones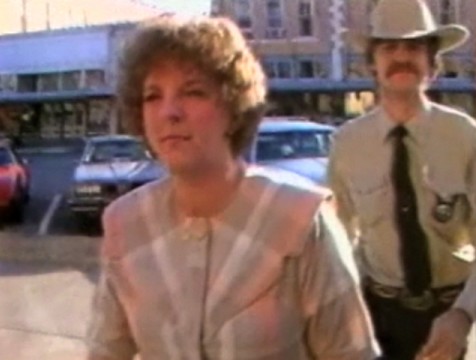 Genene Jones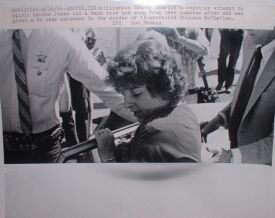 Genene Jones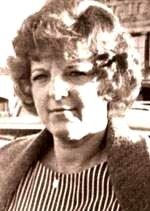 Genene Jones at the time of her trials.
(AP/Wide World)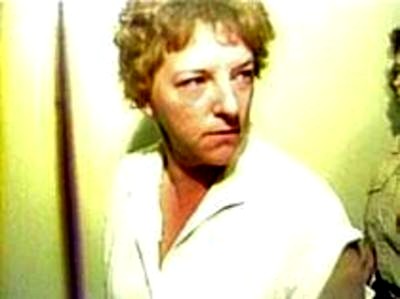 Genene Jones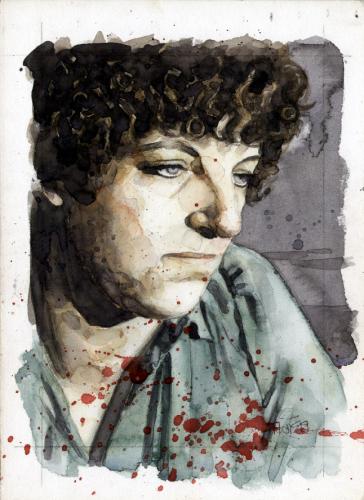 Genene Jones