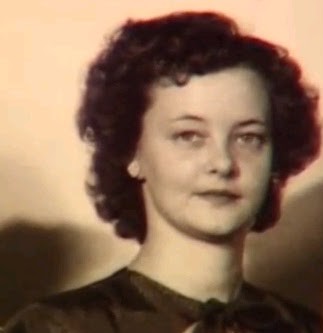 Lois Jurgens at the time that she had custody of Dennis.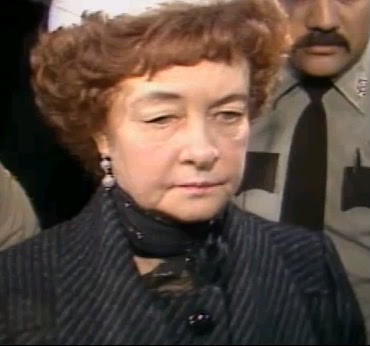 Lois Jurgens headed to trial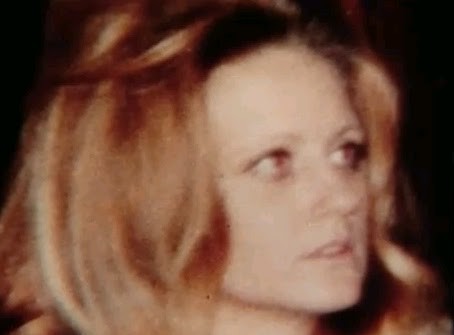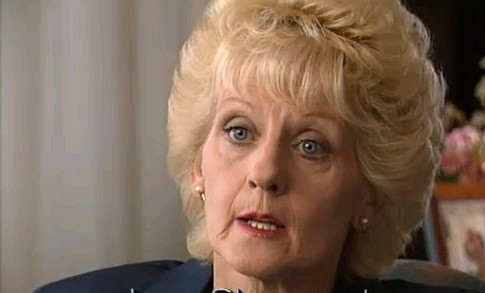 Dennis' birth mother, Jerry Sherwood.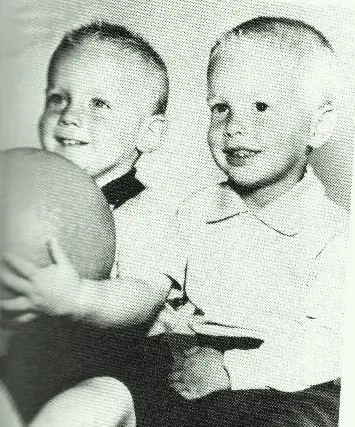 Dennis and Robert Jurgens, 1965.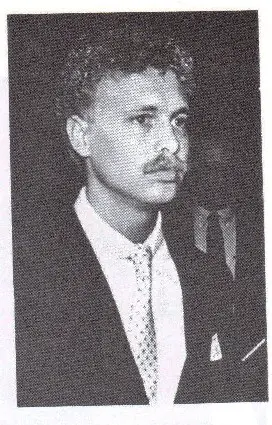 Aided by the testimony of the Jurgens' other adopted son, Robert, the prosecution saw Lois Jurgens
convicted of murder in the third degree and sent to prison. The investigation, trial, and conviction
of Lois Jurgens are considered landmarks in the history of child abuse law.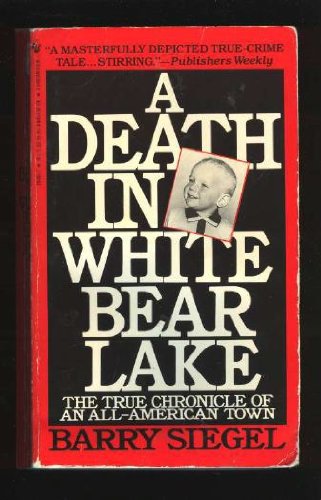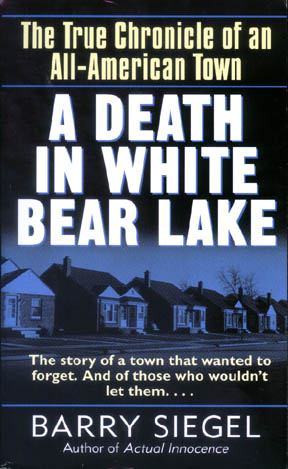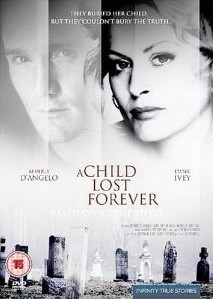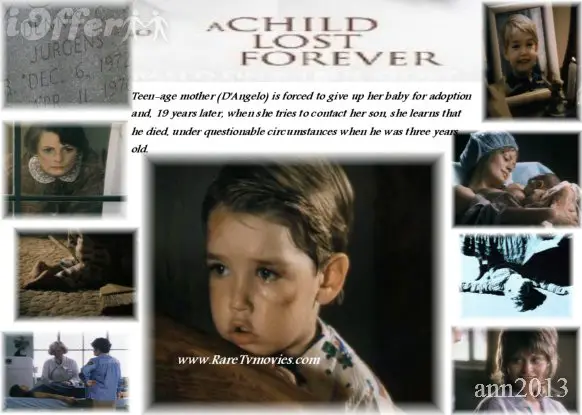 In 1992 A made-for-TV movie was made based on both Jerry's story and this case called, 'A Child Lost
Forever' w/ the remarkable Beverly D'Angelo as Jerry Sherwood and Judith Ivey as Lois Jurgens.
The victim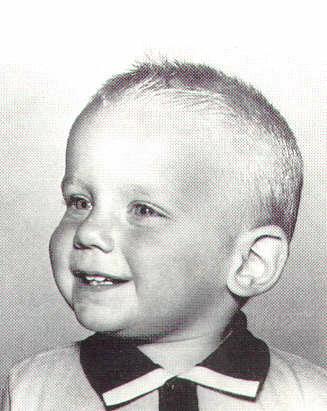 Dennis Craig Jurgens, 3.