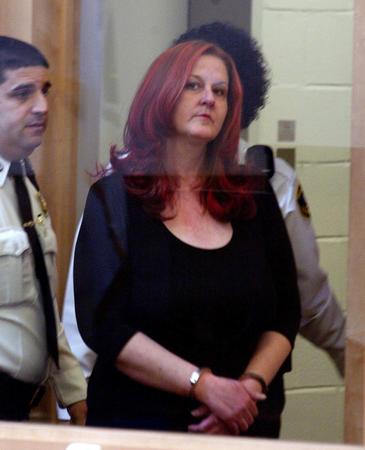 April 3, 2006: Sheila LaBarre, 47, of Epping, N.H., enters Chelsea (Mass.) District Court
during her arraignment in Boston, where she was charged with being a fugitive
from justice and possession of marijuana.
(AP Photo/Bizuayehu Tesfayes)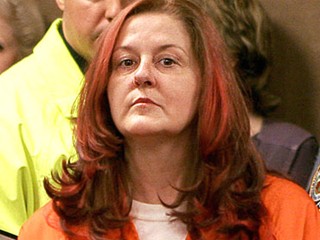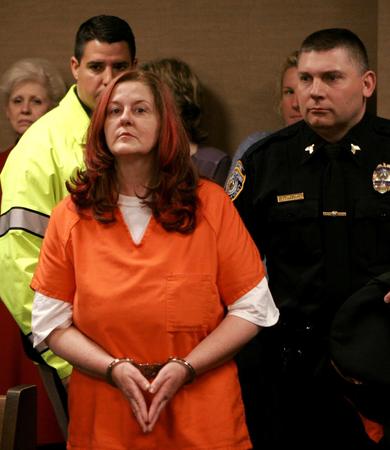 April 4, 2006: Sheila LaBarre is escorted into Portsmouth District Court in Portsmouth,
N.H. LaBarre, 47, was charged with first-degree murder for the death
of 24-year-old Kenneth Countie.
(AP Photo/Jim Cole)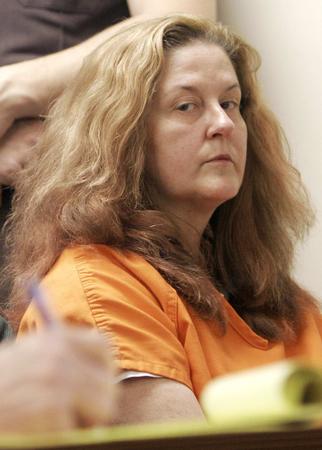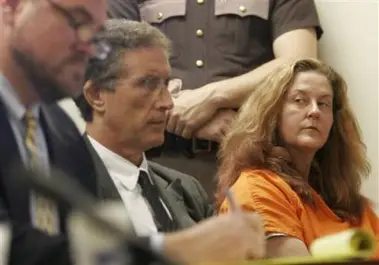 April 25, 2006: Sheila LaBarre looks around in Goffstown District Court in Goffstown, N.H.
(AP Photo/Jim Cole)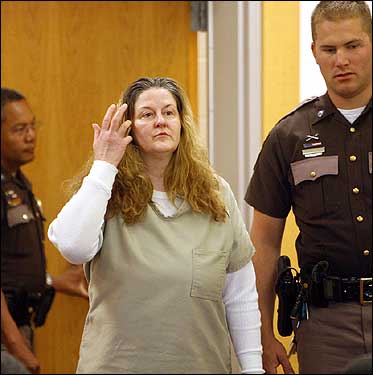 Sheila LaBarre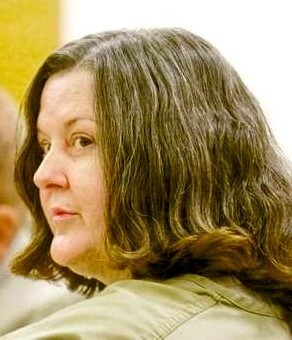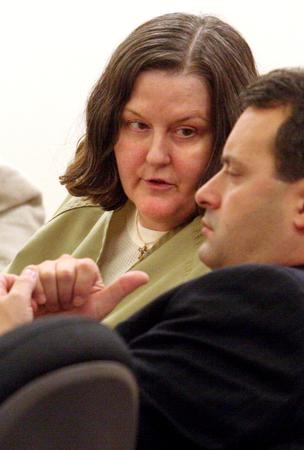 November 19, 2007: Sheila LaBarre was in Rockingham Superior Court facing charges
that involved murder and burning of the body of Kenneth Countie at her home.
She is speaking with one of her lawyers.
(Photo by Ken Yuszkus/EagleTribune.com)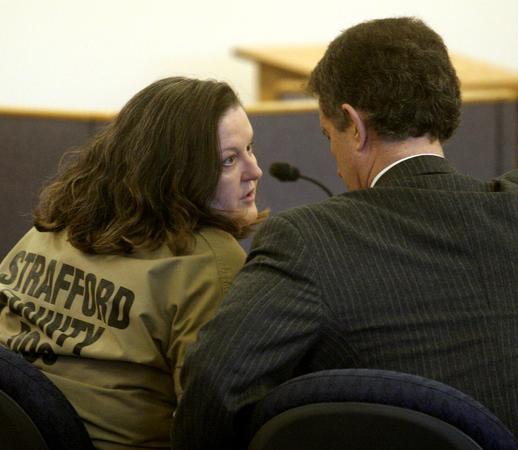 February 12, 2008: Sheila LaBarre speaks to one of her attorneys, Jeffrey Denner,
during her trial where she plead not guilty to murder by reason of insanity
at Rockingham County Superior Court.
(Photo by Ken Yuszkus/EagleTribune.com)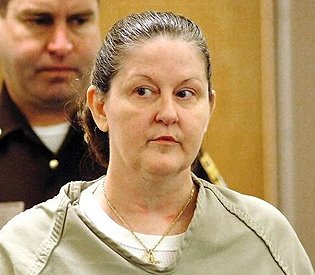 Sheila LaBarre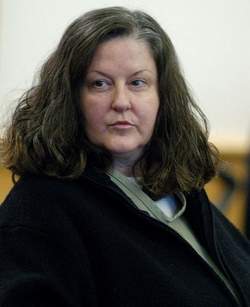 Sheila LaBarre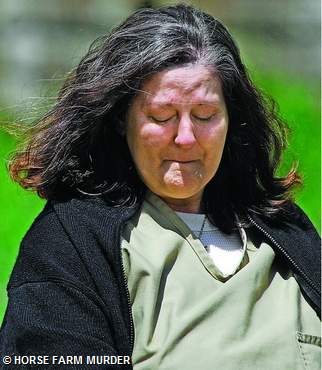 Sheila LaBarre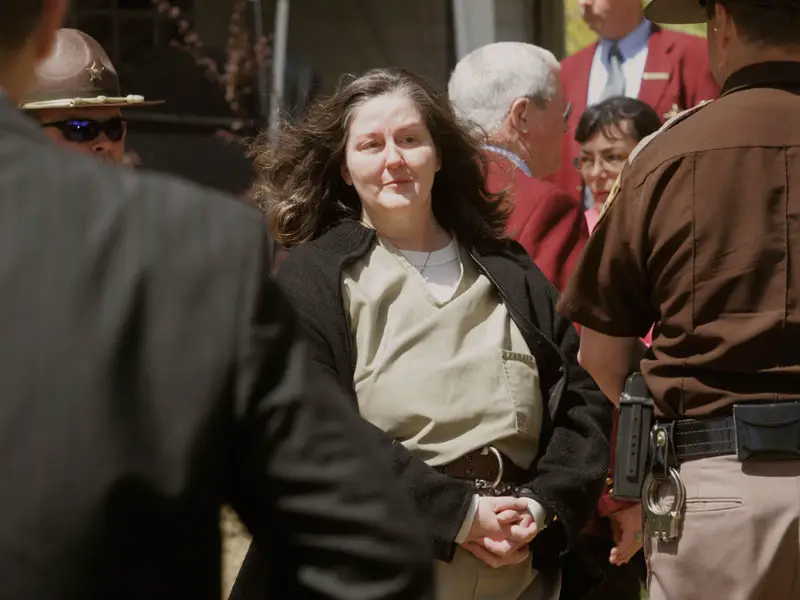 Sheila LaBarre seen during jury tour of her Epping farm.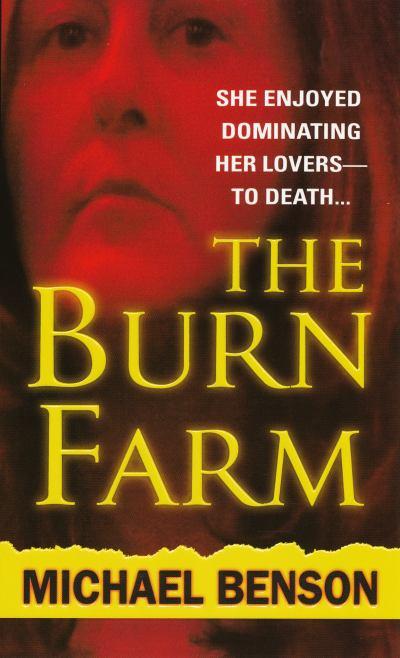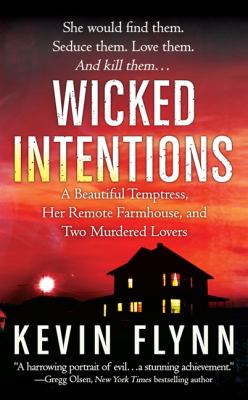 The victims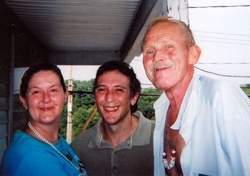 Sheila LaBarre, left, and Michael Deloge are shown here at the former Somersworth home
of Deloge's stepfather, Gordon Boston, during a visit years ago.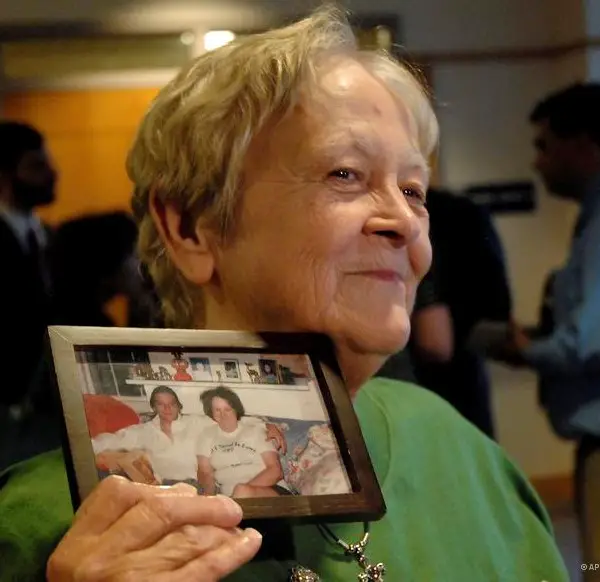 Donna Boston, mother of Michael Delodge, holds a photo of her and her son for reporters
after the jury found Sheila LaBarre not insane and guilty of murder, Friday, June 20,
2008, at Rockingham County Superior Court in Brentwood, N.H.
(AP Photo/Thomas Roy, pool)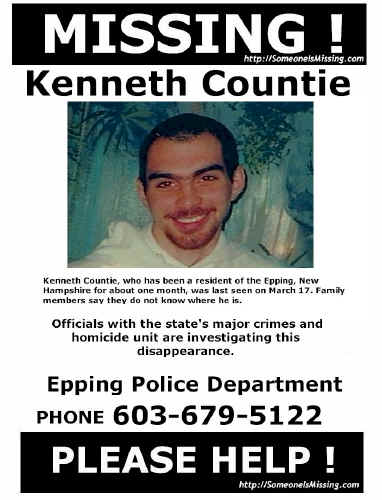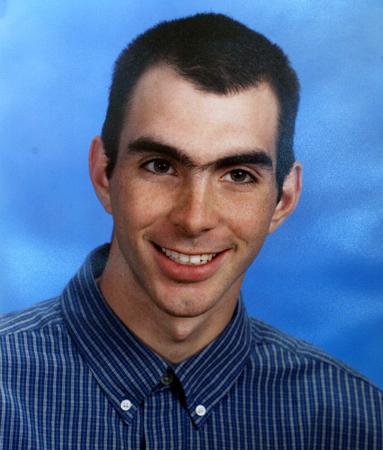 This undated high school photo provided by the Countie family shows Kenneth Countie, 24.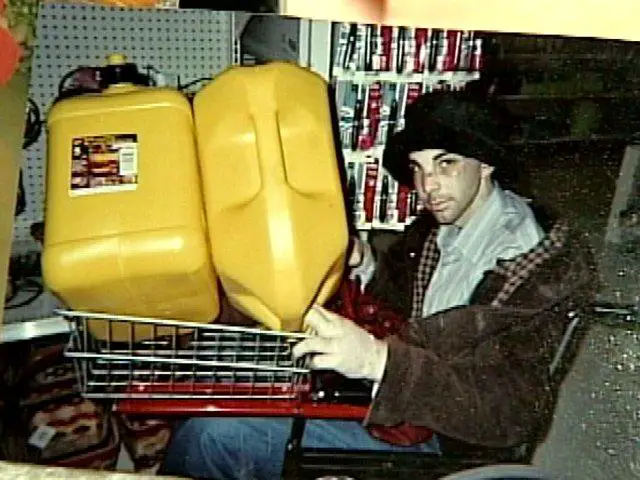 Kenneth Countie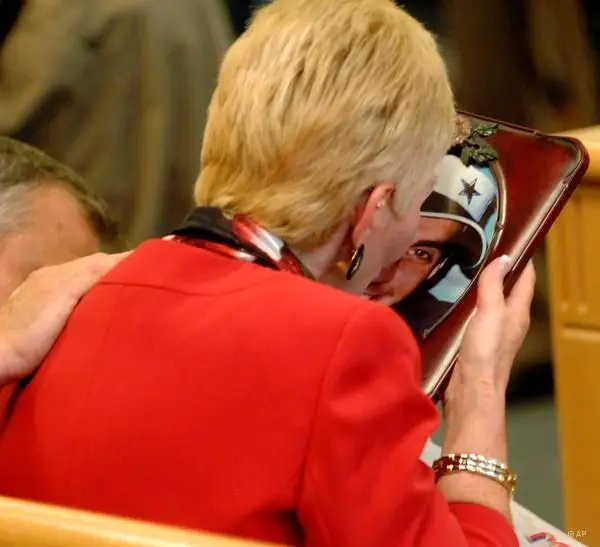 Carolyn Lodge, mother of Kenneth Countie, takes a moment to kiss a picture of her son
after the jury found Sheila LaBarre not insane and guilty of murder, Friday, June 20,
2008, at Rockingham County Superior Court in Brentwood, N.H.
(AP Photo/Thomas Roy, pool)