Chante Jawan Mallard

Chante Jawan Mallard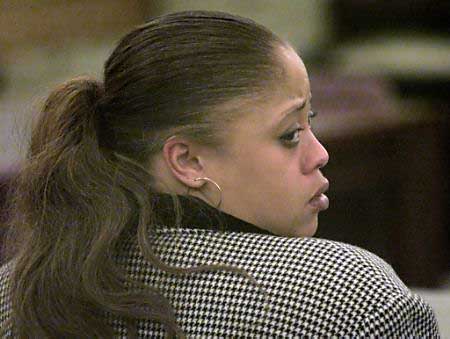 Chante Jawan Mallard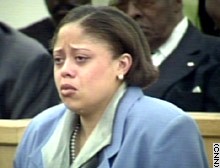 Chante Jawan Mallard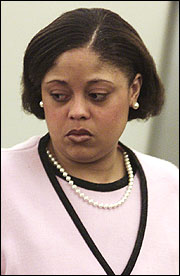 Chante Jawan Mallard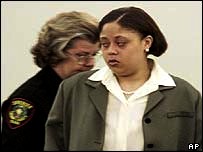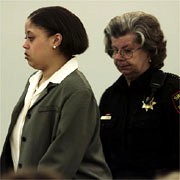 Chante Jawan Mallard escorted into the courtroom by a Bexar County Sheriff's deputy.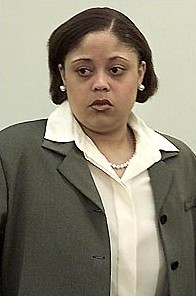 Chante Jawan Mallard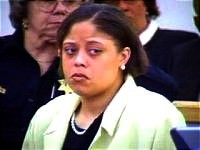 Chante Jawan Mallard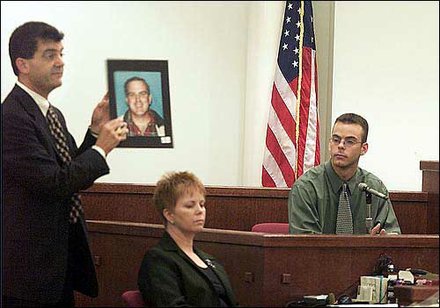 Prosecuting attorney Richard Alpert displays a photograph of Gregory Glen Biggs to the courtroom
as Biggs' son, Brandon Biggs, 20, sits on the witness stand in Fort Worth, Texas.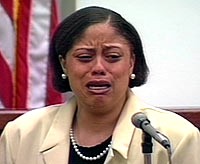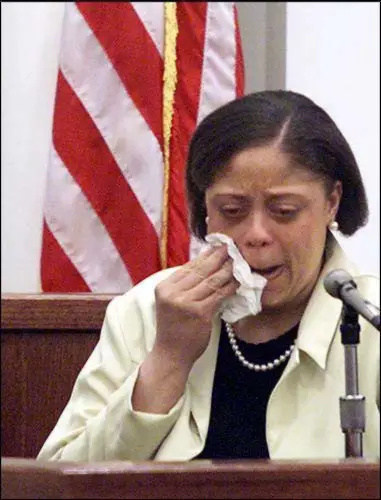 Chante Jawan Mallard, 27, testifies during the penalty phase of her trial, in Fort Worth, Texas.
A jury took less than an hour to convict her of murder. (AP photo)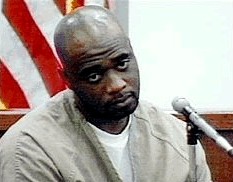 Clete Deneal Jackson testifies at the trial of Chante Mallard.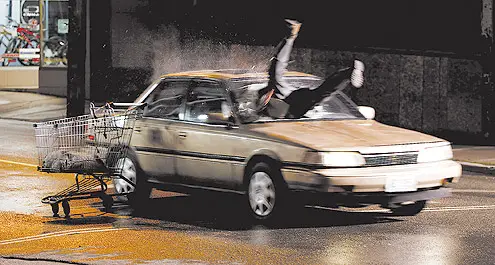 Chante Mallard hits Gregory Biggs on a six-lane highway about 5 miles southeast of downtown
Fort Worth. She stops briefly, trying in vain to remove his body, but then drives about a mile
to her house and parks in garage.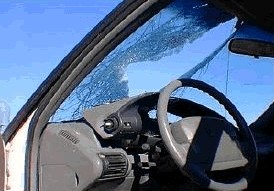 A Chevrolet Cavalier similar to Mallard's car with part of the windshield knocked out.
The victim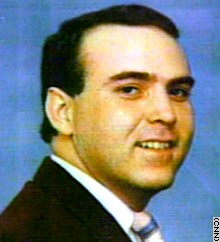 Gregory Glenn Biggs, 37