Melissa Marvin
(The Virginian-Pilot)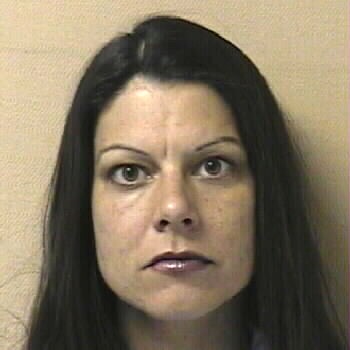 Melissa Marvin
(North Carolina Department of Corrections)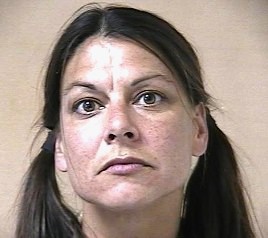 Melissa Marvin
(North Carolina Department of Corrections)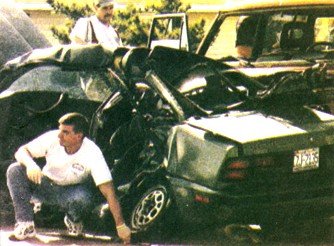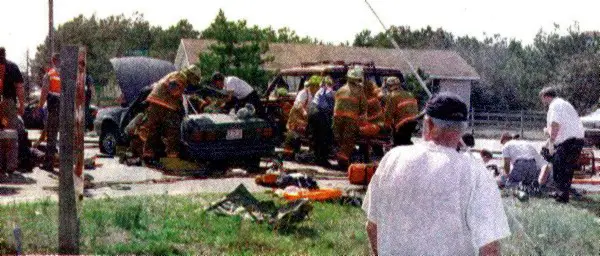 The Montero struck the driver's side, then spun around until it faced the passenger side.
Following the crash, rescuers had to use the Jaws of Life to access the passengers.
The driver side door was removed, as was the post in the rear passenger side.
Otherwise, this is pretty much what the teens' car looked like.