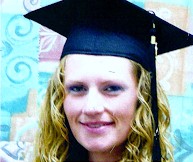 Sarah Pender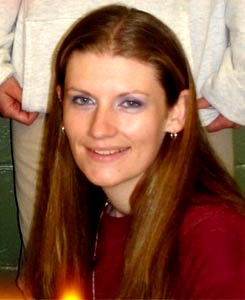 Sarah Pender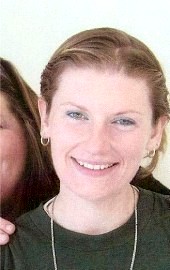 Sarah Pender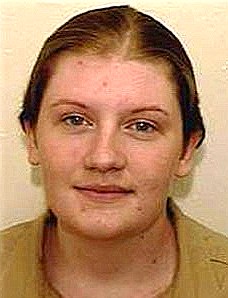 Sarah Pender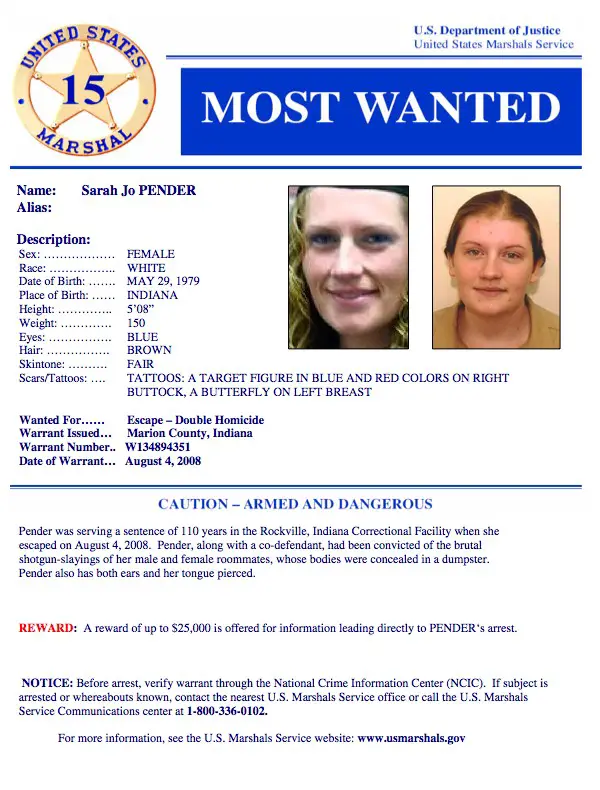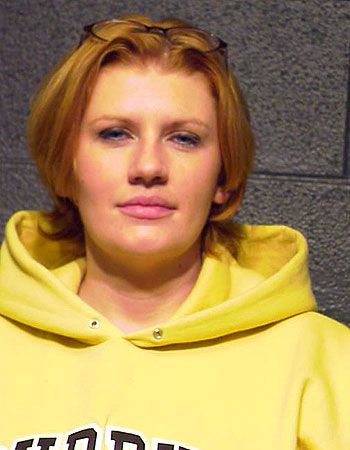 Sarah Pender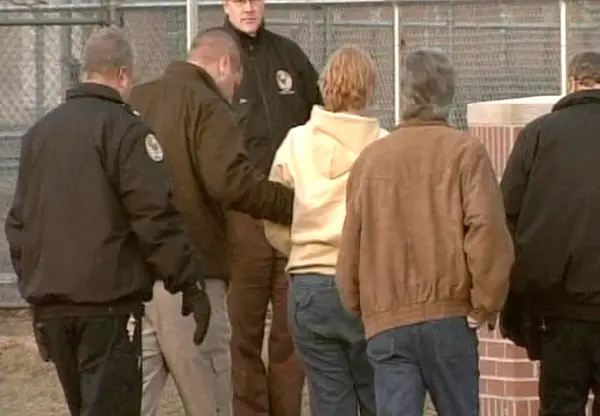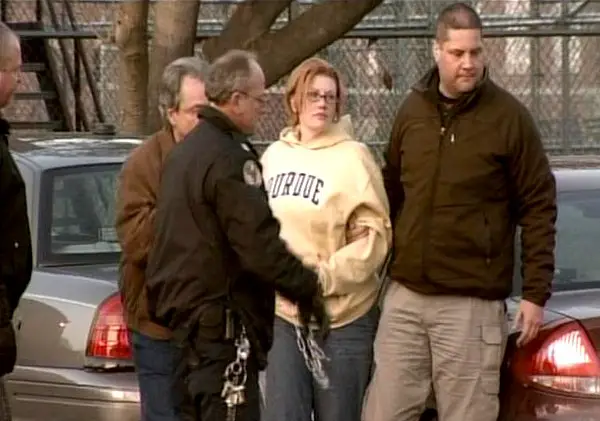 Sarah Pender arrest.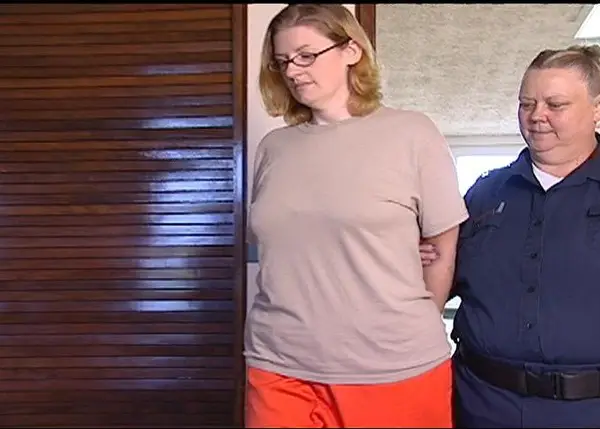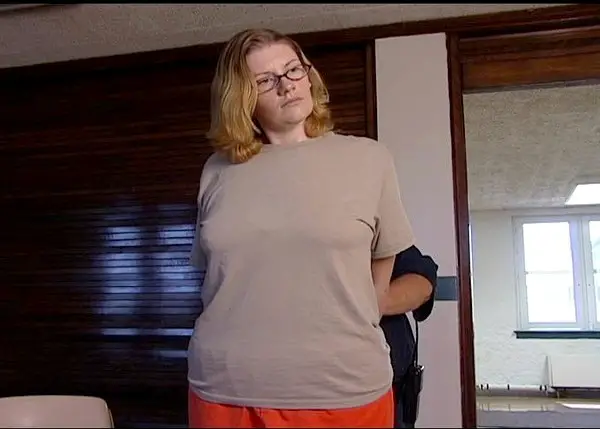 Sarah Pender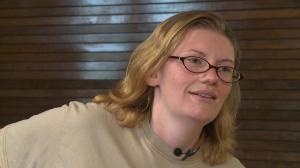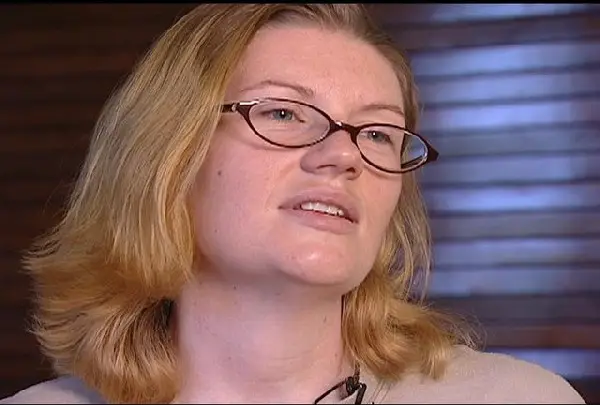 Sarah Pender
(Fox59.com)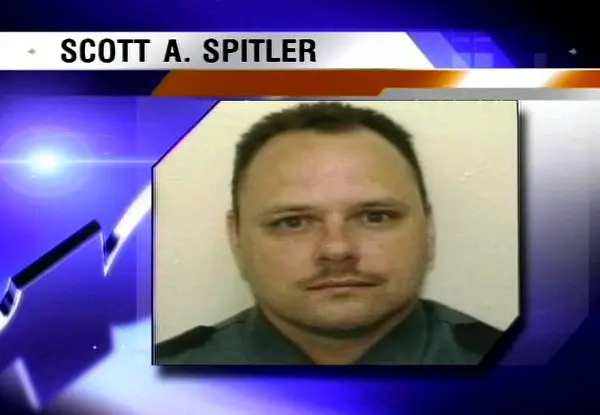 At the time of Pender's evasion, Scott Spitler had been a corrections officer at Rockville Correctional
Facility for 5 years. He was arrested on August 5, 2008 and charged with assisting a criminal, official
misconduct, sexual misconduct and trafficking with an inmate. In February 2009, he was
sentenced to 8 years in jail.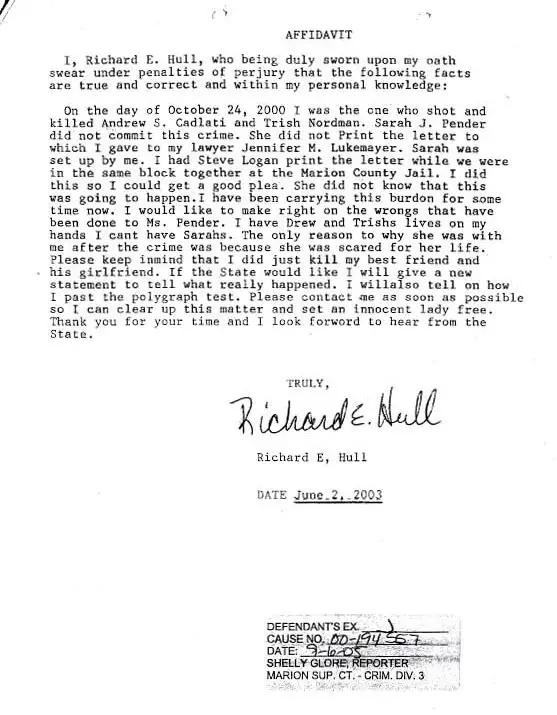 Richard Hull affidavit.