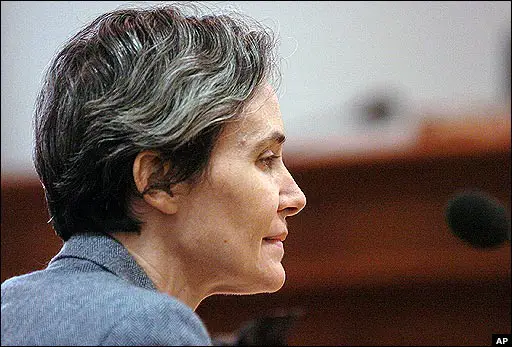 California housewife Susan Polk studied literature, not law, in college. But she has chosen to act as her own
attorney at her murder trial, "fighting for her life," she says, against the first-degree murder charge in her
husband's death. Polk admits she stabbed her husband Felix in 2002, but says it was in self-defense during a
fight and that he actually died from a heart attack and not his wounds. Two of her three sons say she is
"delusional" and guilty as charged.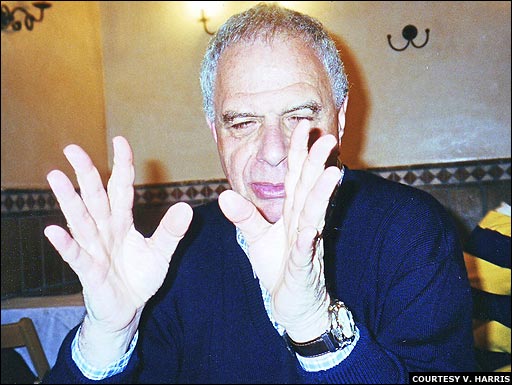 The defendant says she first met her psychologist husband Frank "Felix" Polk in 1972, when he was a
40-year-old Berkeley psychologist and she was a 14-year-old old schoolgirl suffering from panic attacks.
Susan Polk testified that after reviewing her notes and memories in preparation for trial, she believes
their relationship became sexual after Felix allegedly raped her when she was 15.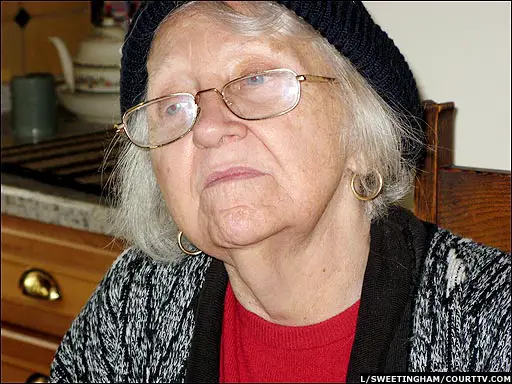 Polk's 72-year-old mother, Helen Bolling, says she confronted Felix about the relationship when she learned
her teenage daughter's new boyfriend was her therapist. "I told him, I don't want to make trouble for you,
but that's got to stop," Bolling said. She later discovered the relationship did not end.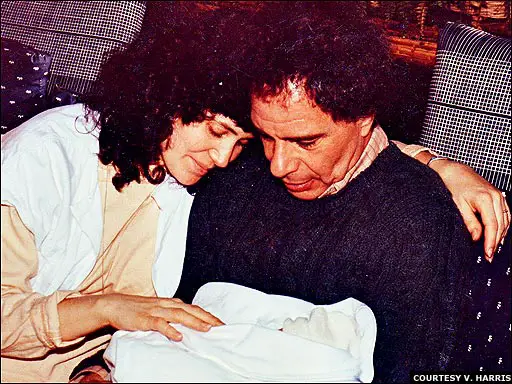 By 1982, Polk had left his wife, a classical pianist, and their two children, and married his former patient
Susan Mae Bolling. She was 25 and he was 50. Susan's mother says she attended the wedding, but
refused to pay for it.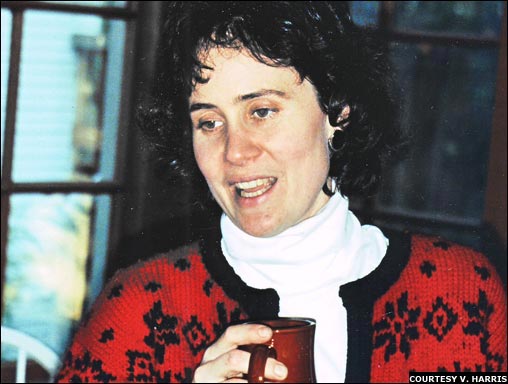 As Mrs. Felix Polk, Susan handled the family's financial affairs and was a secretary for her husband's lucrative
psychology practice. While she may have appeared to be happy, Polk claims, she was a victim of constant
emotional and physical abuse from her husband.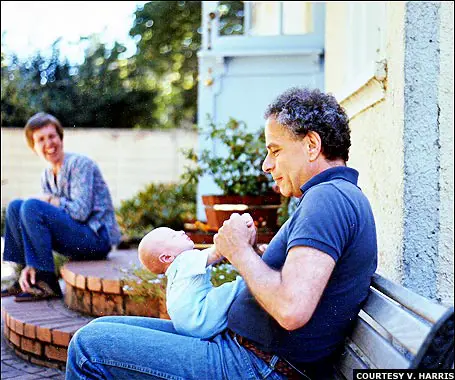 The Polks eventually raised three boys — Adam, Eli and Gabriel. Adam and Gabriel would later become
witnesses for the prosecution in Polk's trial; only Eli would testify on her behalf.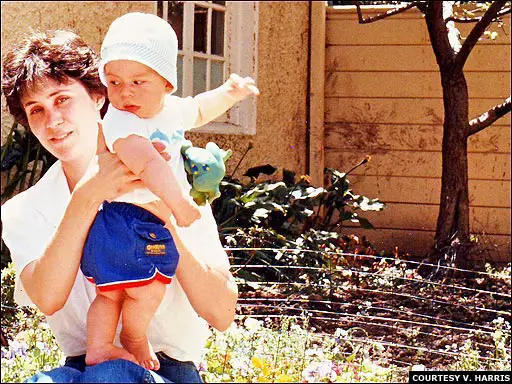 Susan claims Felix did not allow her to have any friends of her own and that he threatened to kill her,
himself, their three children, and even the family dogs if she ever left him.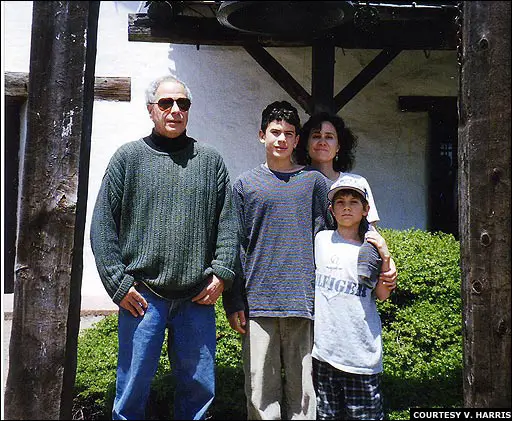 But Gabriel, now 19, says it was his mother who spoke for years about killing his father. "She talked about
drugging him and drowning him in the pool, hitting him over the head and drowning him in the pool,
running over him with a car or tampering with his car," Gabriel said during four days of intense testimony.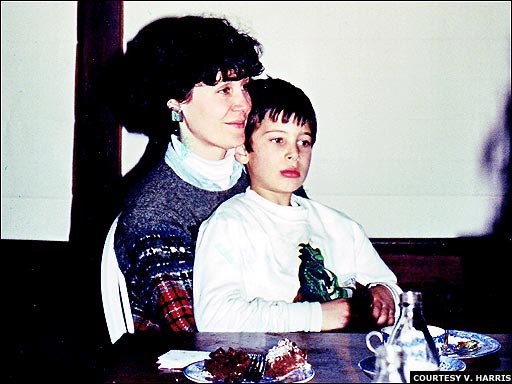 Gabriel testified that his mother's behavior took a turn about five years before his father's death, when she
began to experience repressed memories of being molested by her own parents. Susan Polk's mother denies
the claims. Gabriel says he does not believe it either, but points to it as more evidence of her alleged
delusions. Polk says her controlling husband, Felix, put the idea in her head.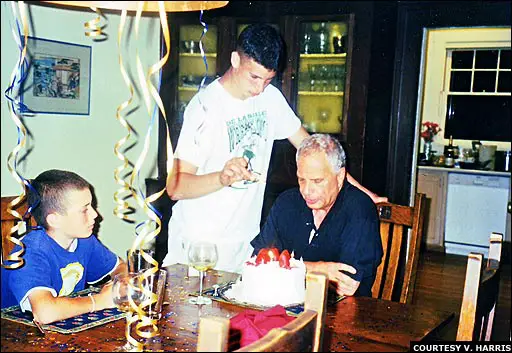 Even the Polk children were caught up in molestation tales. The Polks once accused Adam's day-care center
of ritualistic satanic abuse, but no evidence was ever found to support the claim. Polk says it was her
husband's idea, and she played jurors a taped lecture of Dr. Polk describing the molestation he
believed Adam had endured.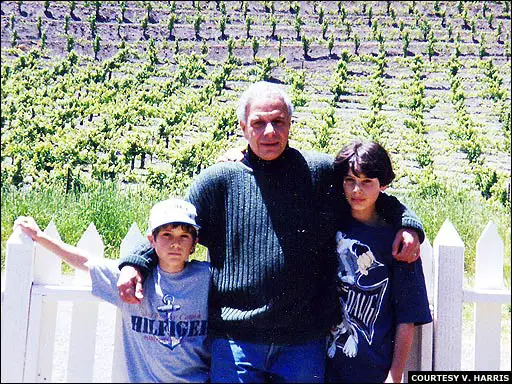 Gabriel also accused his mother of falsely believing that Felix Polk was a secret agent with the Israeli
Mossad and that he was hiding millions of dollars from her in Cayman Islands bank accounts.
"There'd be times when Saturday morning, you'd be reading the newspaper and trying to find
codes," Gabriel told his mother during her murder trial.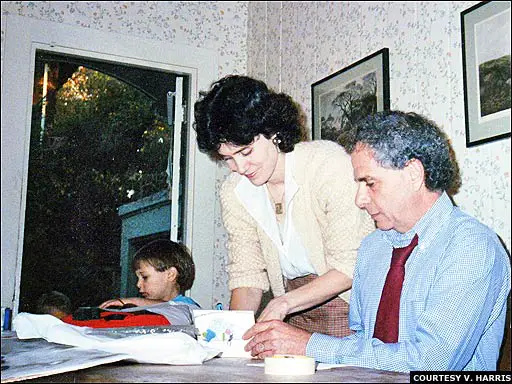 Polk claims Felix tried to brainwash her boys against her, constantly telling them, "Mom is crazy." She
also says she caught Felix poisoning her dog Tuffy. By 2000, the couple was talking about divorce.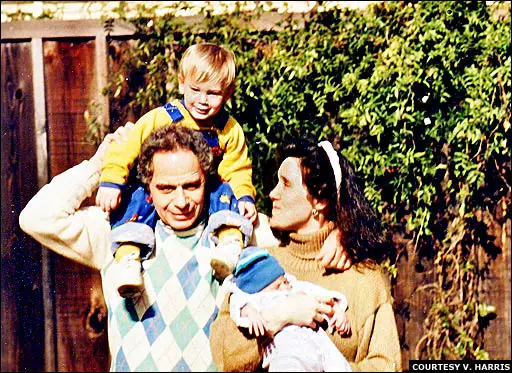 On Oct. 14, 2002, Susan Polk was arrested for stabbing Felix to death with a paring knife at the end of a
nasty divorce battle, in which she appeared to be losing the family home and custody of Gabriel. Gabriel
called 911 after he found his father's partially naked body on the floor of the guest cottage at the
couple's $1.85 million Orinda home.
Courttv.com