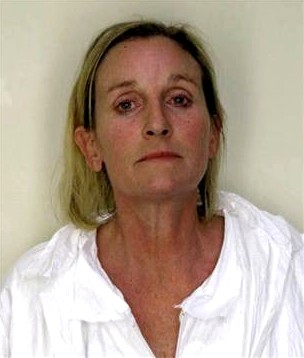 Julie Schenecker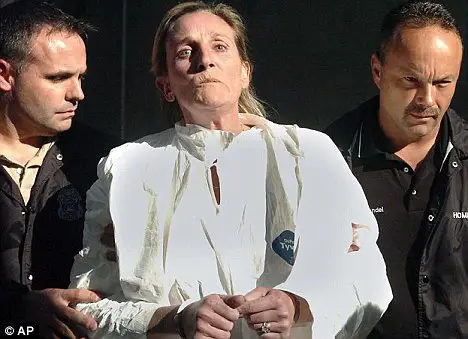 Julie Schenecker is led away by police officers after the bodies of her children were discovered.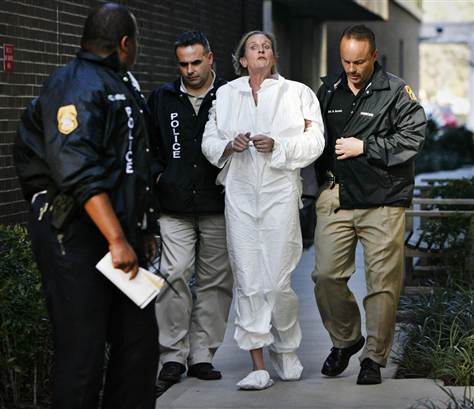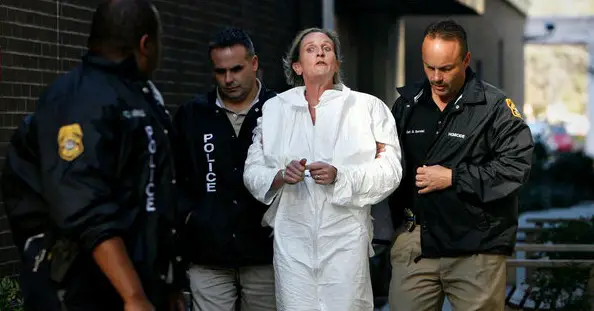 Julie Schenecker, who has admitted to shooting her children but pleaded not guilty to
murder, was taken to jail on Jan. 28, the day of the killings, by the Tampa police.
(Daniel Wallace/St. Petersburg Times)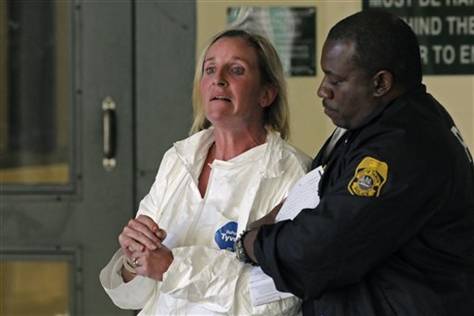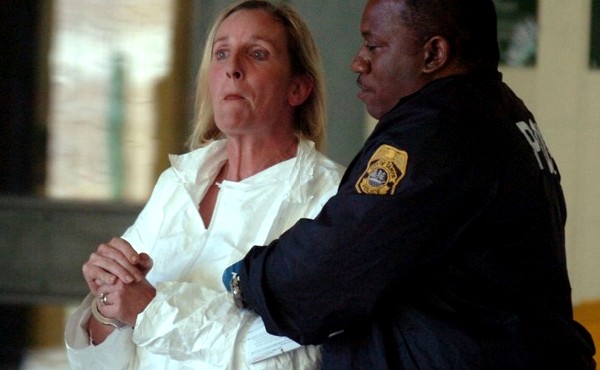 Julie Schenecker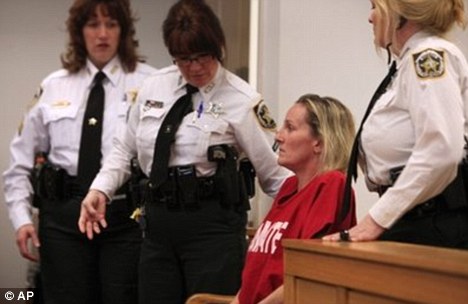 Dressed in a red prison outfit, Julie Schenecker in court in Tampa, Florida, where
she pleaded not guilty to the murders of her two teenage children.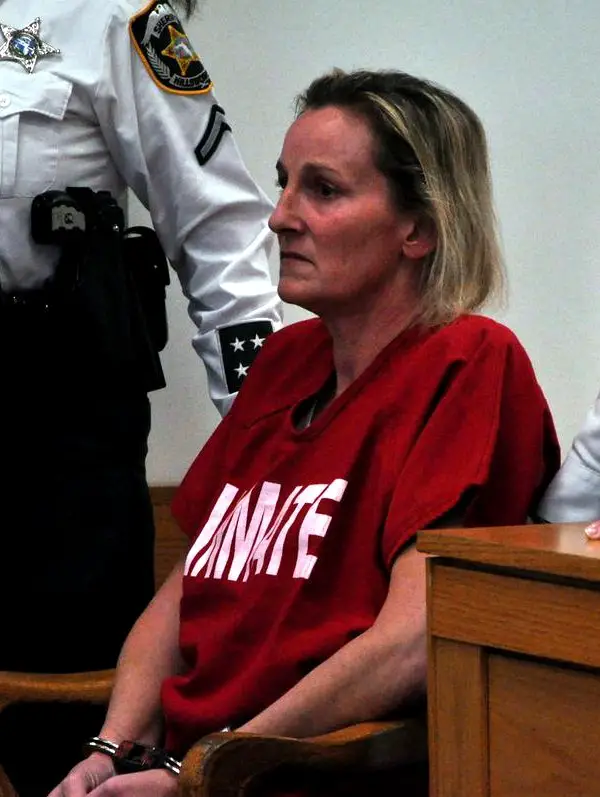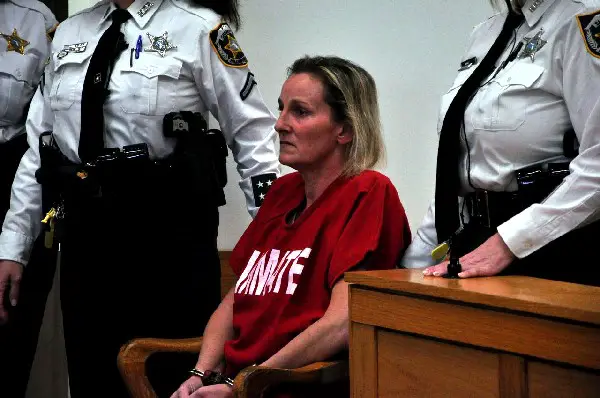 Julie Schenecker is arraigned Feb. 16 on two counts of first-degree murder
in the deaths of her children.
(Kate Caldwell/TBO.com)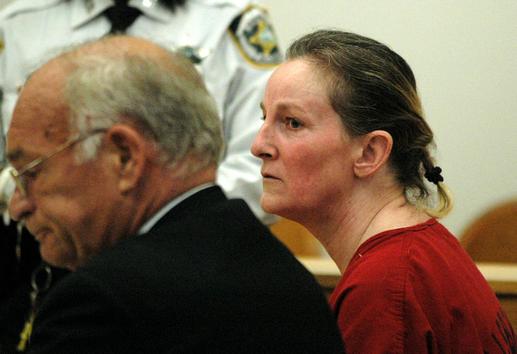 Julie Schenecker
(Photo by Chris Coyner/TBO.com)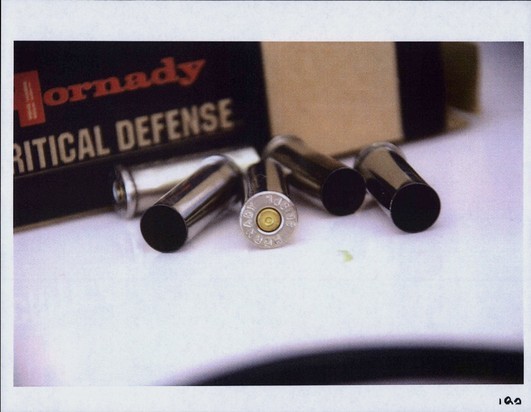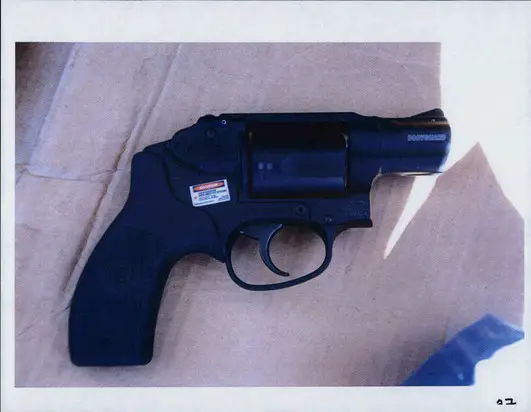 Evidence
The victims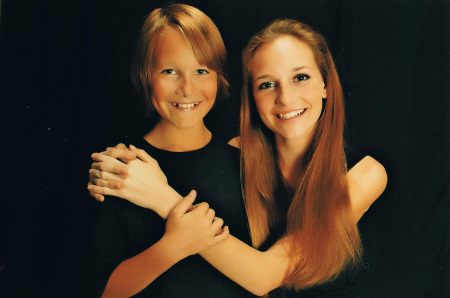 Beau and Calyx Schenecker were both shot to death.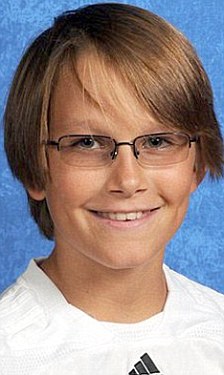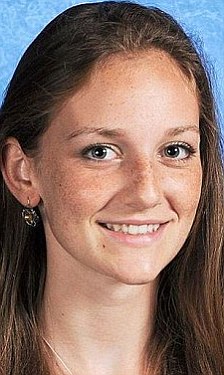 Beau Schenecker, 13 Calyx Schenecker, 16