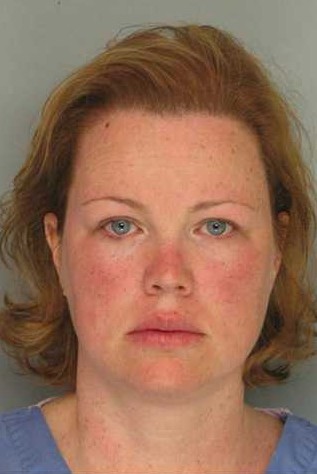 Stacey Schoeck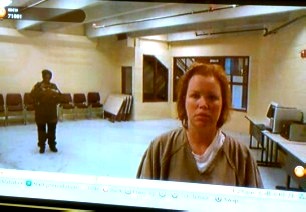 Stacey Schoeck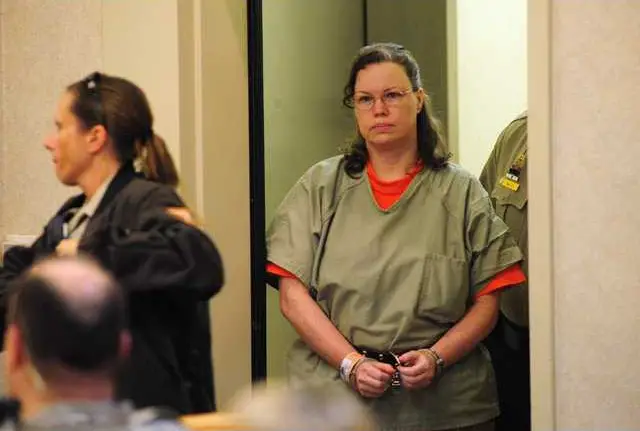 Stacey Schoeck enters Hall County Superior Court before testifying as a state's witness in the trial of Lynitra Ross.
(Sara Guevara/The Times)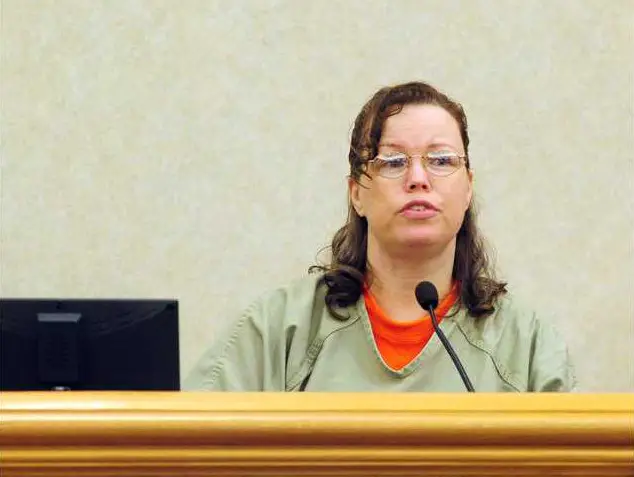 Stacey Schoeck testifies as a state's witness in the trial of Lynitra Ross at Hall County Superior Court in Gainesville.
(Sara Guevara/The Times)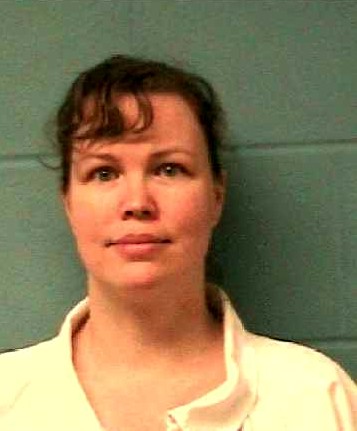 Stacey Schoeck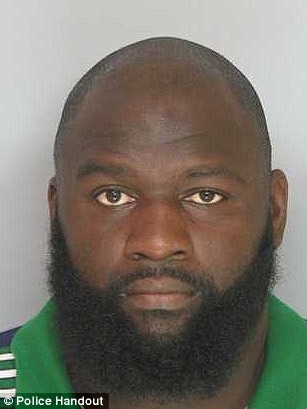 Hitman Reginald Coleman pleaded guilty to malice murder and was sentenced
to life without parole on November 12, 2012.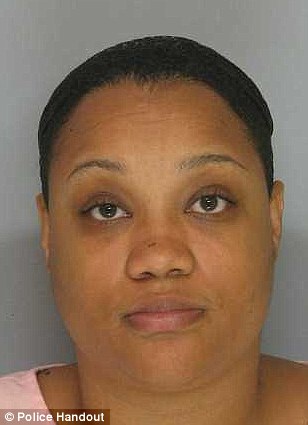 Lynitra Ross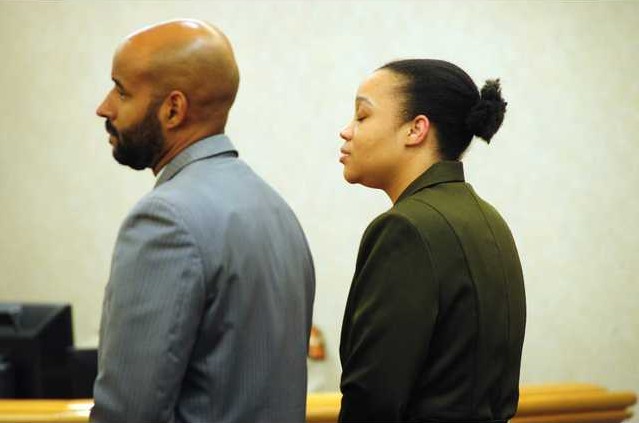 Standing next to defense attorney Rodney Williams, Lynitra Ross, right, reacts as a Hall County jury reads
a guilty verdict. Ross was found guilty of malice murder in the 2010 death of Richard Schoeck.
(Sara Guevara/The Times)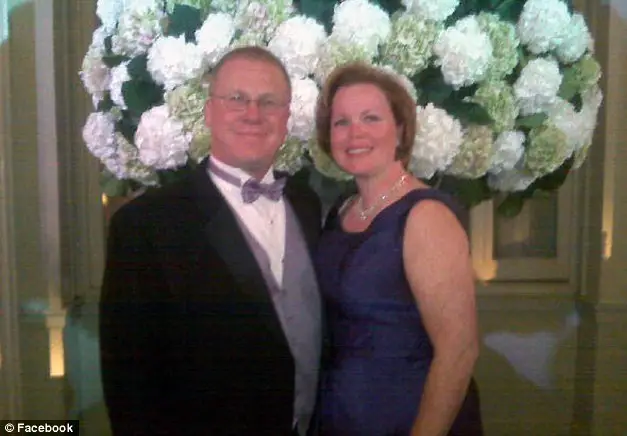 Richard and Stacey Schoeck.
The victim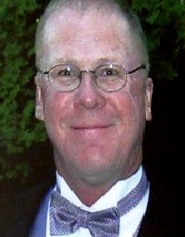 Richard Schoeck, 49.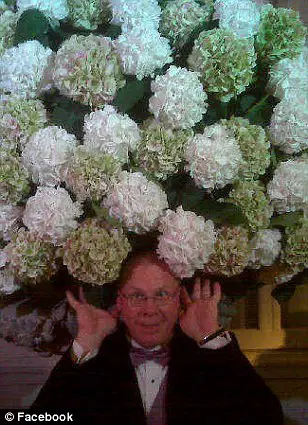 Richard Schoeck