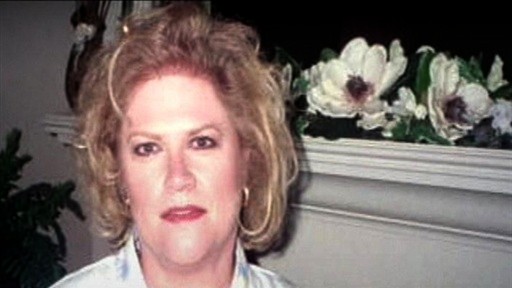 Larissa Schuster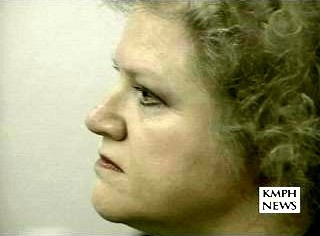 Larissa Schuster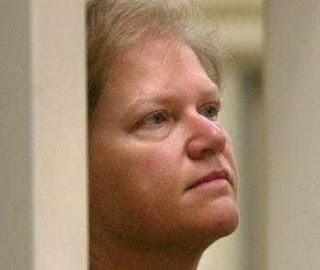 Larissa Schuster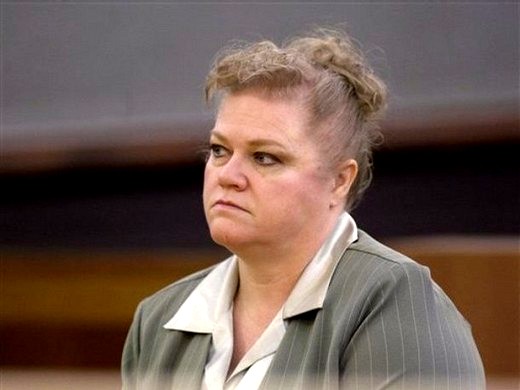 Larissa Schuster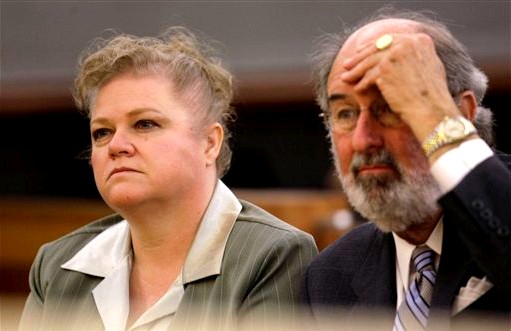 Larissa Schuster with her attorney Roger Nuttall.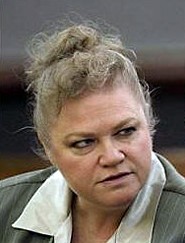 Larissa Schuster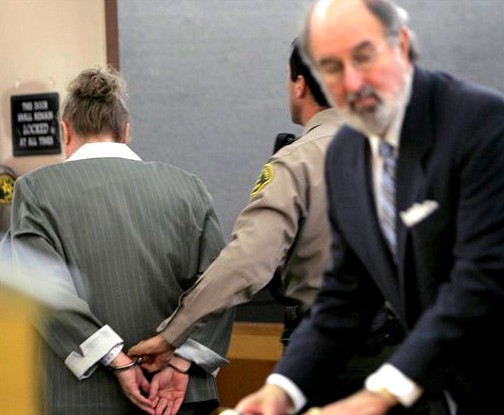 Biochemist Larissa Schuster, left, is taken out of a Los Angeles County courthouse
in handcuffs, Dec. 12, 2007 as her attorney, Roger Nuttall, right, leaves court.
Schuster, 47, was convicted of first-degree murder after stuffing her estranged
husband, Timothy Schuster, in a vat of acid in July 2003.
(AP Photo/Nick Ut)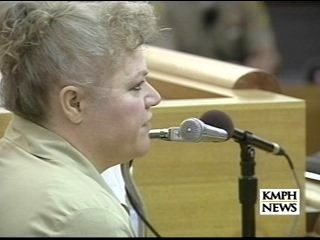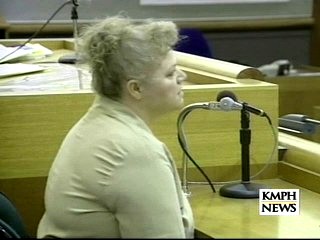 Larissa Schuster take the stand.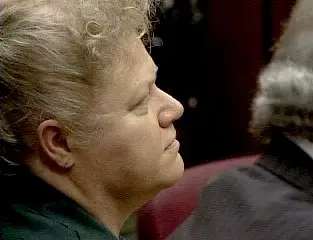 Larissa Schuster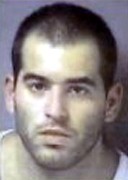 James Fagone