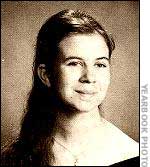 Clara Schwartz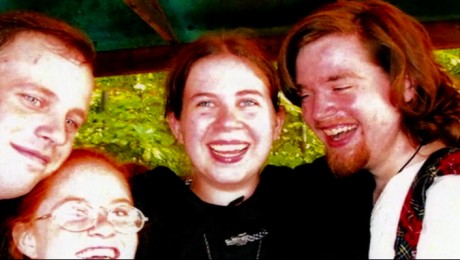 Clara Schwartz (center).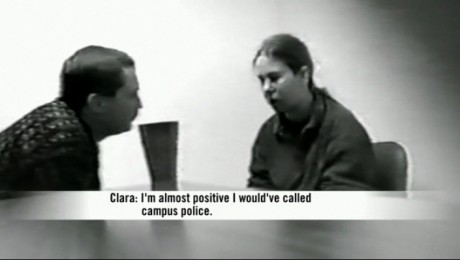 Clara Schwartz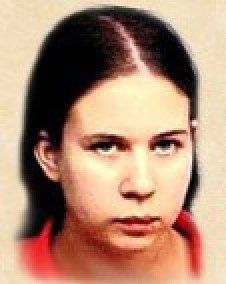 Clara Schwartz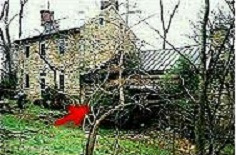 On December 8, 2001, Robert Schwartz was stabbed to death
with a sword at his Leesburg, Virginia farmhouse.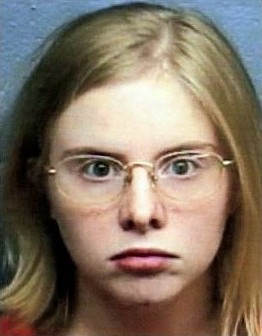 Katherine Inglis served a 1-year sentence for conspiracy to commit murder.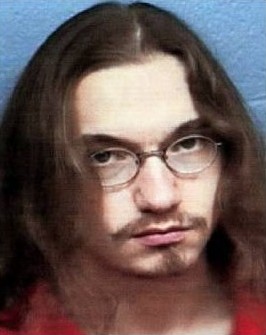 Michael Pfohl was sentenced to 20 years.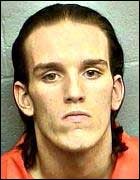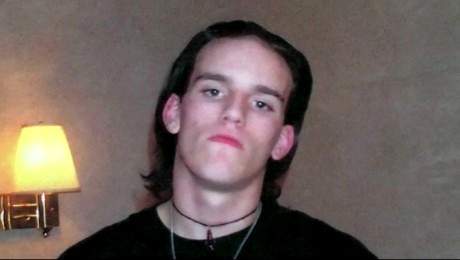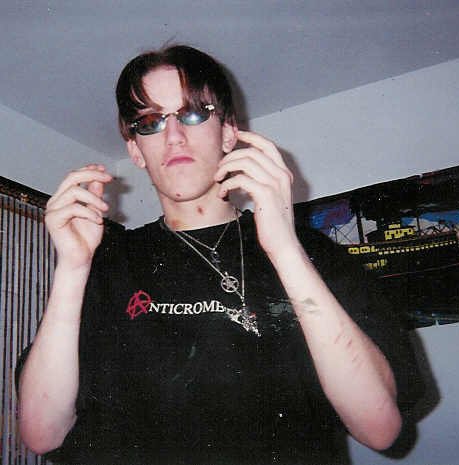 Kyle Hulbert was sentenced to life in prison.
The victim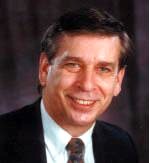 Robert Schwartz, 57, was found dead in his home Dec. 12, 2001. A prominent biophysicist,
he had been stabbed multiple times with a 2-foot-long sword.