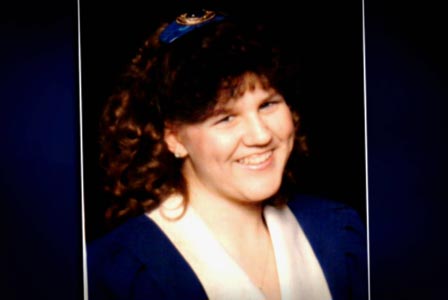 Teresa Stone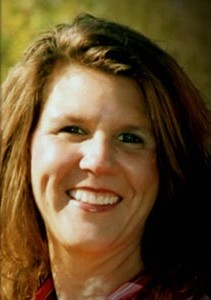 Teresa Stone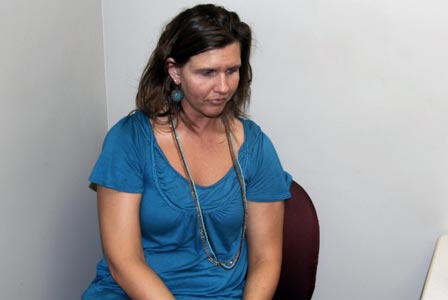 Teresa Stone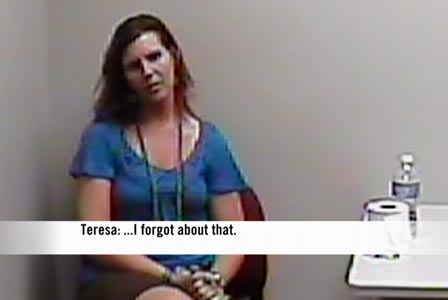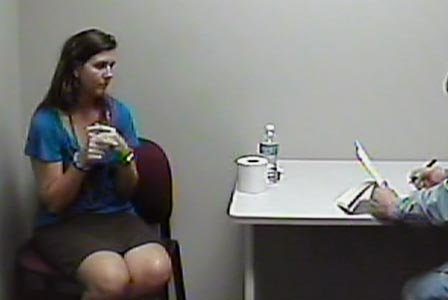 Teresa Stone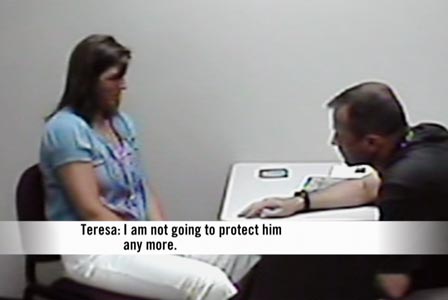 Teresa Stone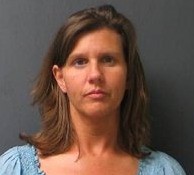 Teresa Stone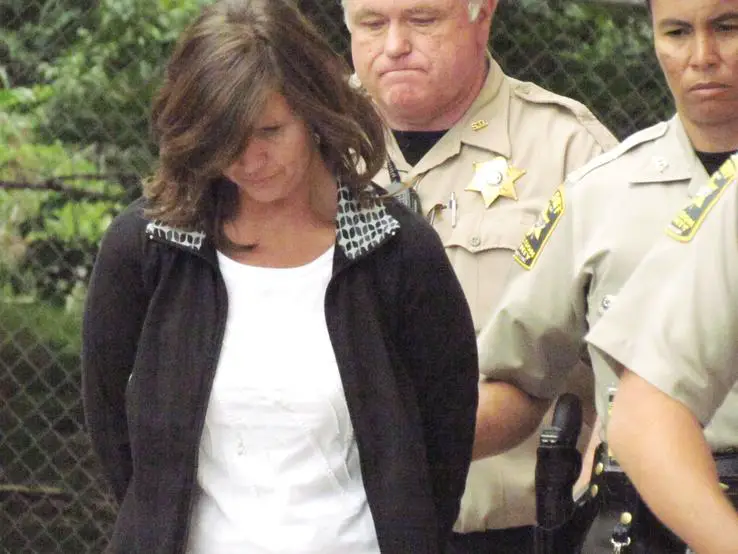 Teresa Stone
(Photo by Jeff Martin/The Examiner)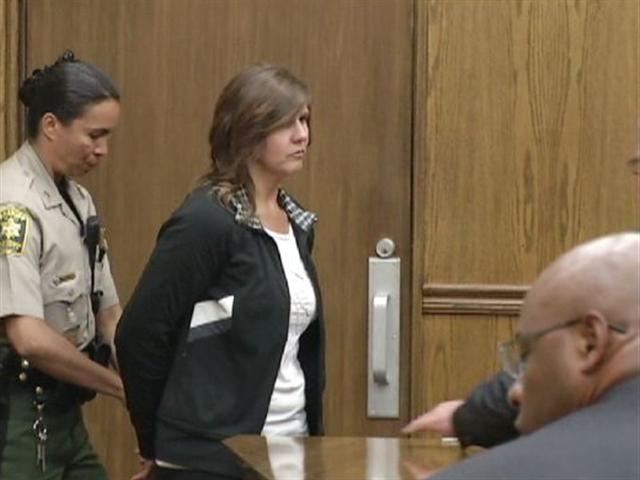 Teresa Stone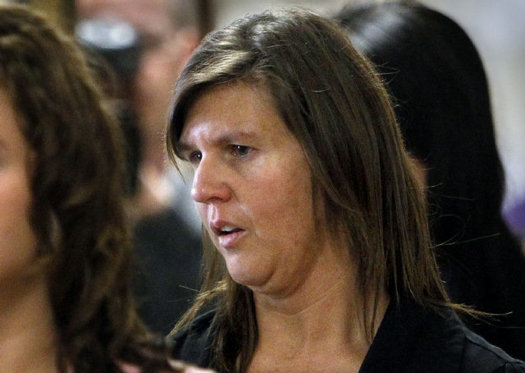 Teresa Stone
(Photo by Keith Myers/The Kansas City Star)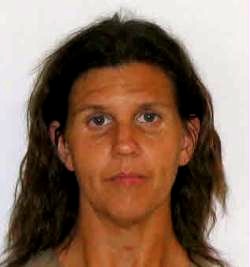 Teresa Stone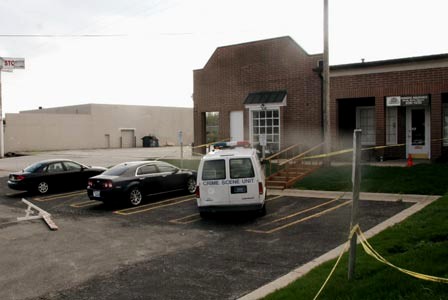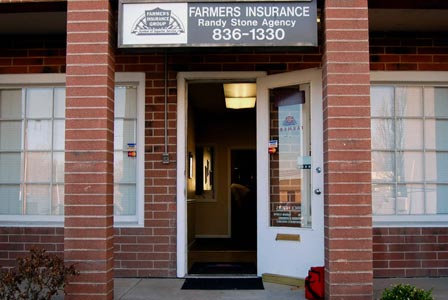 Independence police found Stone's body in his Noland Road insurance office on March 31, 2010.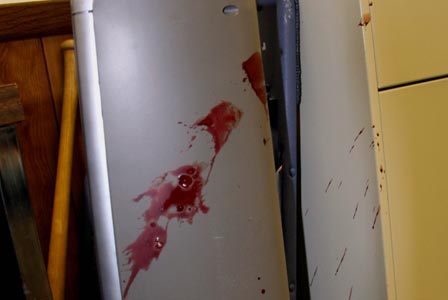 Evidence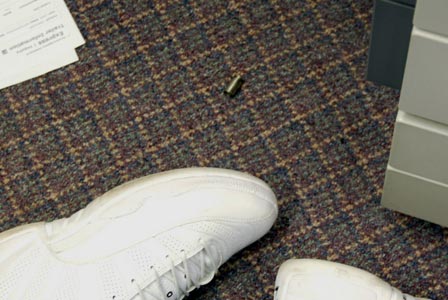 Investigators recovered a .40 caliber shell casing. Police later matched the .40 caliber shell casing to
others recovered on an eastern Jackson County farm where Stone, a former Marine, liked to take
target practice. Investigators concluded that Stone had been killed with his own gun.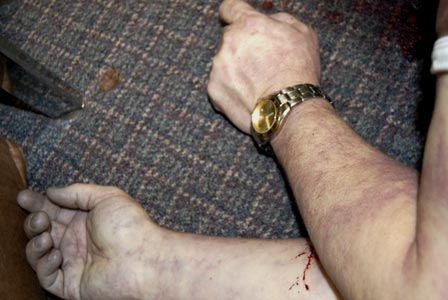 Randy Stone body.