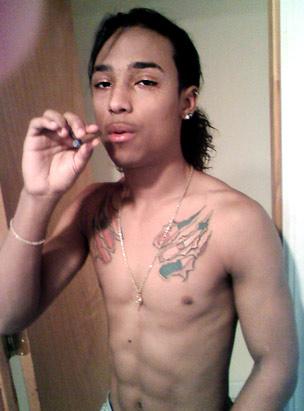 The two women were involved with Joshua Camacho.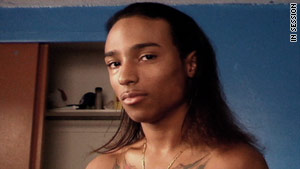 Joshua Camacho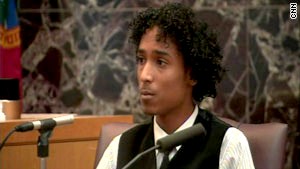 Joshua Camacho testified at the trial.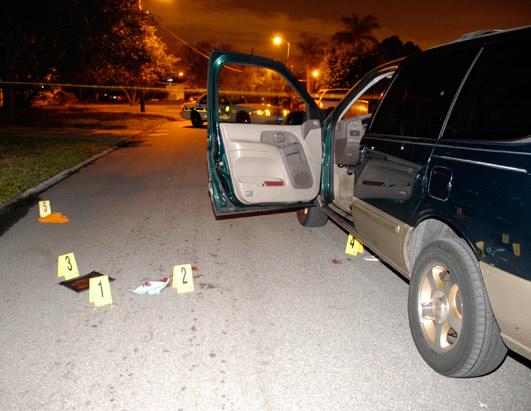 On the night of April 14, 2009, the two girls confronted each other face to face. They got into
a physical fight that witnesses described as lasting only seconds, but would cause a lifetime
of loss and pain. As Sarah Ludemann's arms swung at Rachel Wade, Wade swung back with a
knife, stabbing Ludemann in the chest and killing her.
Pictured: Crime scene of Sarah Ludemann.
(Courtesy Pinellas Park Police Department)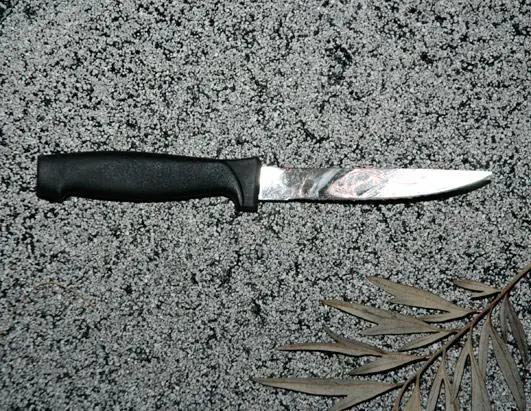 After Rachel Wade stabbed Sarah Ludemann in the chest, she threw the knife up on the roof of
a neighbor's house. "I had asked [Rachel] what had happened, but there was never any mention
from her that she had had a knife or that she had even engaged any physical fight with a knife
with Sarah at all," Det. Michael Lynch told ABC News.
(Courtesy Pinellas Park Police Department)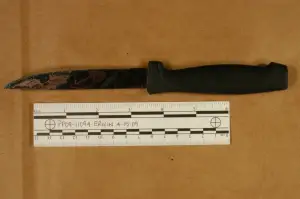 Rachel said she was worried Sarah would come after her. So she grabbed a knife from her kitchen
and drove to a friend's house. Police took the bloody knife into evidence.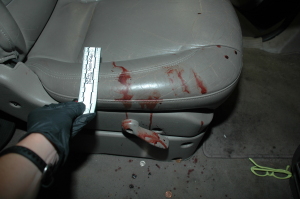 After the stabbing, Sarah climbed back into her mom's minivan and called Josh. "It hurts," she said.
Her blood stained the driver's seat, as seen in this evidence photo.
The victim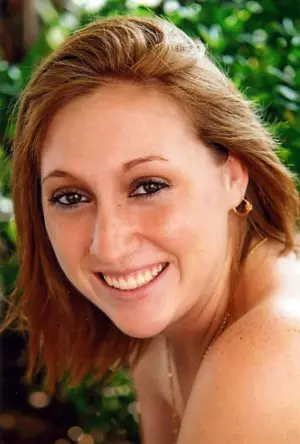 Sarah Ludemann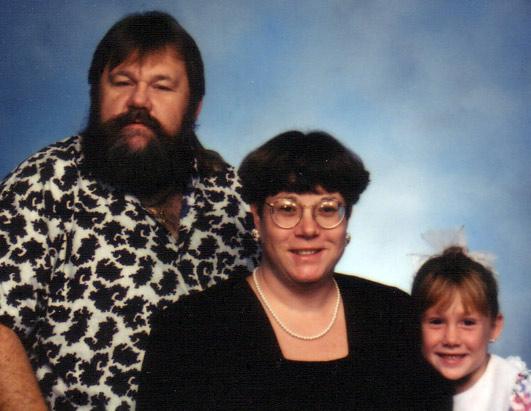 Sarah Ludemann grew up in a working class neighborhood in Pinellas Park, Fla., with her parents,
Gay and Charlie Ludemann. Gay Ludemann told ABC News that she and Charlie Ludemann
were married for 16 years before conceiving their only child. She called her daughter
a "gift from God" and her "miracle baby." (Ludemann Family)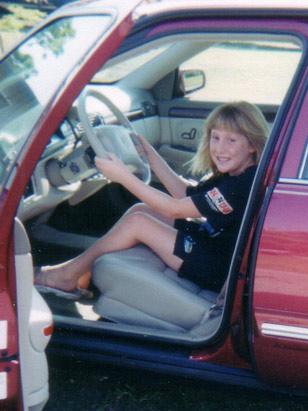 A young Sarah Ludemann sits behind the wheel of her parents' car. Charlie Ludemann,
Sarah's father, drove a taxi cab. "She was definitely daddy's girl … I used to bring
her with me in the cab. All my customers knew her," Charlie Ludemann said about
his beloved daughter. (Ludemann Family)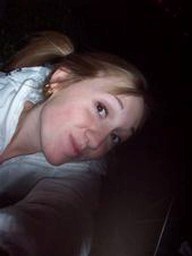 Sarah Ludemann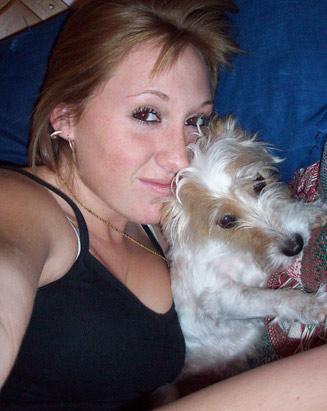 Sarah Ludemann adored animals and wanted to be a veterinarian. Her friends said
that she didn't have much interest in guys until she was 17, when she fell
head over heels for Josh Camacho. (Ludemann Family)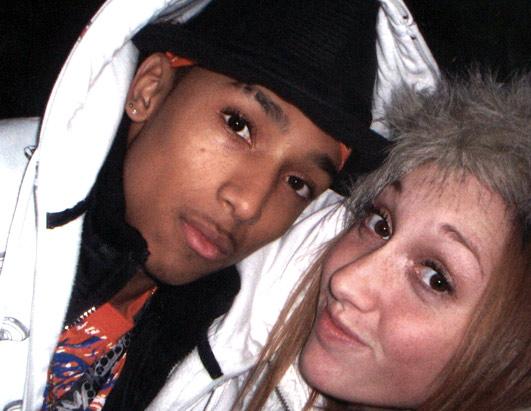 Sarah Ludemann is pictured with Josh Camacho. Sarah's friend, Amber Lee Ayala, said that Sarah
"was crazy for him." Although Sarah and all of her friends thought she was in a serious relationship
with Camacho, he called it "friends with benefits." (Ludemann Family)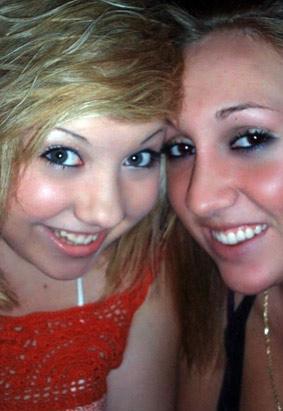 Sarah Ludemann, right, is pictured with friend, Danielle Eyermann. Friends and family said that
Josh Camacho was controlling of Ludemann. Eyermann said he made her wear pants in public
so other guys could not see her legs and that she lost 30 pounds while in the relationship.
"I would see her… and she didn't look like Sarah, she didn't dress like Sarah. Even parts of
her didn't act like Sarah anymore, and that was weird for me."
(Courtesy Danielle Eyermann)