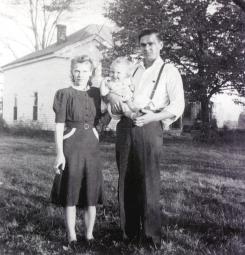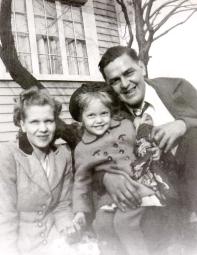 Aileen with her maternal grandparents
Aileen comes from a dificult background. She was born February 29th, 1956, to Diane Wuornos and Leo Arthur Pittman. Her parents had divorced just a few months before Aileen was born. Her mother, seventeen at the time of her divorce, abandoned Aileen to the care of her maternal grandparents.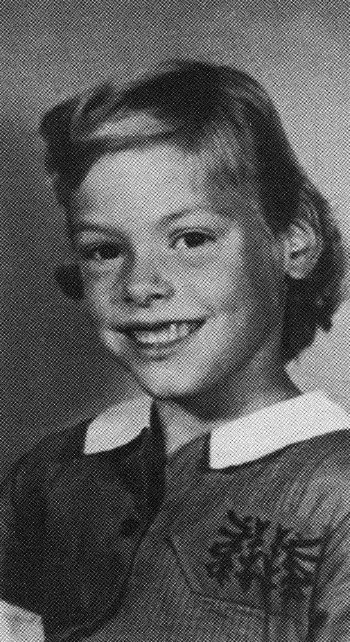 Childhood photo of Aileen Wuornos.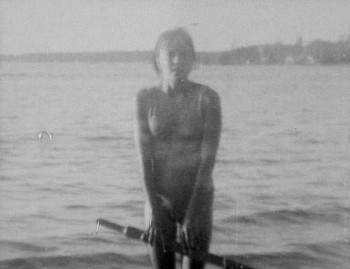 Aileen aged 13.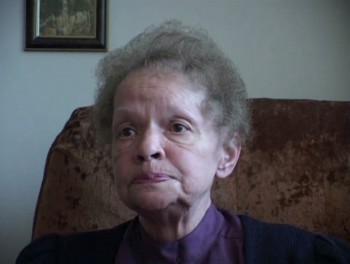 Aileen's biological mother Diane, in 2002.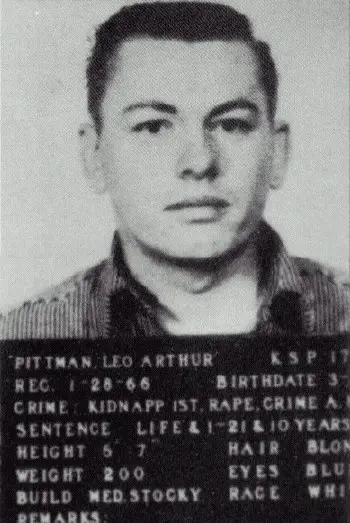 Aileen's biological father, Leo Arthur Pittman, described as "a child molester and sociopath".
He hung himself in prison in 1969, when Aileen was just thirteen years old.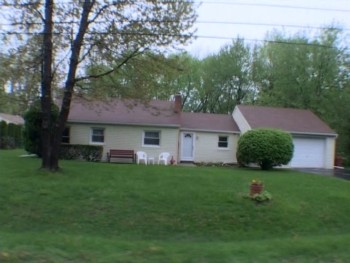 Aileen's chilhood home.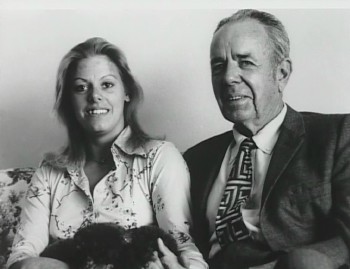 Aileen with her 69-nine-year-old husband Lewis Fell
Shortly after arriving in Florida, Aileen married an elderly man named Lewis Fell, who earned a substantial income from railroad stocks. Fell took out a restraining order on Aileen after she was arrested back home in Michigan for hurling a cue ball at a bartender's head. The marriage was subsequently annulled after Lewis Fell claimed that Aileen had squandered his money and would beat him with his cane whenever she wanted more cash.