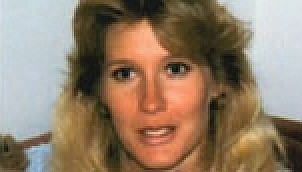 Donna Yaklich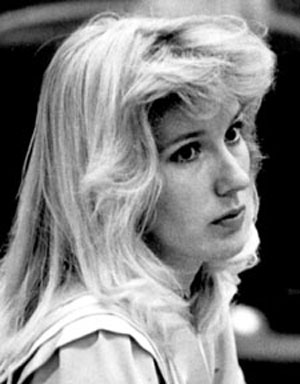 Donna Yaklich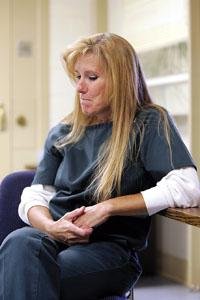 Donna Yaklich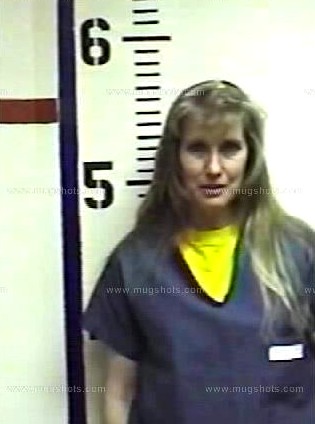 Donna Yaklich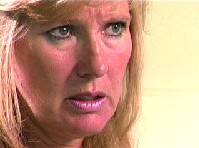 Donna Yaklich

Donna Yaklich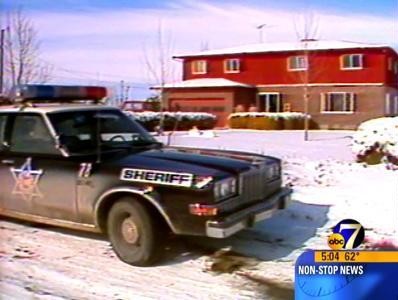 On December 12, 1985, one of the people hired by Donna Yaklich, a neighbor, Edward Greenwell,
went to the Yaklich residence with his younger brother, Charles. They shot and killed Dennis
Yaklich when he arrived home from work in the early morning hours.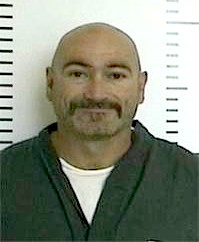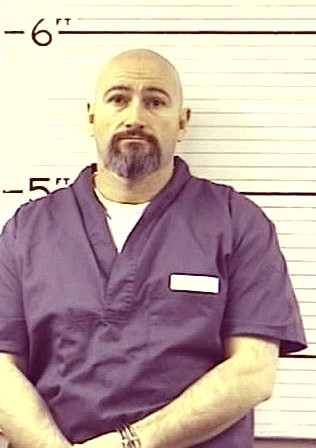 Charles Greenwell, who was 16 at the time of the crime, received a 20-year prison sentence.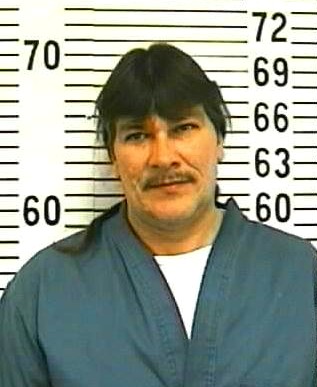 Eddie Greenwell, then 25, received 30 years prison sentence.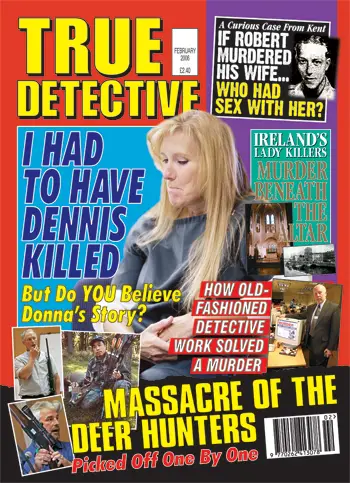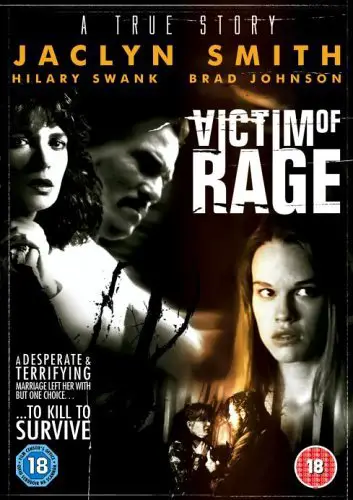 Dennis Yaklich was killed in 1985 by two teenagers hired by Donna Yaklich,
which inspired a 1994 made-for-TV movie.
The victim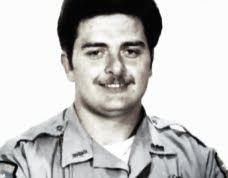 Dennis Yaklich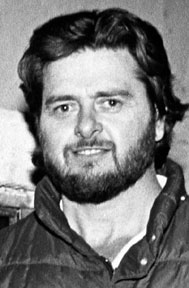 Dennis Yaklich