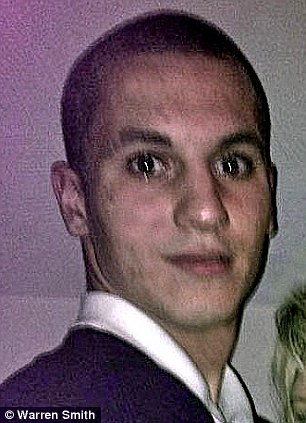 Dyson Allen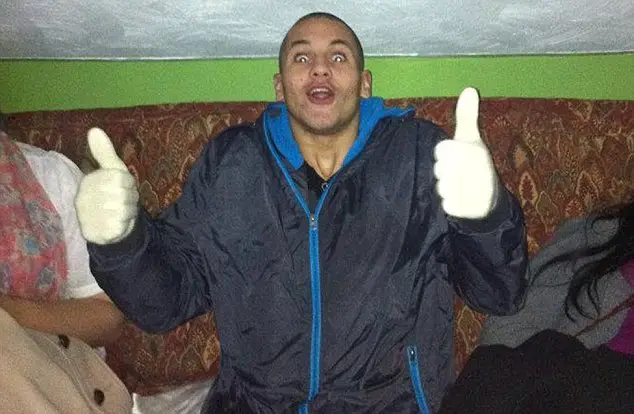 Dyson Allen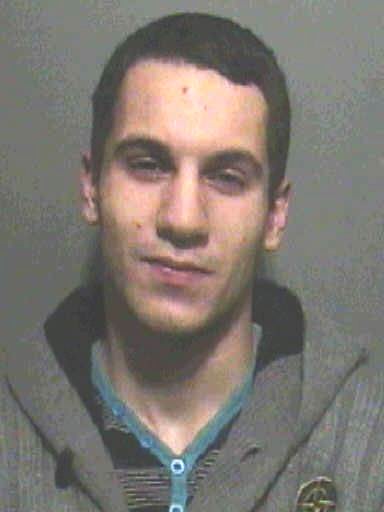 Dyson Allen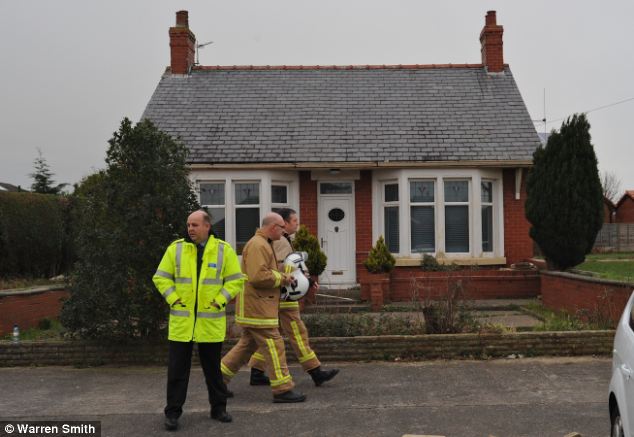 Firefighters outside the house where the three children and a teenager were killed
the morning after the fatal blaze.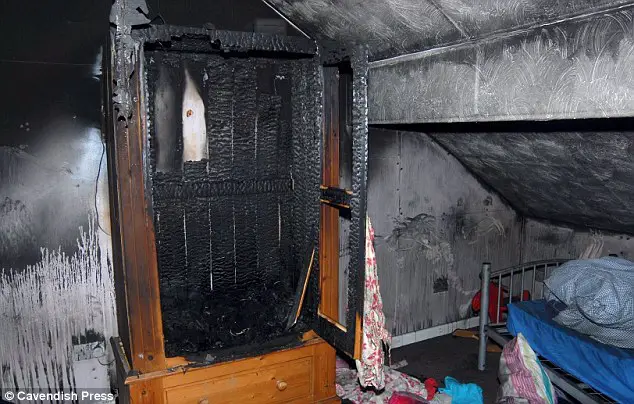 The blackened and charred wardrobe that a 19-year-old set on fire, leading to the death
of three young children and their older brother.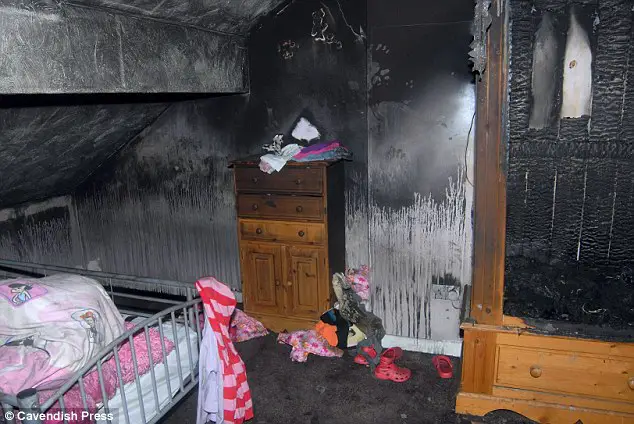 Emergency services were called to the house fire on Lytham Road in Freckleton just before
11.30pm on January 7, 2012 where they found four siblings unconscious in a bedroom.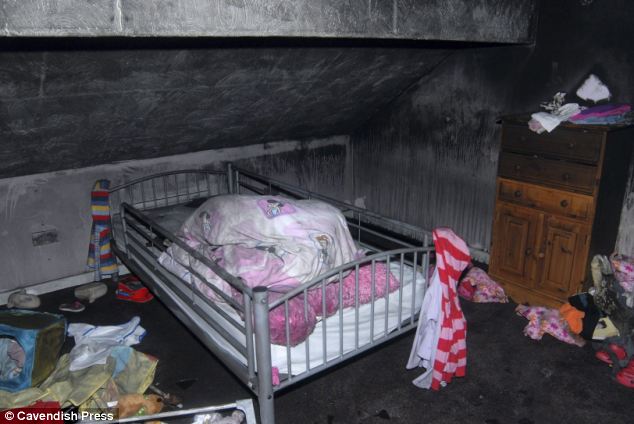 Four-year-old Holly and Ella Smith's bedroom where Dyson Allen is believed to have started
the fire which killed them and their two brothers.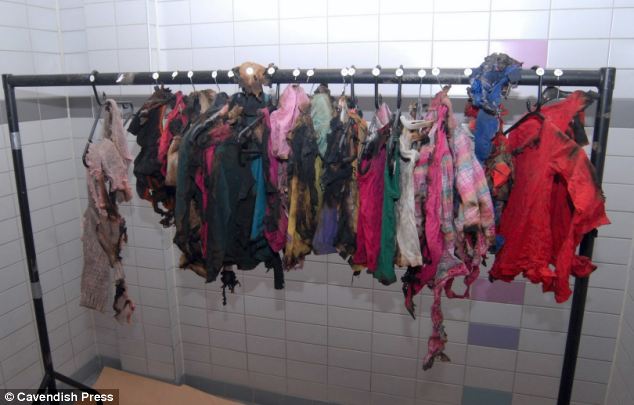 The charred remains of clothes recovered from the children's room.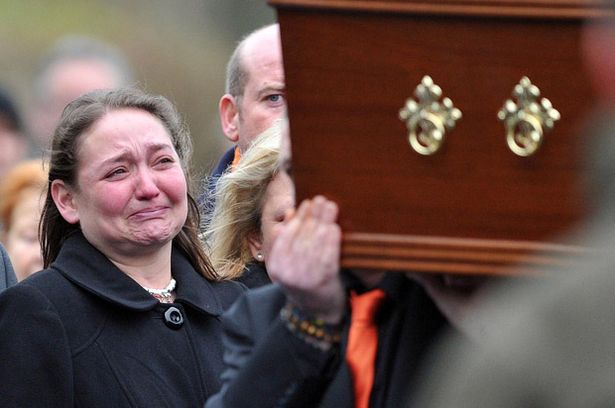 Michelle Smith at the funeral.
(Andy Stenning)
The victims