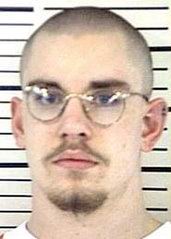 Curtis Allgier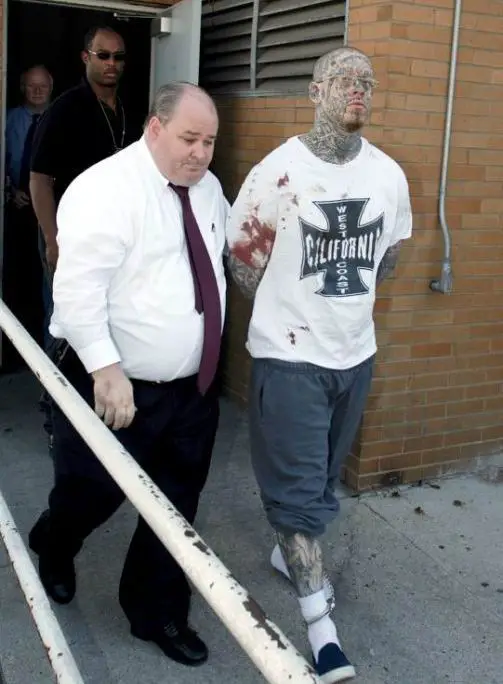 Curtis Allgier is escorted out of the Salt Lake City police headquarters to jail after allegedly
shooting and killing a Utah corrections officer at the University of Utah Orthopaedic
Center Monday, June 25, 2007, in Salt Lake City.
(AP Photo/Steve C. Wilson)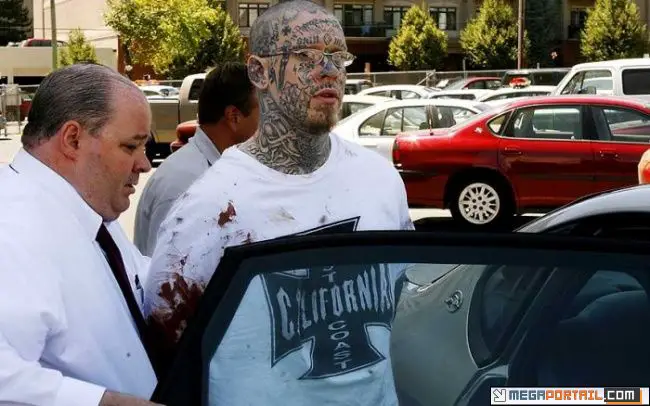 Curtis Allgier
(AP Photo/Steve C. Wilson)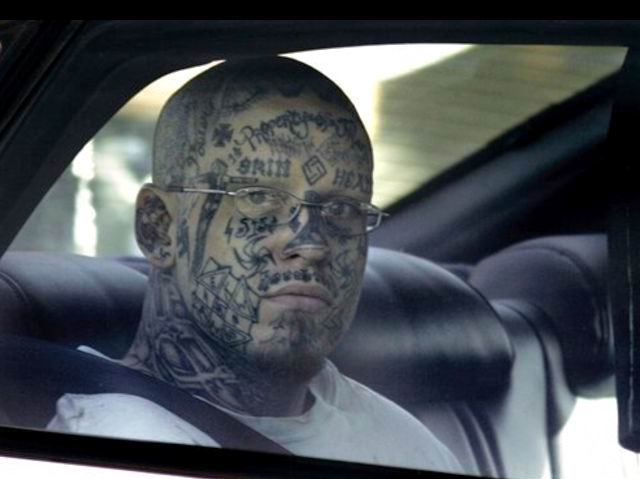 Curtis Allgier, 27, is taken away in the back of a police car from a fast food restaurant after
being captured Monday, June 25, 2007, in Salt Lake City. The prison inmate taken to the
University of Utah for a medical appointment Monday stole a gun from a corrections officer
and fatally shot him, authorities said. Allgier fled the scene on foot, carjacked a Ford
Explorer and was captured miles away at an Arby's restaurant
after a high-speed chase.
(AP Photo/Douglas C. Pizac)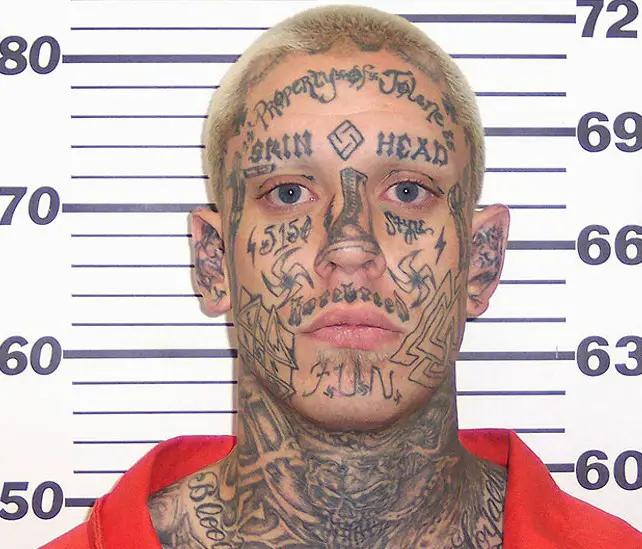 Curtis Allgier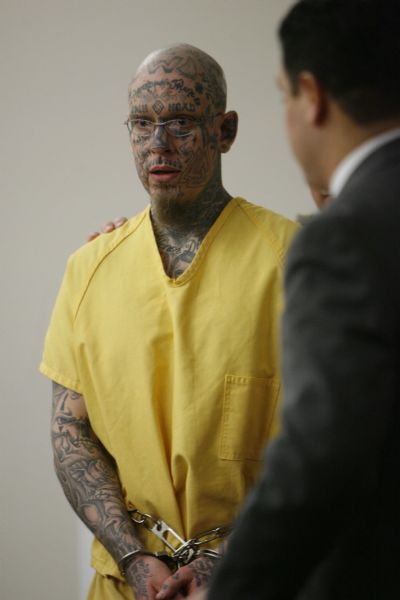 Curtis Allgier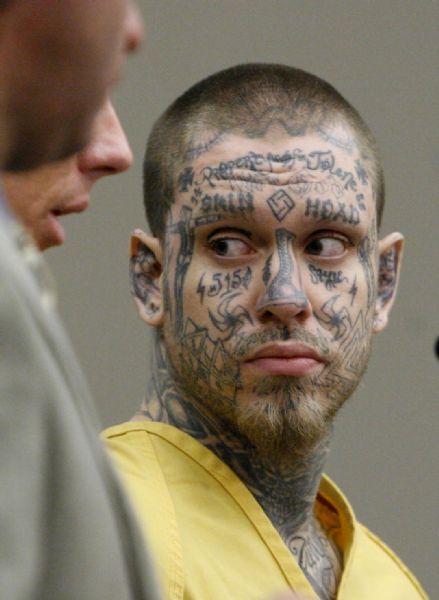 Curtis Allgier appears in court for a hearing Friday, July 13, 2007, in Salt Lake City. Allgier is
charged with murder in the shooting death of a corrections officer during his escape.
(AP Photo/Laura Seitz, Pool)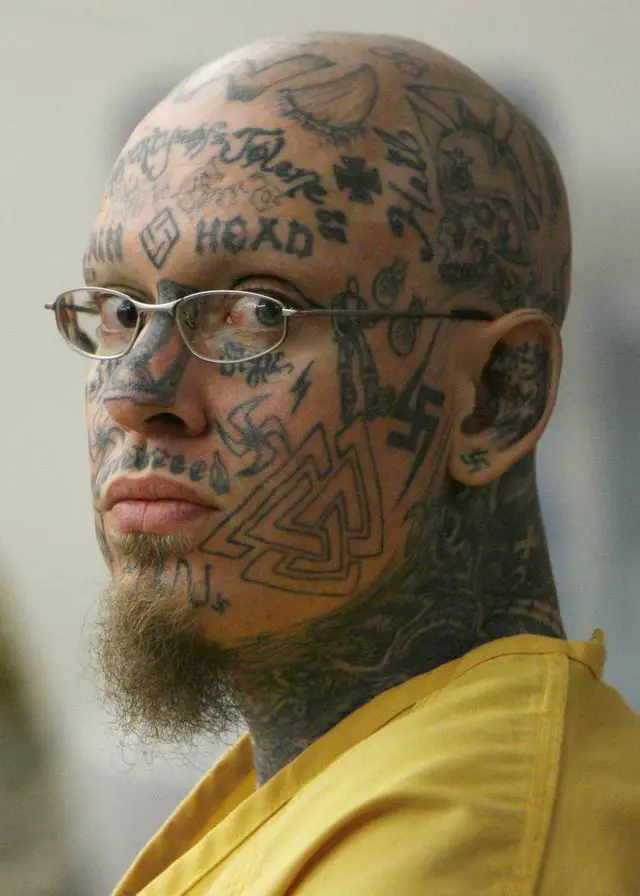 Curtis Allgier, charged with capital murder and seven other felonies, appears at the Matheson
Courthouse in Salt Lake City on March 30, 2010. He is accused in the June 2007 killing of
60-year-old prison officer Stephen Anderson who was shot with his own gun while
taking Allgier to a hospital for an MRI.
(AP Photo/The Salt Lake Tribune, Francisco Kjolseth)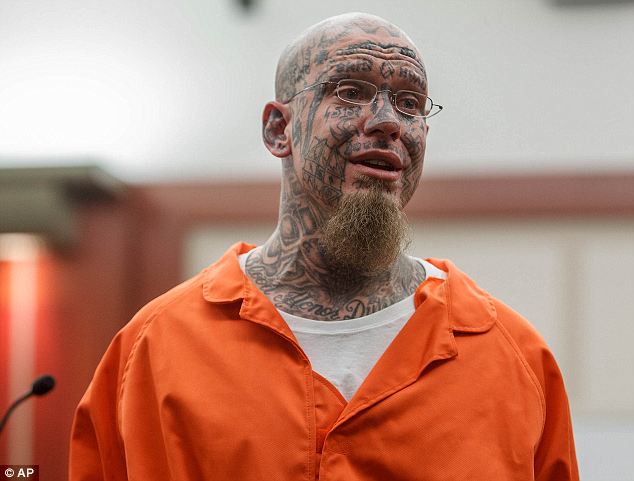 Allgier offered apologies to his victim's family but also said that his decisions had nothing
to do with his racist beliefs and feels that the system worked against him.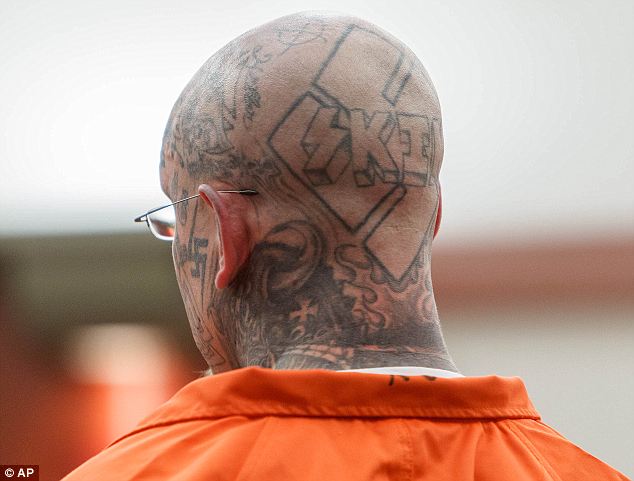 Allgier attacked the 60-year-old guard when he was unchained so that he could have
an MRI exam, and he proceeded to steal the officer's gun and use it to kill him.
The victim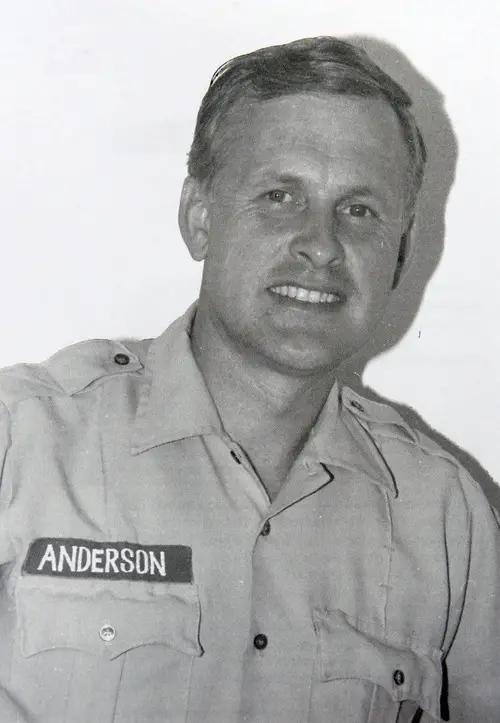 Utah state prison corrections officer Stephen R. Anderson of Bluffdale who was killed by an inmate.
(Photo by Francisco Kjolseth/The Salt Lake Tribune 06/25/2007)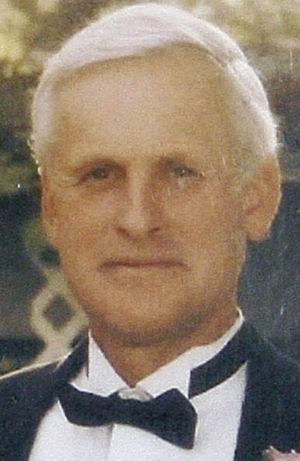 Family photo of Stephen Anderson at the wedding of his son, Shawn Anderson. Stephen Anderson
was killed while transporting prison inmate Curtis Allgier to a medical appointment.