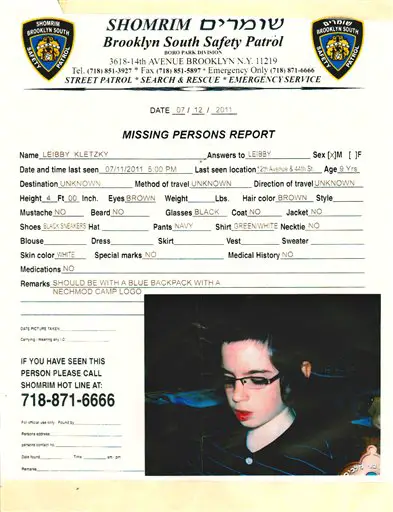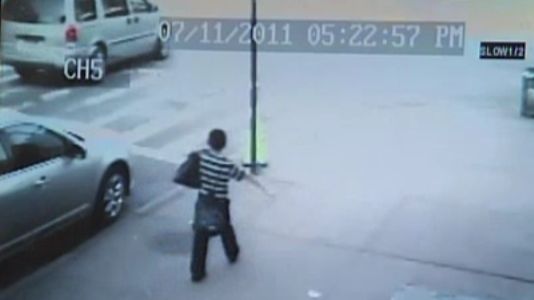 9-year-old Leiby Kletzky spotted on CCTV footage.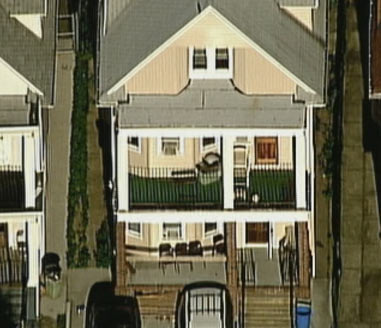 The remains of a missing boy from Brooklyn were found in the third floor attic of the house
at 466 E 2nd Street in Kensington, according to police.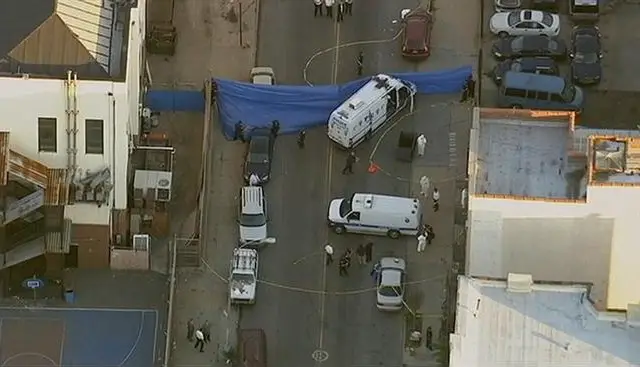 Police raided the house at 466 E 2nd Street in Kensington, Brooklyn where they found
the dismembered body of Leiby Kletzky, 8, of Borough Park.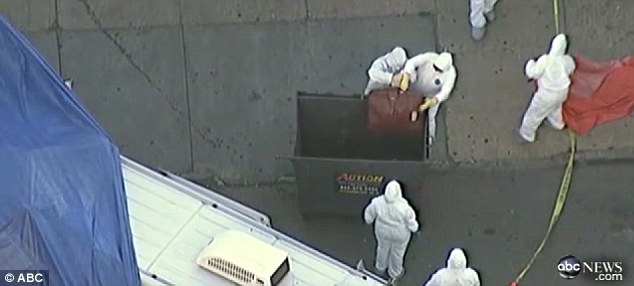 Remains of a missing boy were found in a dumpster at 20th Street and 4th Avenue
in Greenwood Heights. They were wrapped in a black, plastic garbage bag and
placed inside a red suitcase, according to police.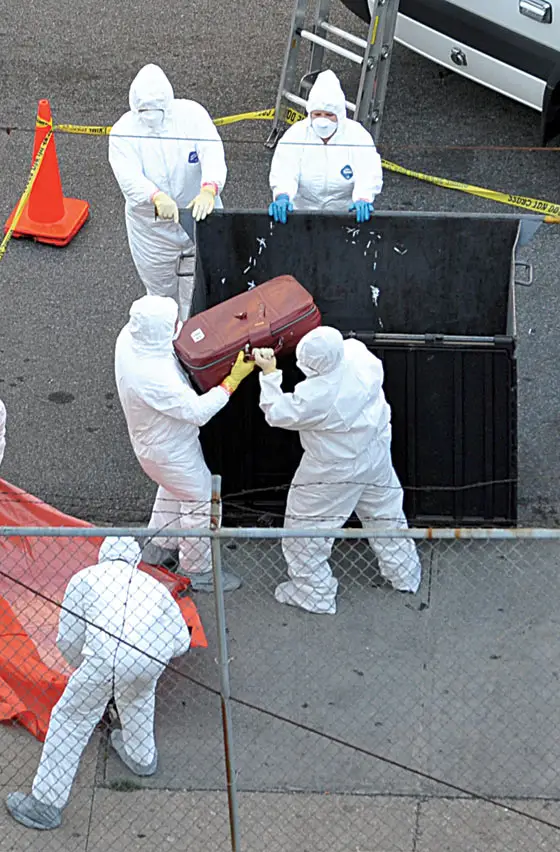 Emergency workers in protective suits remove a case from the garbage bin in Sunset Park
where Leiby Kletzky murder suspect Levi Aron told them he put part of the child's body.
(Paul Martinka)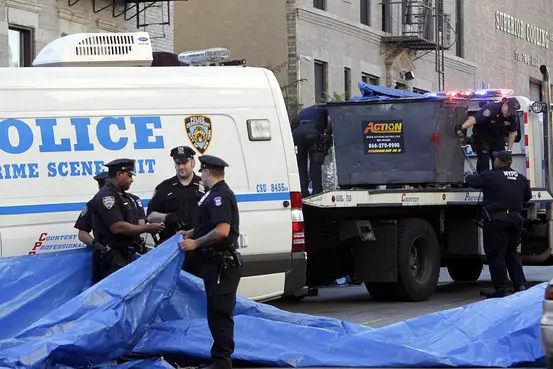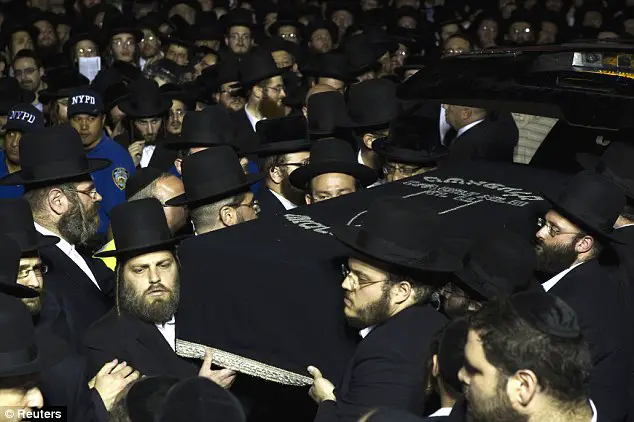 Leibby Kletzky, the Brooklyn Boro Park 9-year-old Jewish boy who has been missing
and was found dead, was mourned by thousands in the streets of New York City.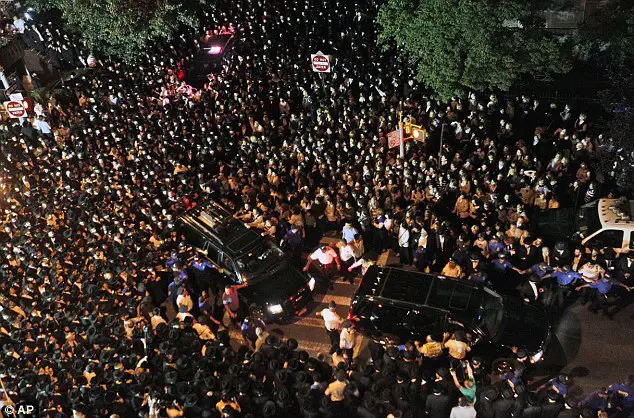 Almost 8.000 mourners gather in the streets of Borough Park, Brooklyn, to pay their last
respects as the hearse carrying yhe body of Leiby Kletzky leaves his funeral service.
The victim