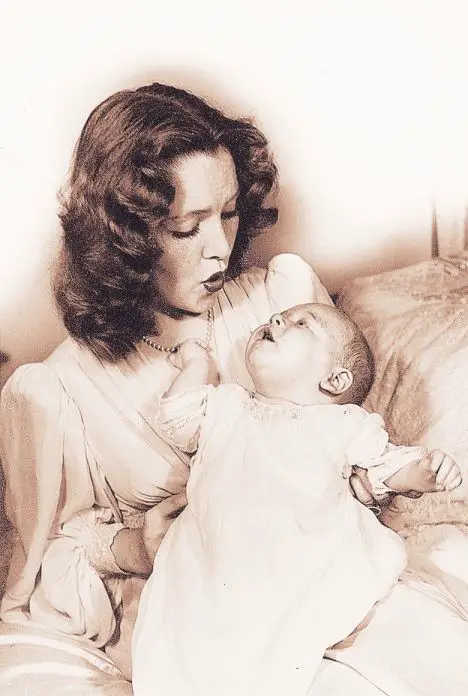 Barbara brought Tony into the world and as a young man - he provided her exit from it.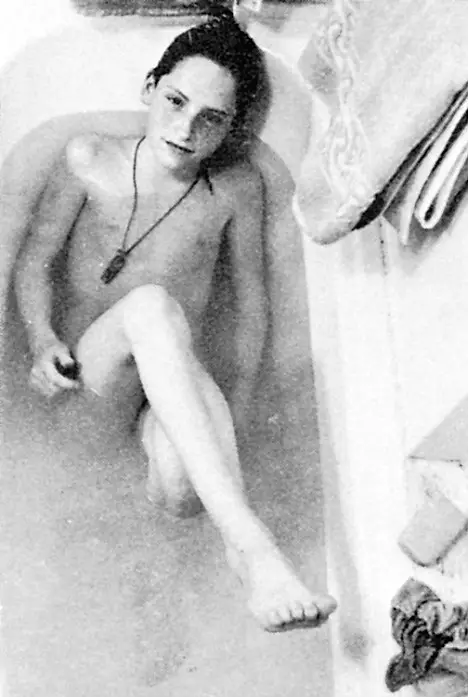 Barbara Baekeland gave birth to Tony, who 26 years later would be
responsible for her own exit from it.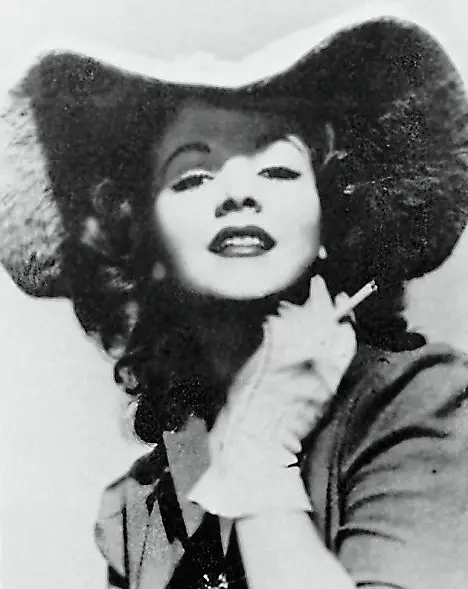 The real Barbara Baekeland in Hollywood in 1941.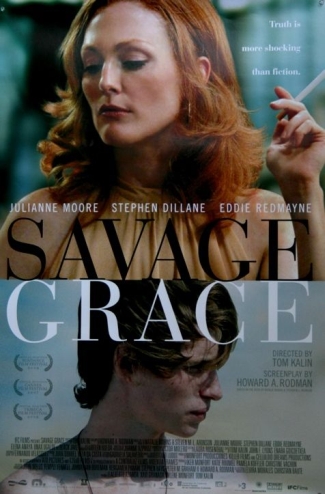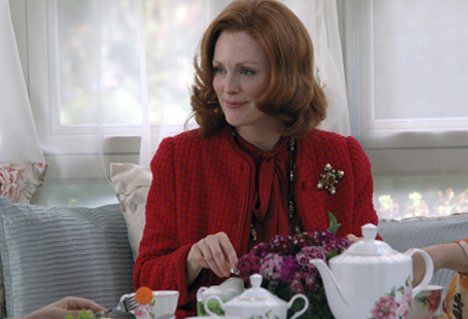 Barbara Baekeland is played by Julianne Moore in a film about her life - Savage Grace.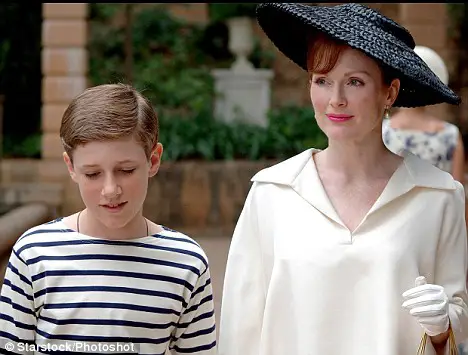 Screen version: Julianne Moore as Barbara with Barney Clark as the young Tony.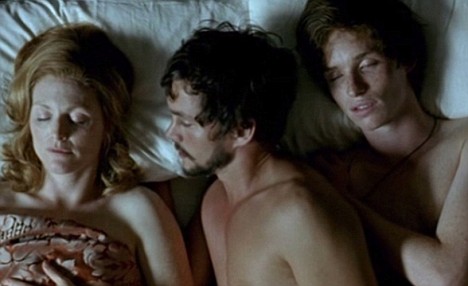 Deadly depravity: Hugh Dancy, centre, as Sam Green in the film's shocking sex scene with
Julianne Moore as Barbara and Eddie Redmayne as her son, Tony.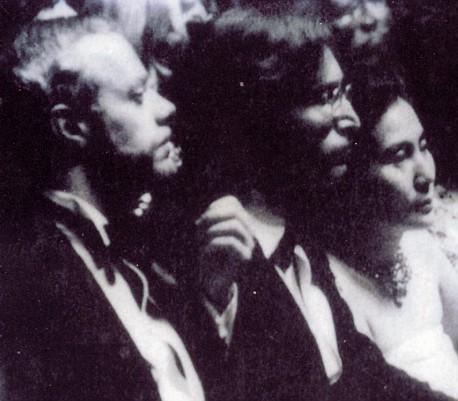 Sam with John and Yoko in Washington in 1977.