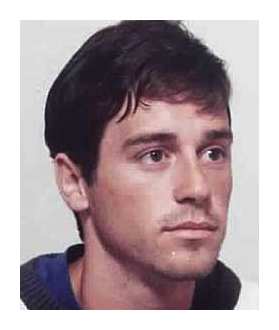 Robert Baltovich, 1990.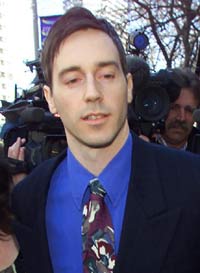 Robert Baltovich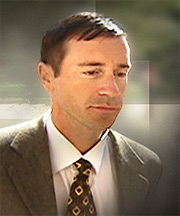 Robert Baltovich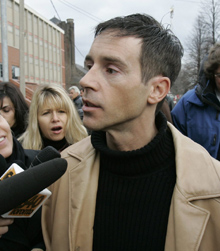 Robert Baltovich leaves the Don Jail in Toronto on Dec. 2, 2004, after Ontario's Appeal
Court set aside his second-degree murder conviction and ordered a new trial.
(J.P. Moczulski/Canadian Press)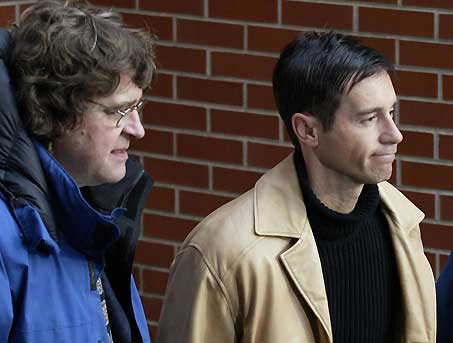 Baltovich walks out of the Don Jail with lawyer James Lockyer, left, after a new trial
in the conviction in the murder of his girlfriend 12 years ago was ordered by Ontario's
Appeal Court in Toronto on December 2, 2004.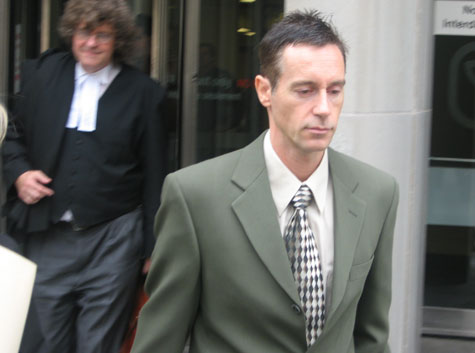 Robert Baltovich leaves the Superior Court building in Toronto, October 16, 2007.
(Shannon Kari/National Post)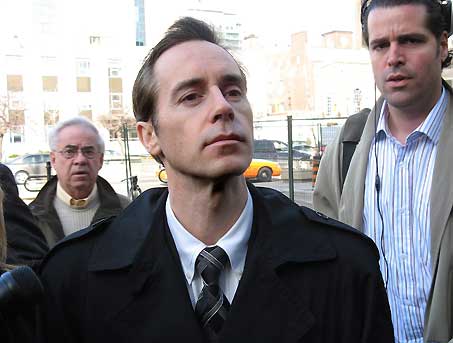 Robert Baltovich is surrounded by reporters as he waits to enter a Toronto courtroom on Wednesday
April 16, 2008. A jury has found Baltovich not guilty of second-degree murder in the killing of his
girlfriend Elizabeth Bain, a University of Toronto student who disappeared in 1990.
(Colin McConnell/Toronto Star).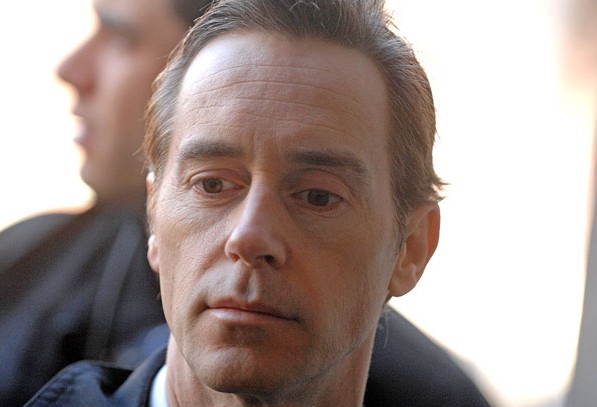 Robert Baltovich, seen outside court in downtown Toronto on April 16, 2008.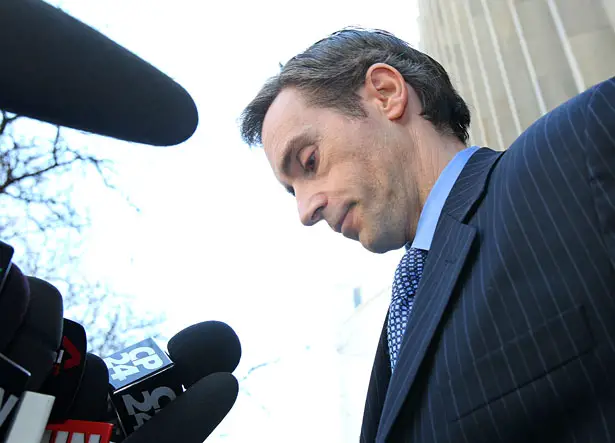 Robert Baltovich speaks outside a Toronto courthouse on April 22, 2008,
after his acquittal in the 1990 killing of his girlfriend, Elizabeth Bain.
(Rene Johnston/Toronto Star)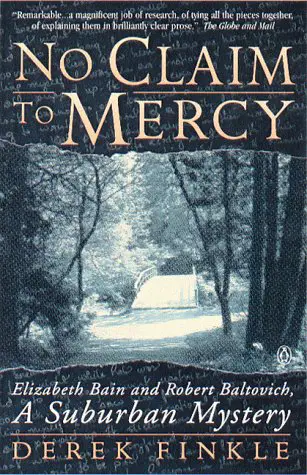 The victim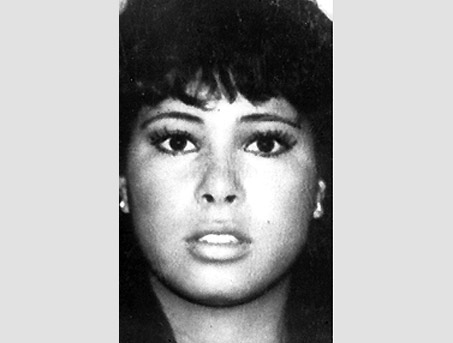 Elizabeth Marie Bain, 22, disappeared as she made her way to the University of Toronto's Scarborough
campus in the early evening of June 19, 1990. Her body was never found. Nearly 18 years later,
Robert Baltovich has been found not guilty in Bain's murder after he was convicted in 1992.
Baltovich's lawyer maintains sex killer Paul Bernardo was behind Bain's disappearance.