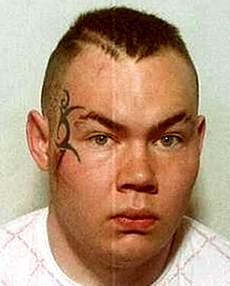 Robert Bayne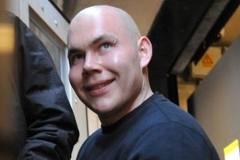 Robert Bayne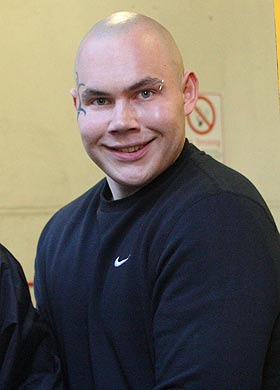 Robert Bayne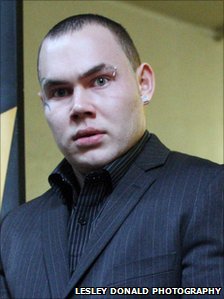 Robert Bayne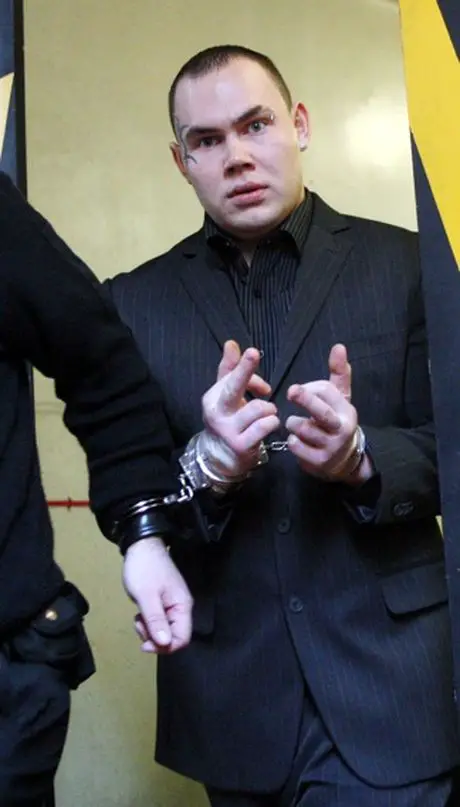 Robert Bayne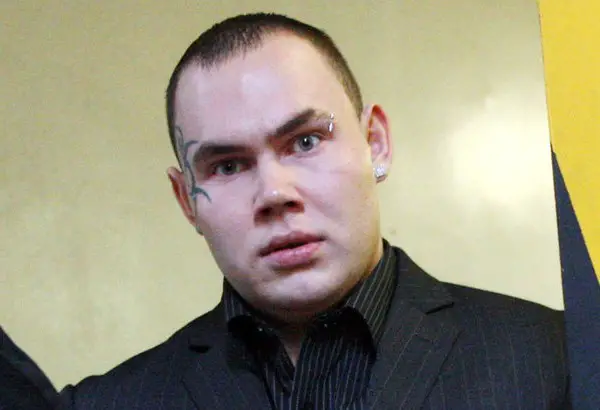 Robert Bayne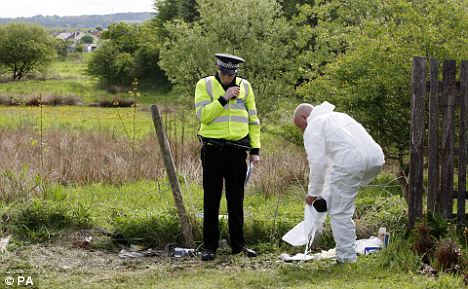 The scene in Wishaw following the discovery of the badly-burned body of 17-year-old Zoe Nelson.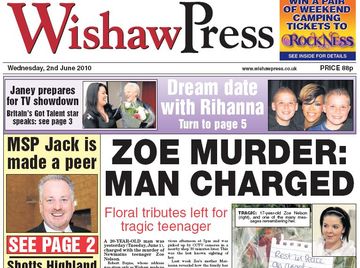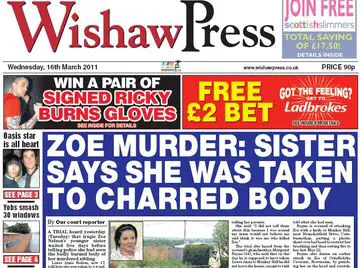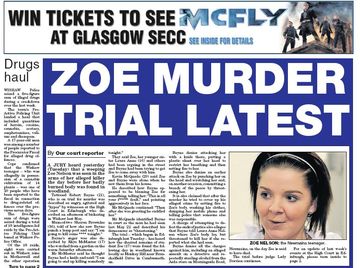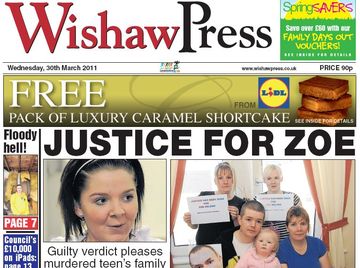 The victim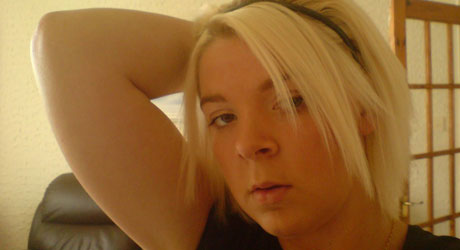 Zoe Nelson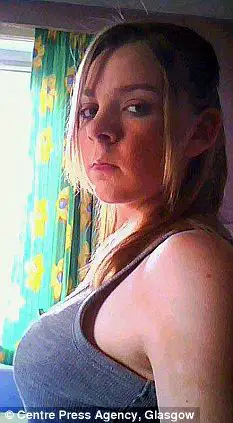 Zoe Nelson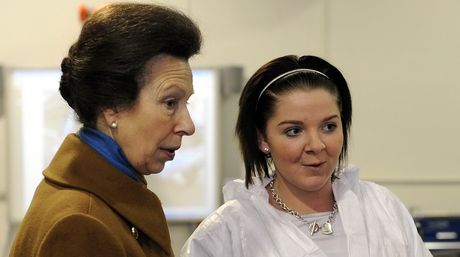 Promising mechanics student Zoe was chosen to meet Princess Anne
when she visited Motherwell College in early 2010.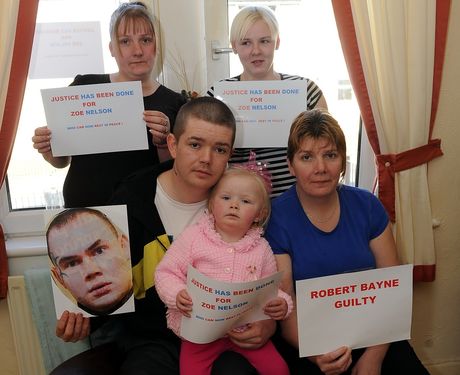 The family of Zoe Nelson were pleased that justice was done and Robert Bayne
was found guilty of the teenager's murder.