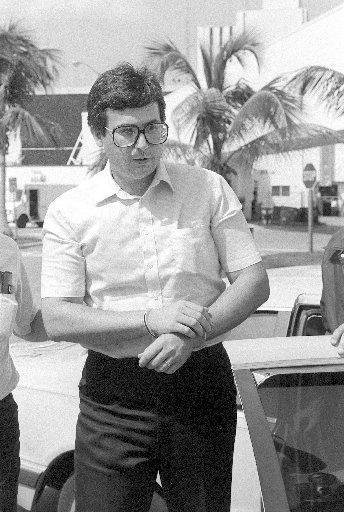 Steven Benson is led into the Collier County jail complex on the day of his arrest in 1985.
(Photo by Eric Strachan)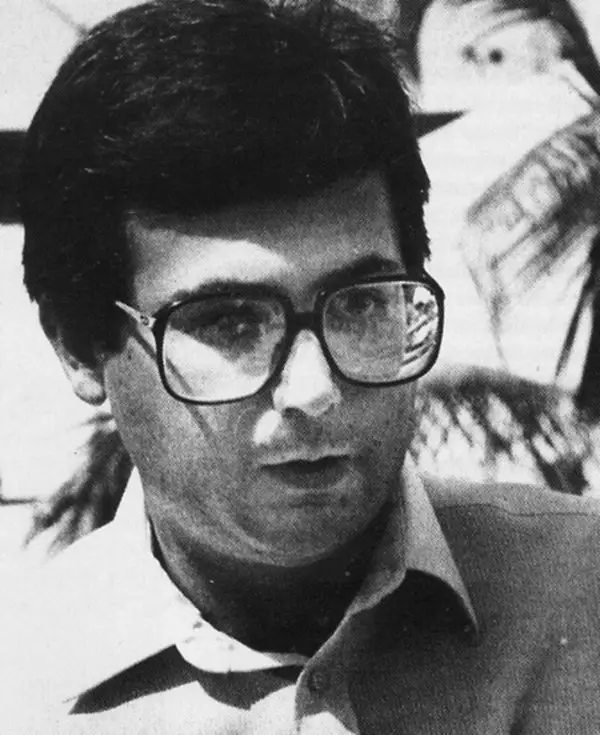 Steven Benson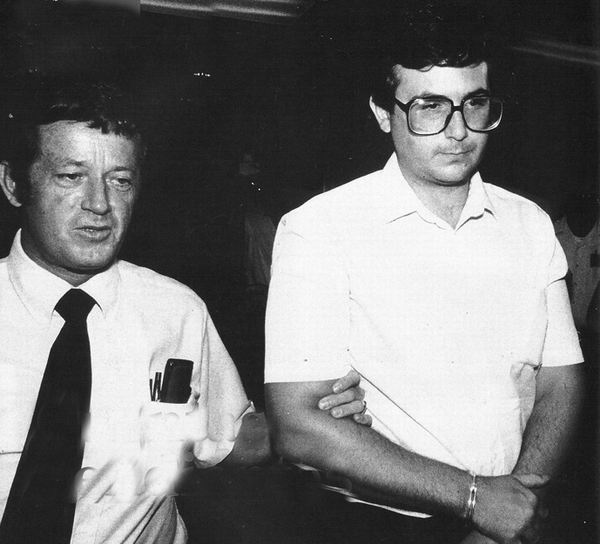 Steven Benson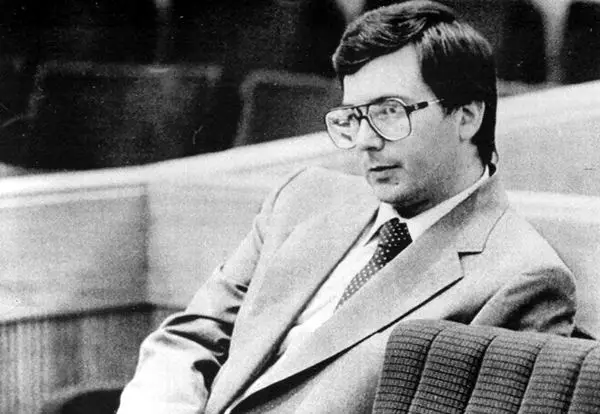 Steven Benson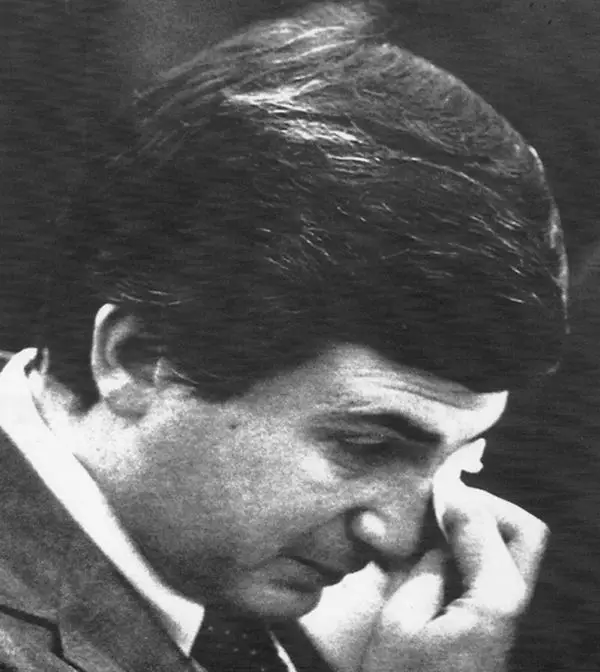 Steven Benson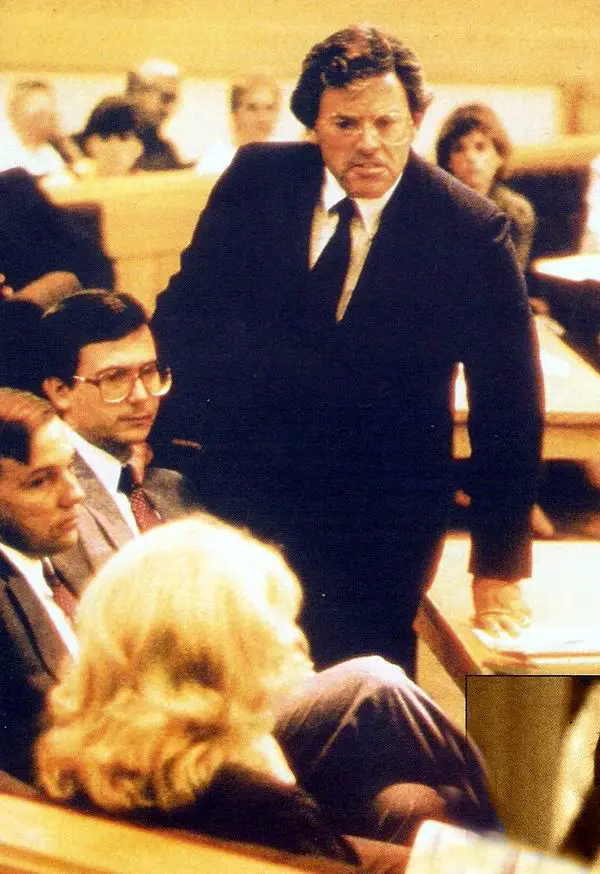 Steven Benson at trial.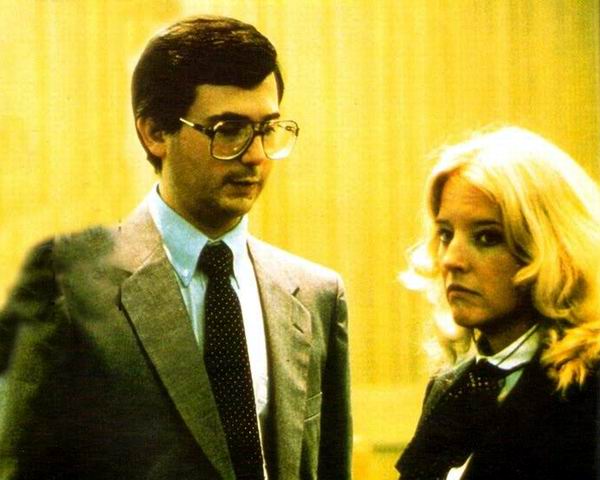 Steven Benson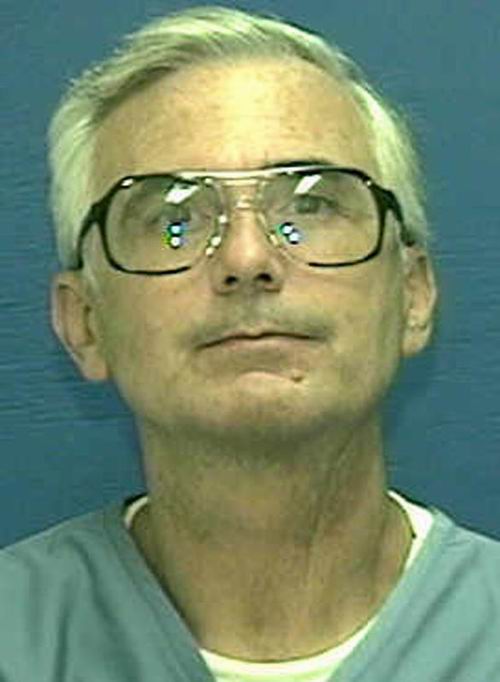 Steven Benson, 2008.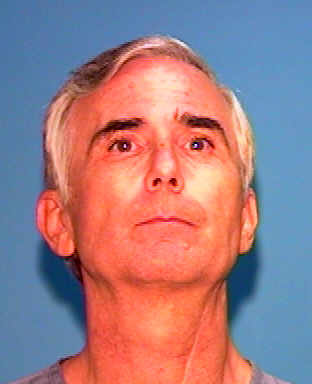 Steven Benson, 2011.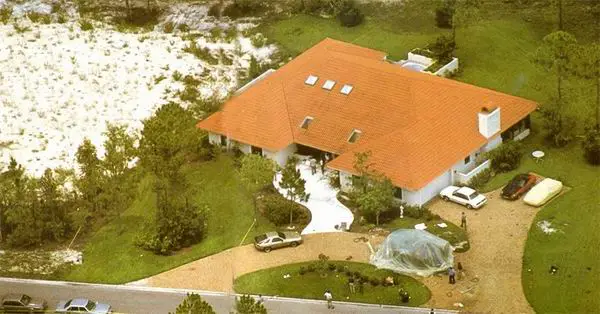 The crime scene.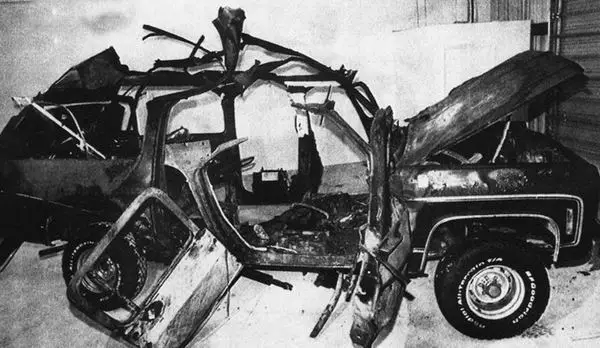 Benson placed a car bomb on the family car, a Chevrolet Suburban.
The victims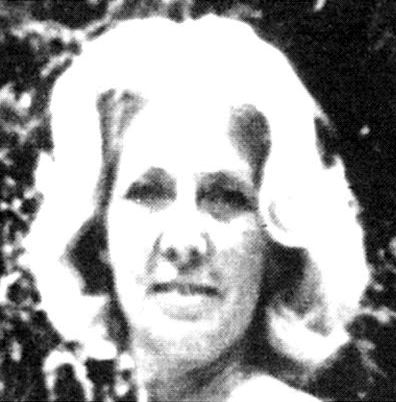 His mother, tobacco heiress Margaret Benson, 63.
His brother (actually his nephew but later adopted), tennis player Scott Benson, 21.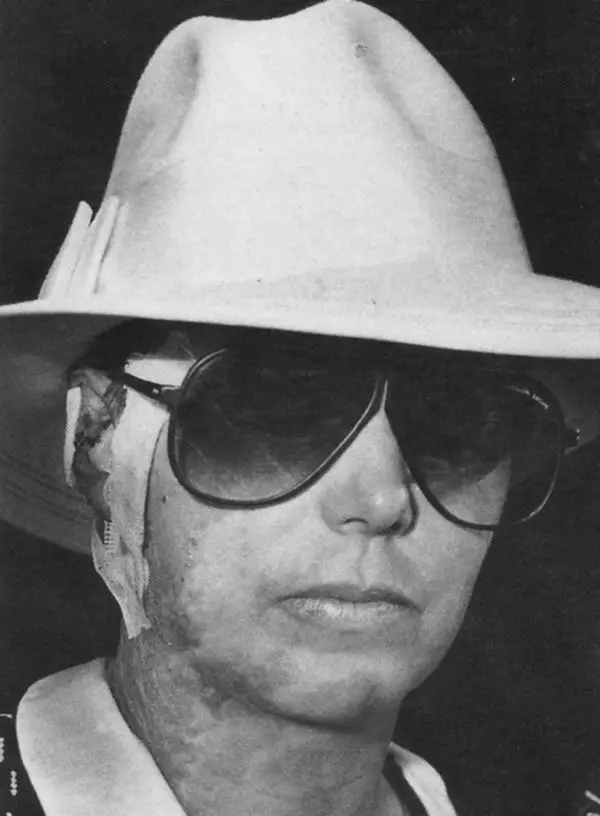 His sister, Carol Lynn Benson Kendall, (a former Miss Florida runner-up), survived but was badly burned.