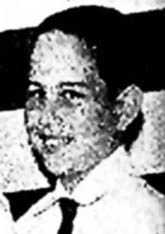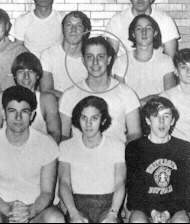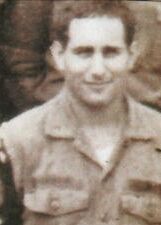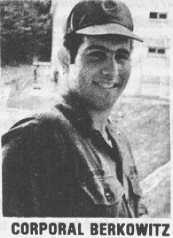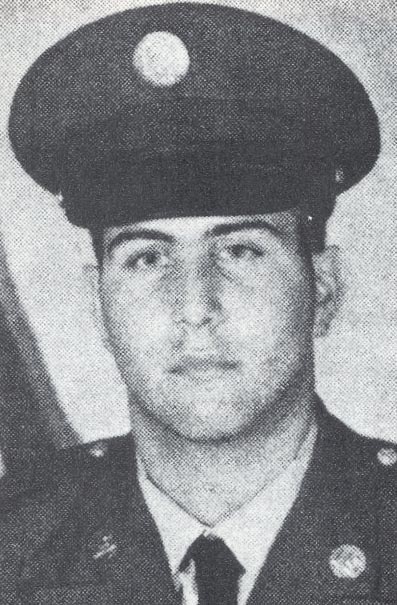 David joined the army and stayed there for 3 years, being
and excellent marksmen, especially with rifles.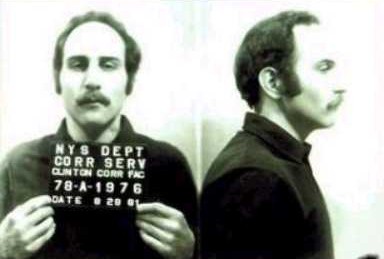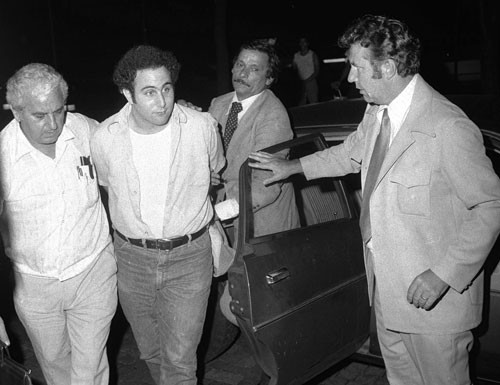 Police escort handcuffed Son of Sam suspect David Berkowitz into headquarters in lower Manhattan.
(Staff/New York Daily News/MCT / August 9, 2007)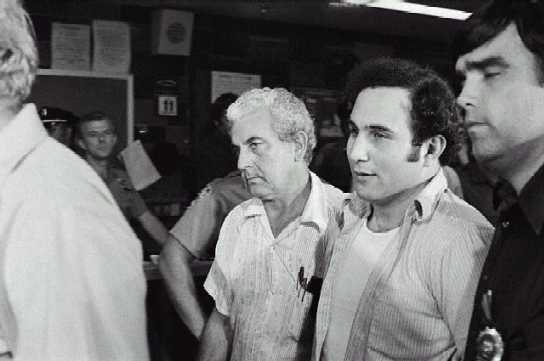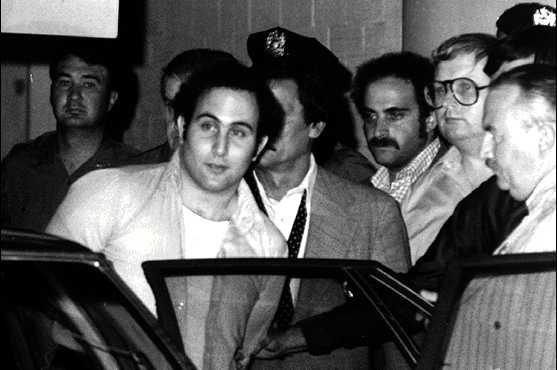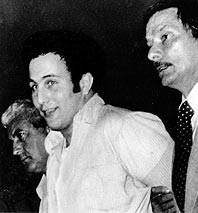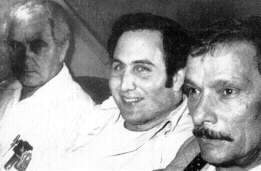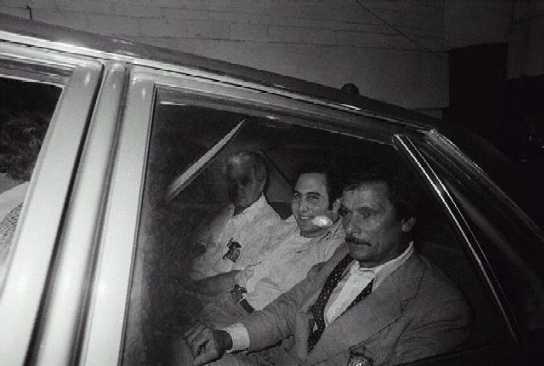 David Berkowitz in police car.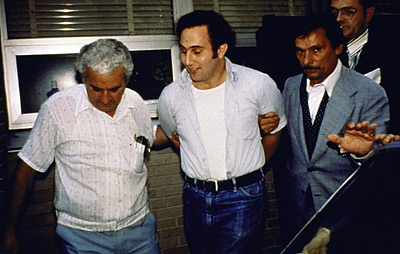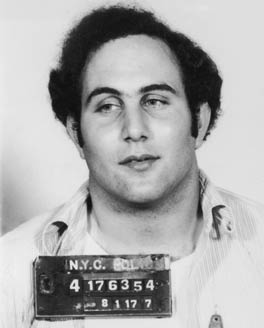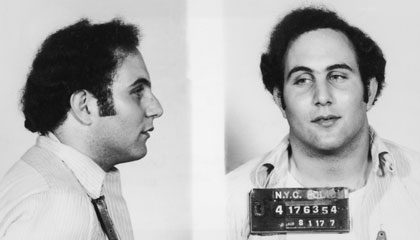 David Berkowitz arrest mugshot.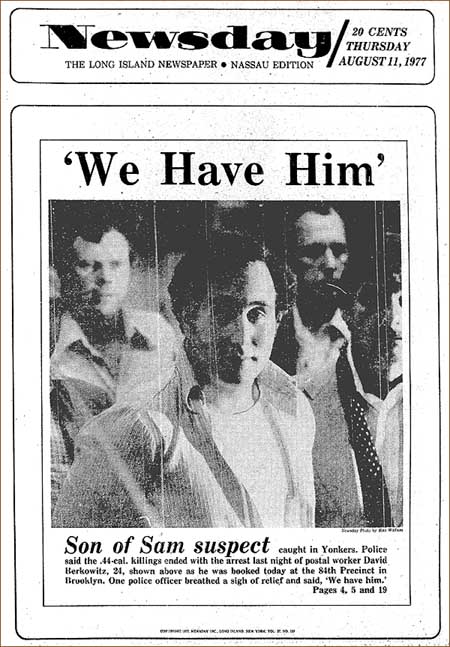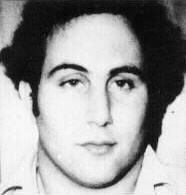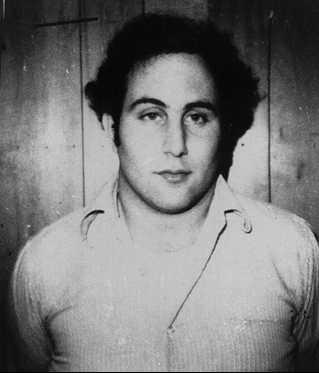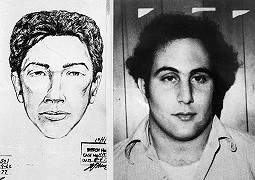 David Berkowitz police photos.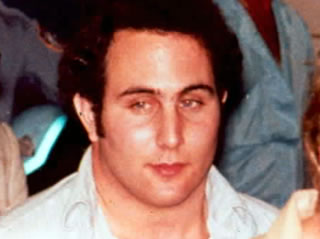 David Berkowitz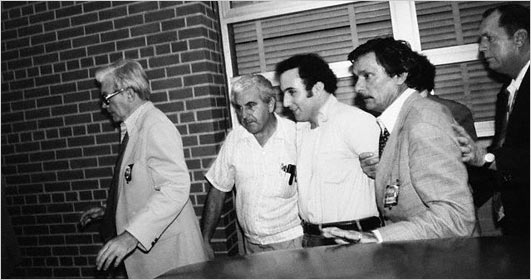 A smiling David R. Berkowitz, a k a Son of Sam, was taken from a police
car for his arraignment on Aug. 11, 1977.
(Photo: Corbis)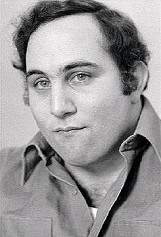 David Berkowitz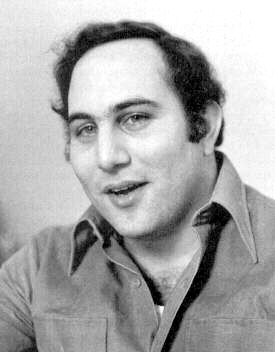 David Berkowitz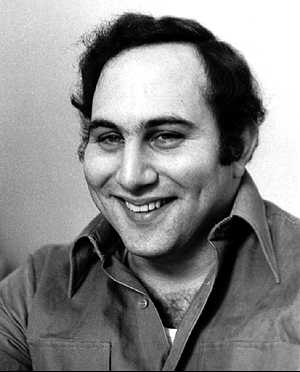 David Berkowitz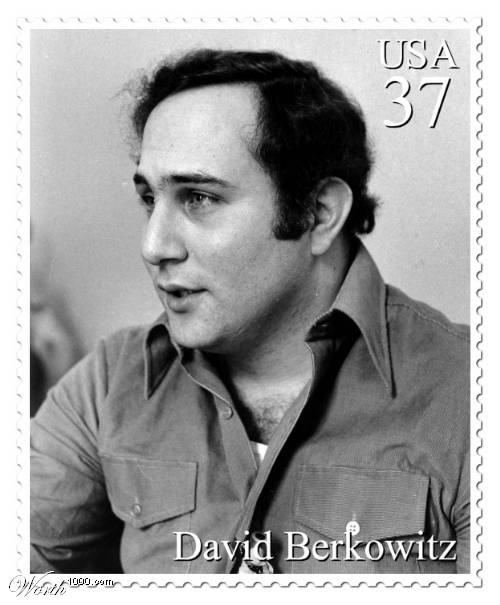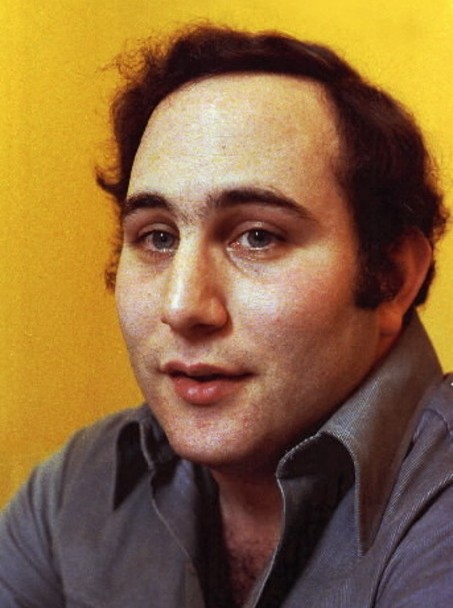 David Berkowitz