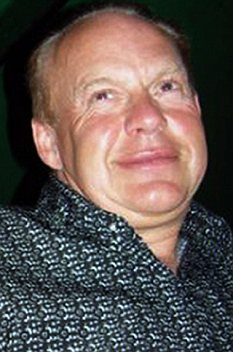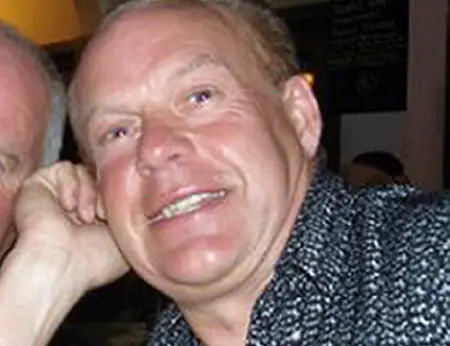 Derrick Bird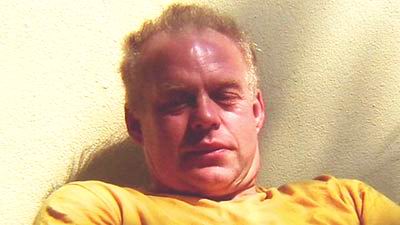 Derrick Bird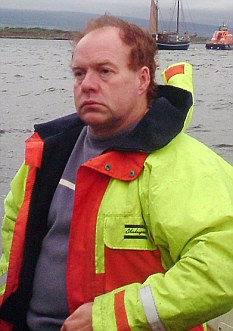 Derrick Bird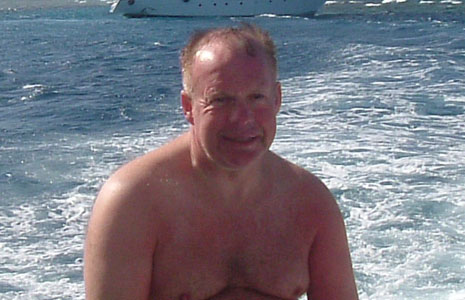 Derrick Bird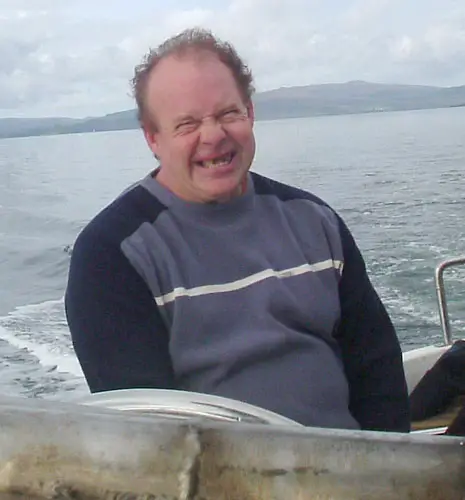 Derrick Bird enjoyed scuba-diving holidays, but those who accompanied him
said that he was known as a 'lech' and dubbed 'the dog'.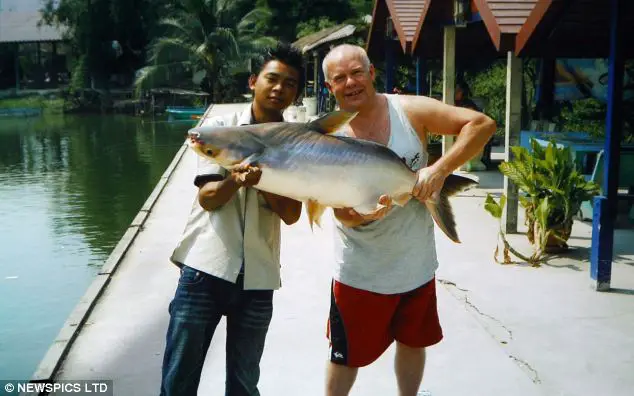 Bird and a fish he caught during one of his Thai trips.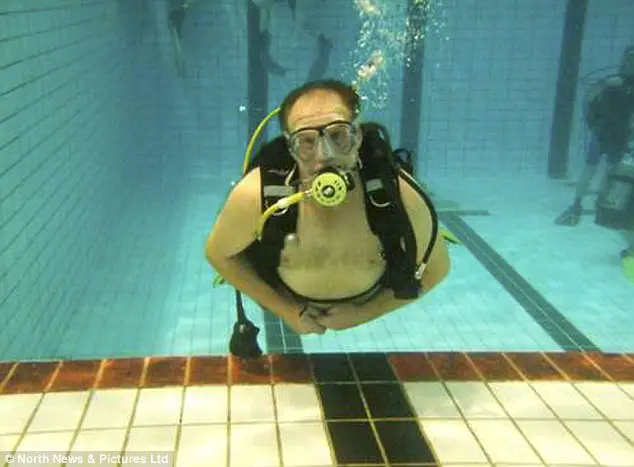 Derrick Bird at his local sub-aqua club.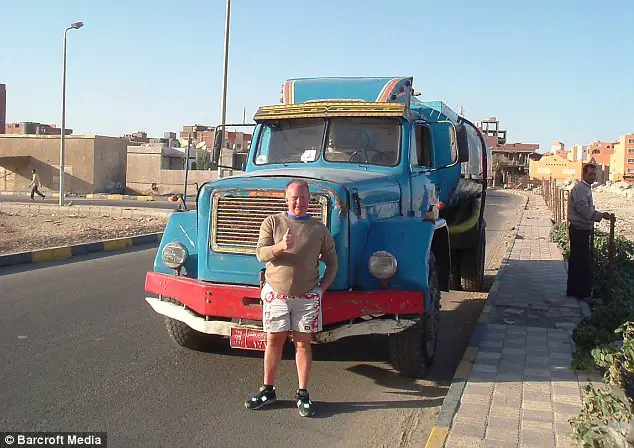 Bird in Sharm-El-Sheikh, Egypt, in 2008.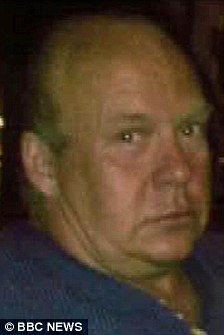 Derrick Bird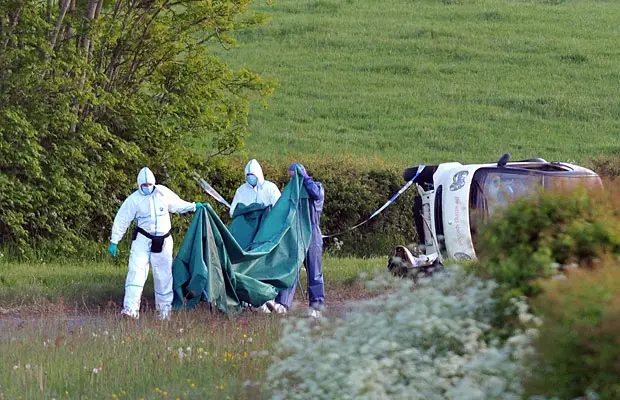 Police forensic officers examine a car containing a body near Seascale, Cumbria after taxi driver
Derrick Bird went on a shooting rampage.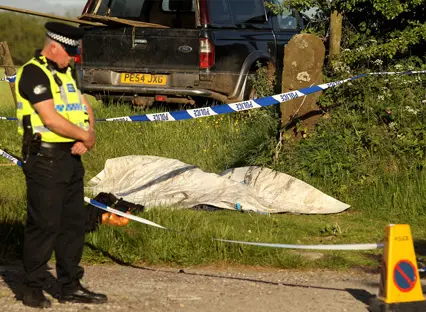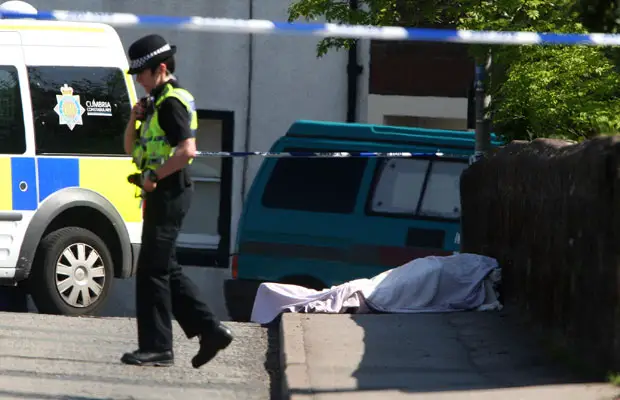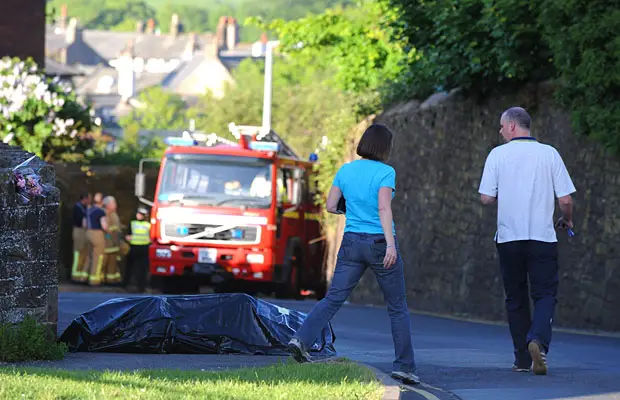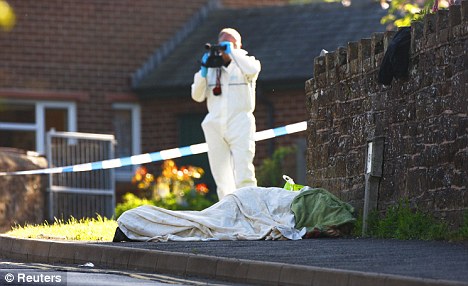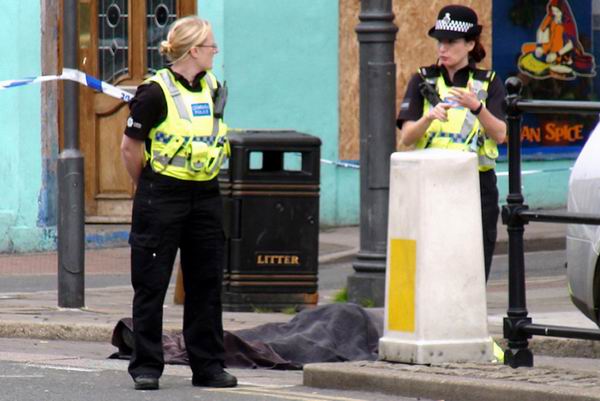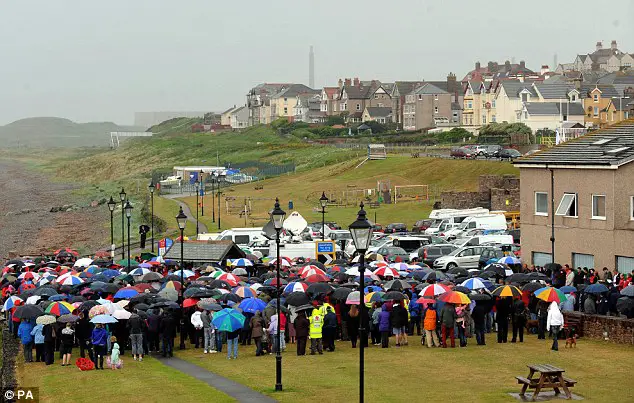 In mourning: Seascale stopped as hundreds stopped for the ceremony.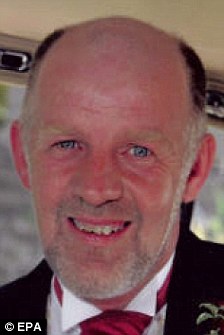 Derrick Bird's twin brother David, 52, who was found dead
at his house on High Trees Farm, Lamplugh.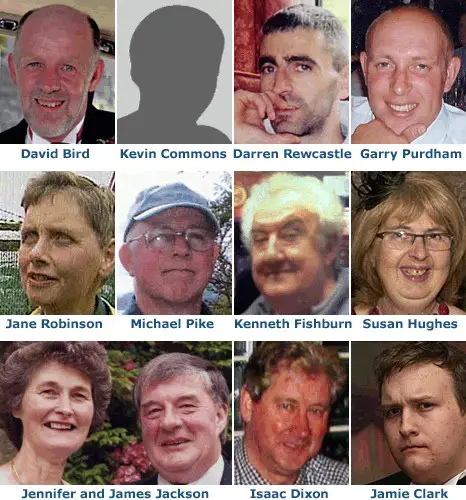 The victims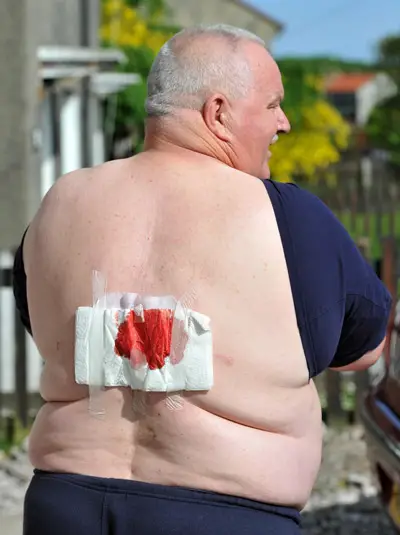 Whitehaven taxi driver Don Reed who was shot and injured by Derrick Bird.