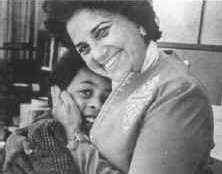 Willie at age nine with Rose Niles.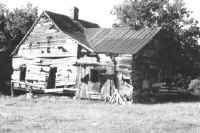 Bosket's home.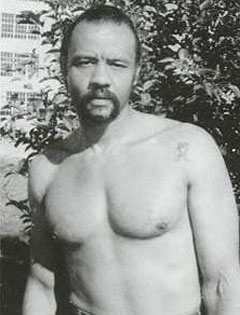 Butch, Willie's father, about 1980 at Leavenworth prison.
Butch raped his girlfriend's six-year-old child and within months killed a woman
and himself during a police shootout.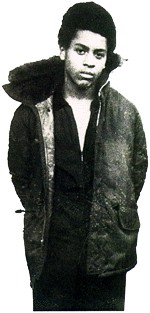 Willie's mugshot at age 15 after his arrest.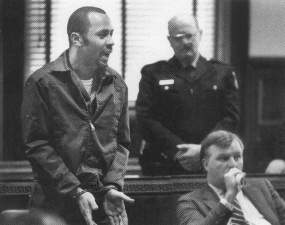 Willie acting as his own attorney.
Willie Bosket in 1989, when he fought with guards as they tried to escort him
into his sentencing at the Ulster County Courthouse.