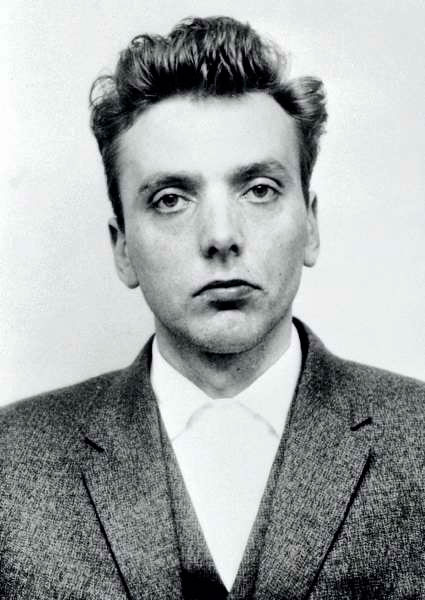 Ian Brady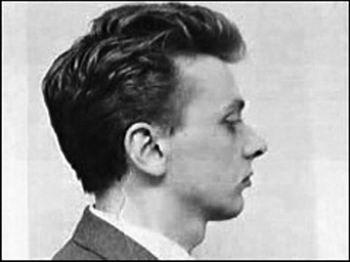 Ian Brady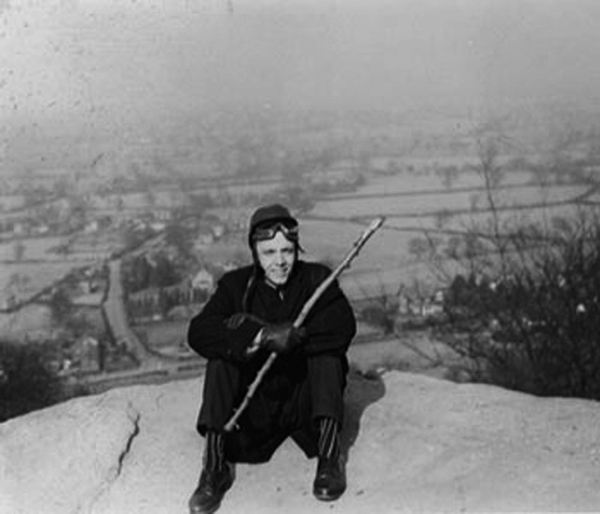 Ian Brady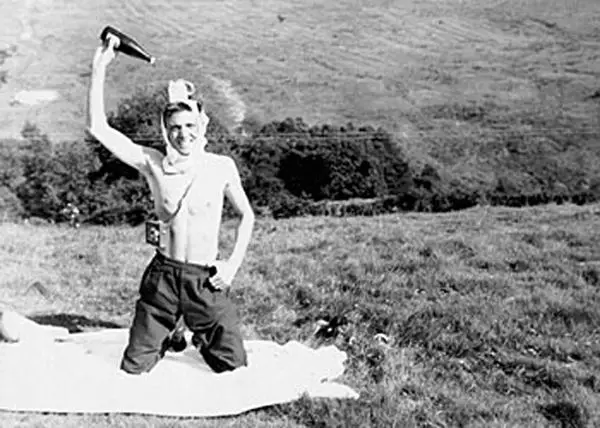 Ian Brady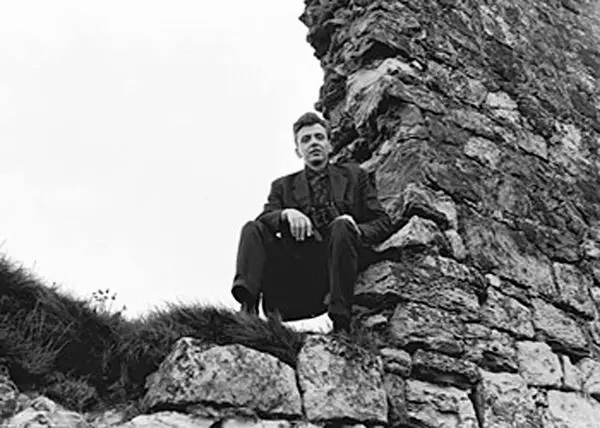 Ian Brady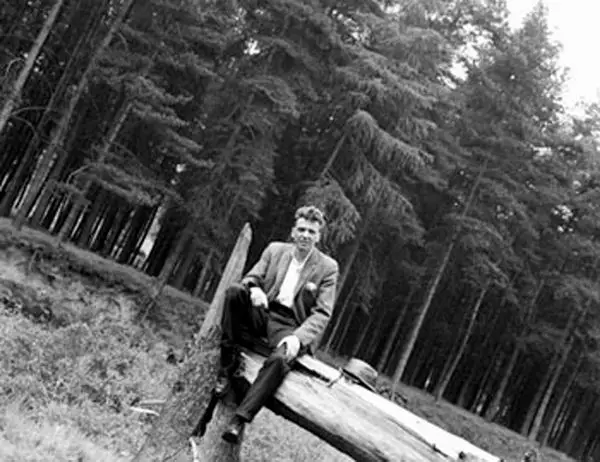 Ian Brady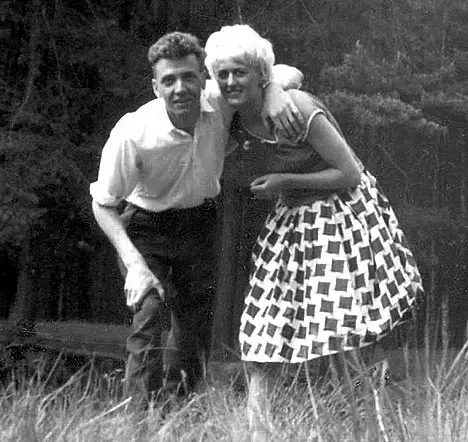 Ian Brady and Myra Hindley during their time as active killers.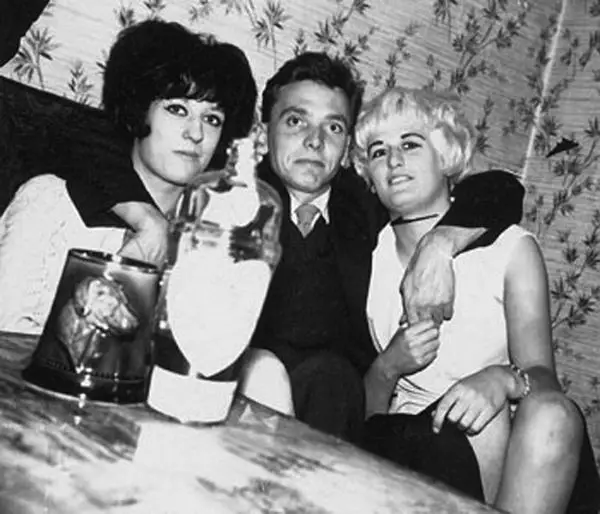 Ian Brady, Myra Hindley (left) and a friend.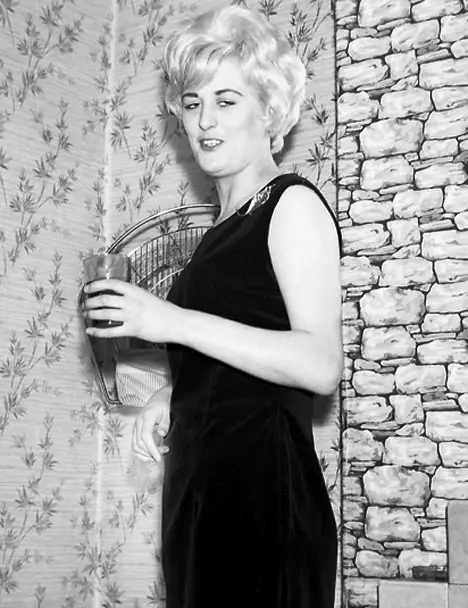 A photo of Myra Hindley taken by Ian Brady.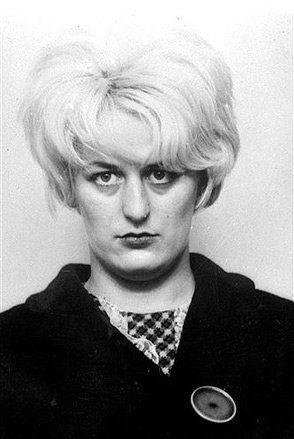 Myra Hindley mugshot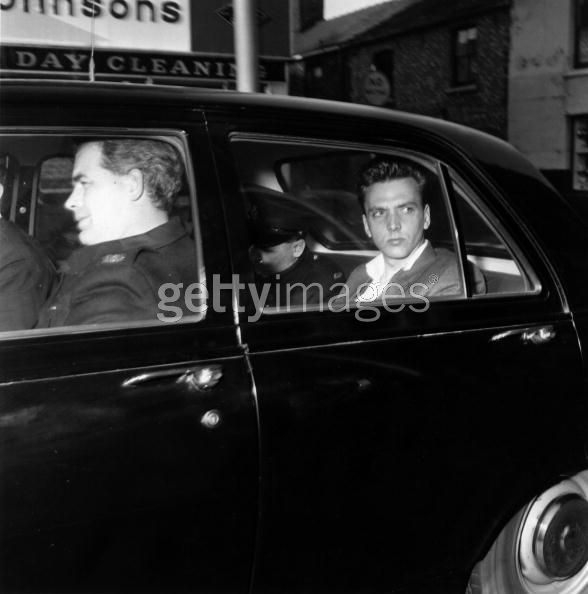 October 22, 1965 - Ian Brady in police custody prior to his court appearance
for the Moors Murders for which he was later convicted.
(Photo by William H Alden/Getty Images)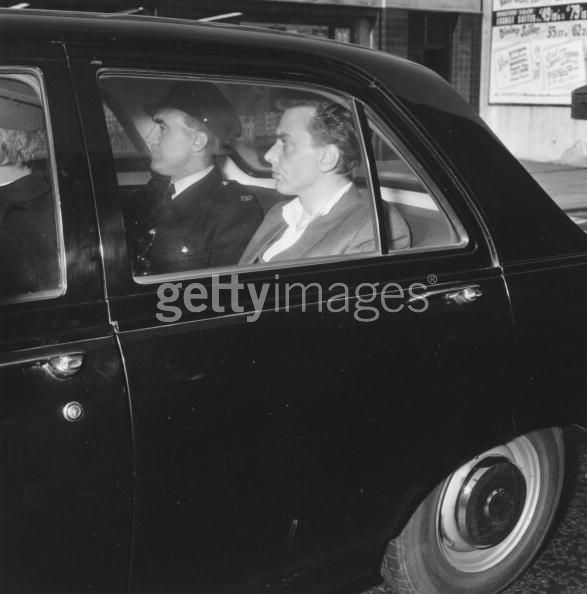 22nd November 1965: Convicted murderer, Ian Brady under guard in a police car.
(Photo by William H. Alden/Evening Standard/Getty Images)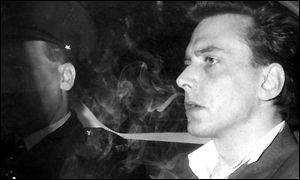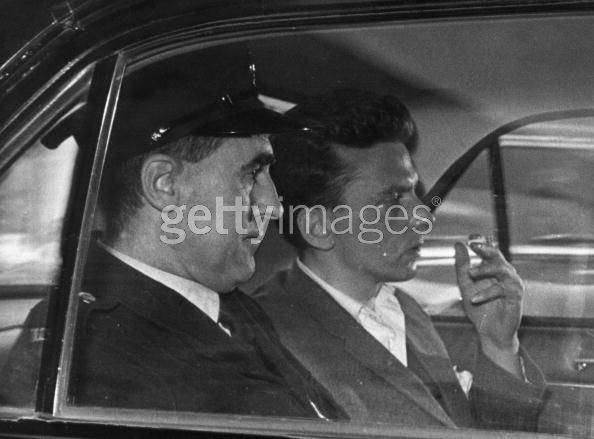 6th May 1966: Moors Murderer Ian Brady being taken to court in a car.
(Photo by Keystone/Getty Images)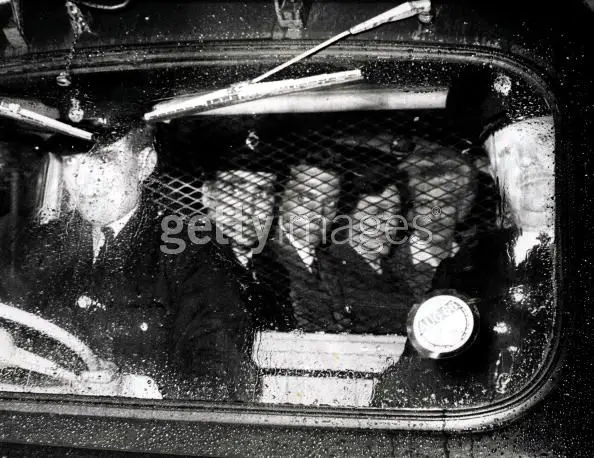 7th May 1966 - A Police van leaves Chester Crown Court carrying the Moors Murder Suspects,
Ian Brady and Myra Hindley after the jury had retired to consider it's verdict
(Photo by Bentley Archive/Popperfoto/Getty Images)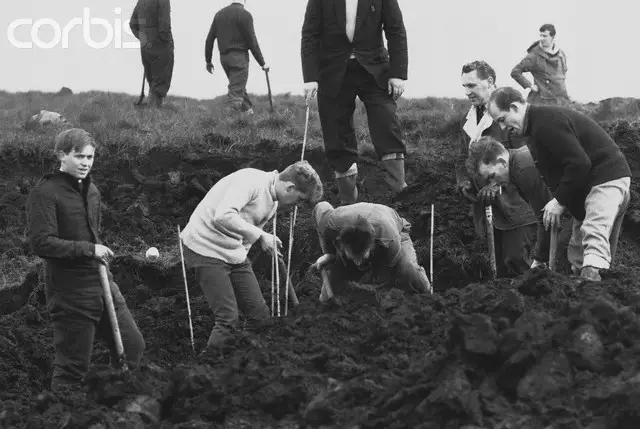 Police in 1965 searching for further evidence near Greenfield, England, where murder victim
Lesley Downey was found. In 1966 Myra Hindley and Ian Brady were convicted of killing
three children on the Pennine Moors.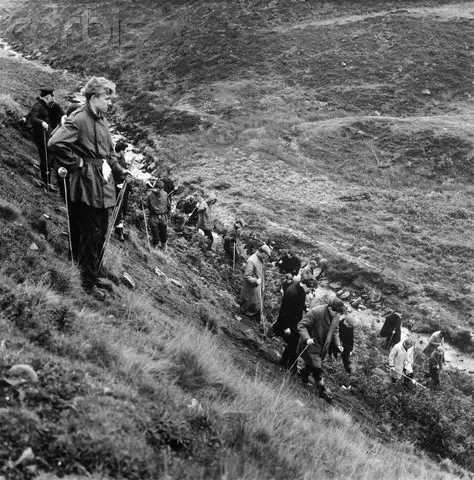 October 22, 1965 - Greenfield, England: Searchers scour the moors looking for graves after reports
were received by police of bodies buried in the area. The body of a young girl was recovered that
day and police have charged a 27-year-old stock clerk, Ian Brady, and a shorthand typist,
Myra Hindley, 23, with the murder.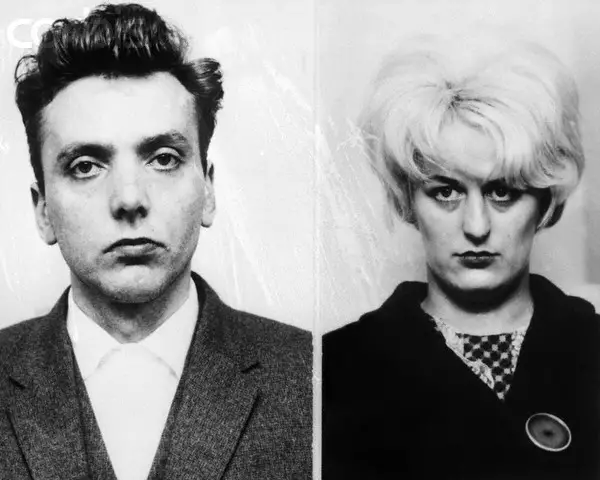 May 6, 1966 - Chester, England: Ian Brady (left) and his blonde mistress, Myra Hindley,
were found guilty May 6 of murder, in the sensational "Bodies of the Moor" trial.
Both were sentenced to life imprisonment.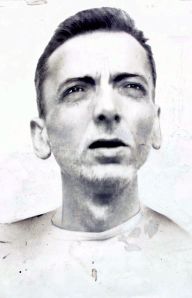 Ian Brady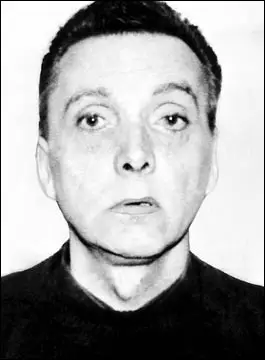 Ian Brady
Moors Killings

Brady was responsible for the murders of five children during the 1960s. In August 1987 he claimed
to police that he had carried out another five killings and even said where he had buried the bodies,
but the police were never able to prove whether these claims were true.
The five murders that Brady admitted carrying out were committed with Myra Hindley as his accomplice.
These were the infamous Moors Murders, which are still some of the most reviled crimes in Britain
decades after they happened. As a result, Brady and Hindley became two of the most hated
individuals in British criminal history.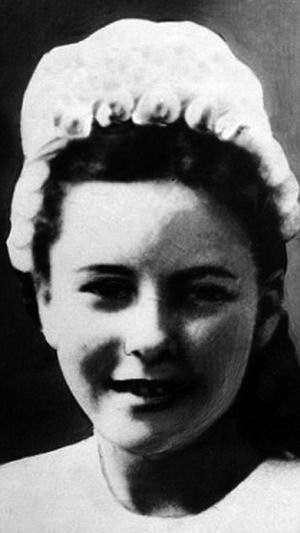 On July 12, 1963, the couple claimed their first victim. 16-year-old Pauline Reade was enticed into
Hindley's minivan while Brady followed behind on his motorcycle. They drove up to Saddleworth
Moor where Hindley asked Pauline to help her look for a lost glove. They were busy "searching
the moors" when Brady pounced upon Pauline and raped her. He then smashed her skull in with
a shovel and slashed her throat so violently that she was almost decapitated. Brady then buried
Pauline's body on the moor, where it remained for over 20 years.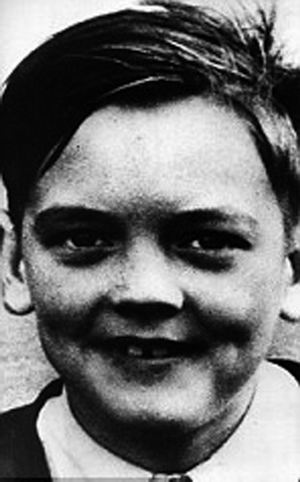 On November 23, Hindley lured 12-year-old John Kilbride into her car from a market place in
Ashton-under-Lyne, and drove him to Saddleworth Moor. Brady was waiting there and ordered
Hindley to wait for him in a nearby village in their hired Ford Anglia. While Hindley waited in
her car, Brady attempted to stab the boy with a knife, but the weapon was too blunt. Brady lost
his temper and strangled him to death with a string before burying his body in a shallow grave.