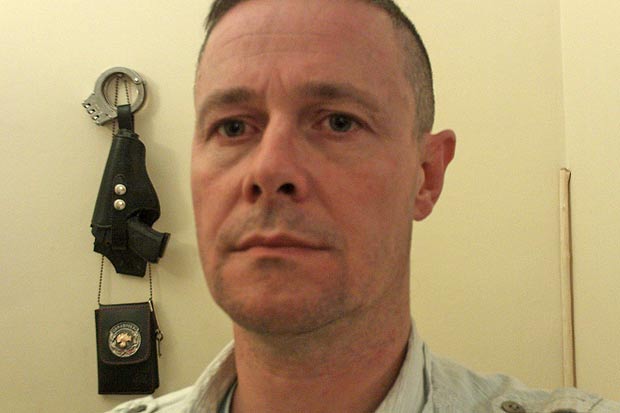 Mark Bridger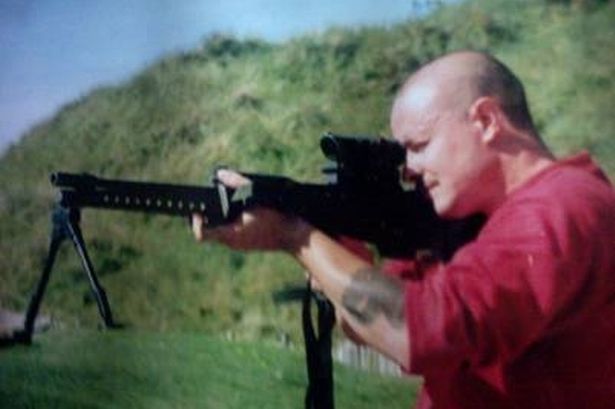 Mark Bridger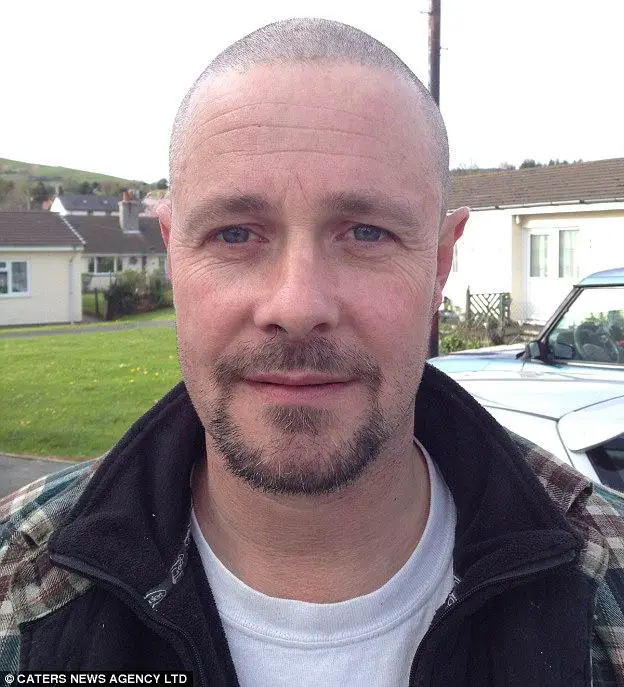 Mark Bridger
Mark Bridger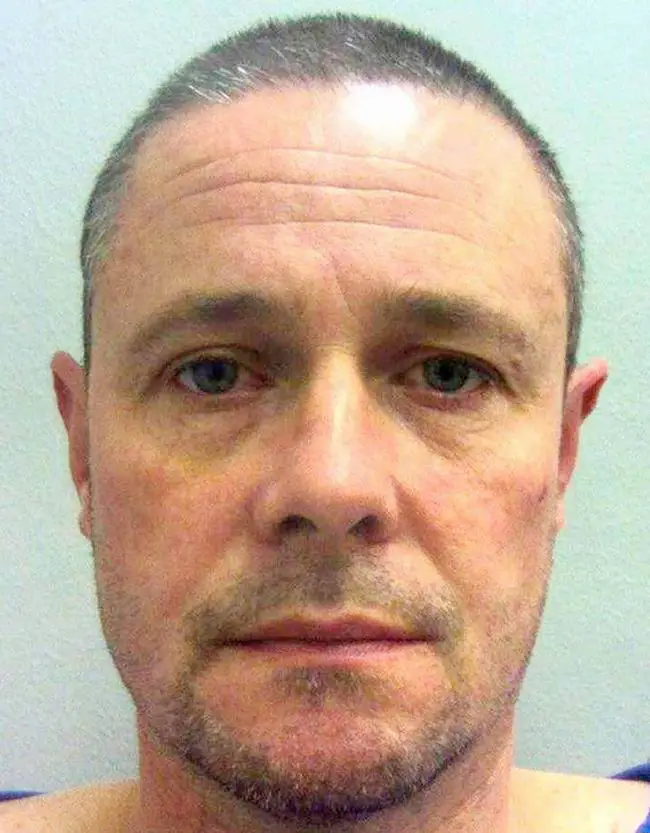 Mark Bridger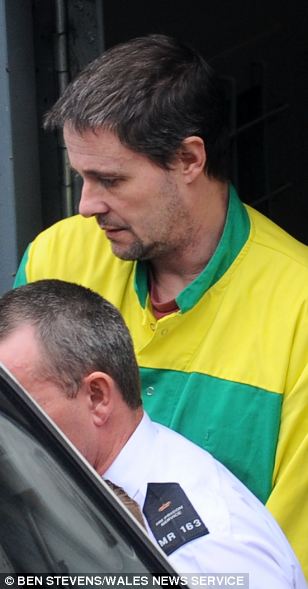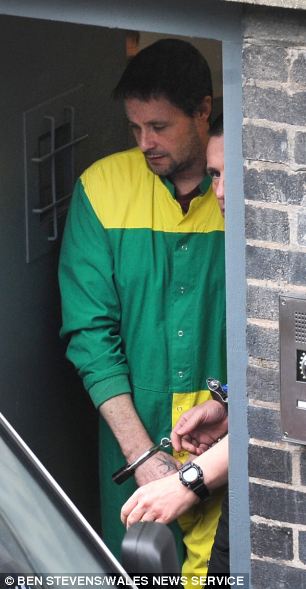 Mark Bridger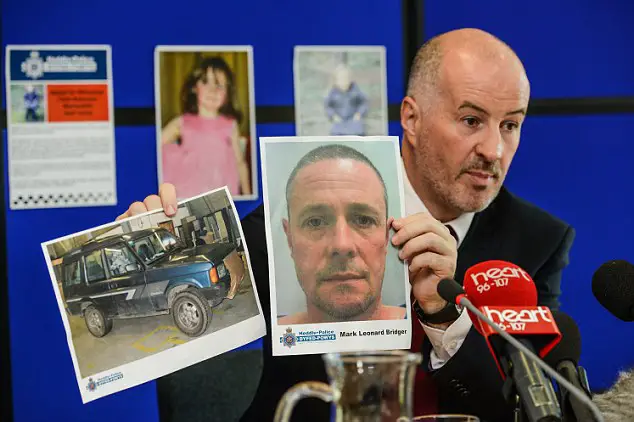 Detective Superintendent Reg Bevan holds pictures of Bridger and his vehicle at a media conference.
He confirmed the 46-year-old was being questioned at Aberysytwyth Police Station.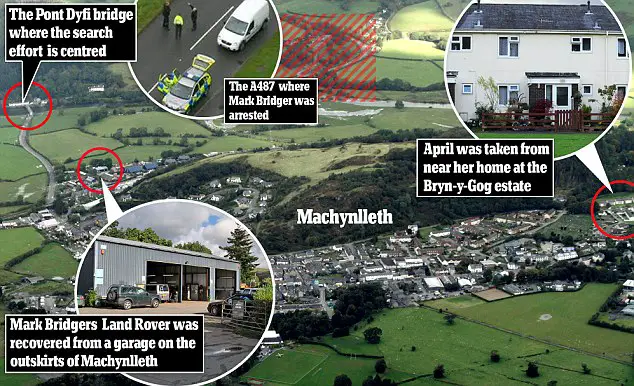 Graphic showing main focal points in search for April Jones.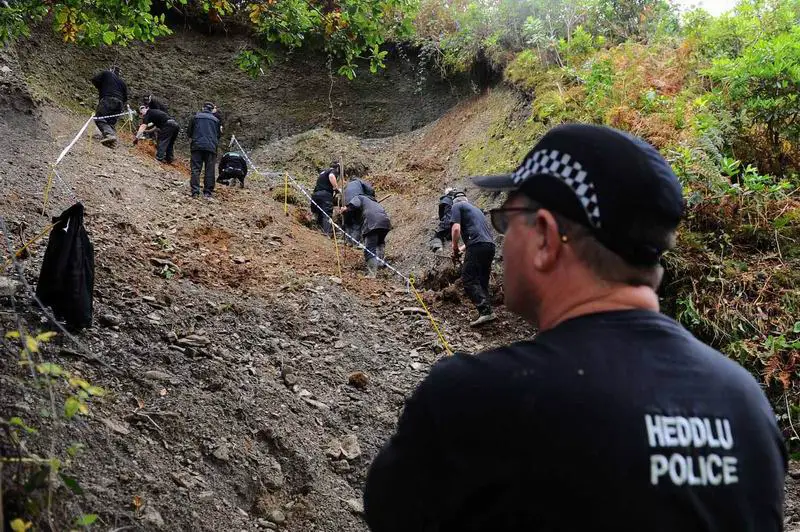 The search.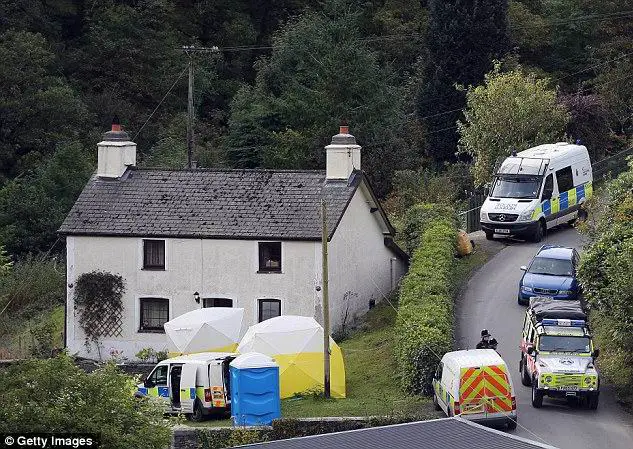 Police forensic scientists work at the house of Mark Bridger in the village of Ceinws.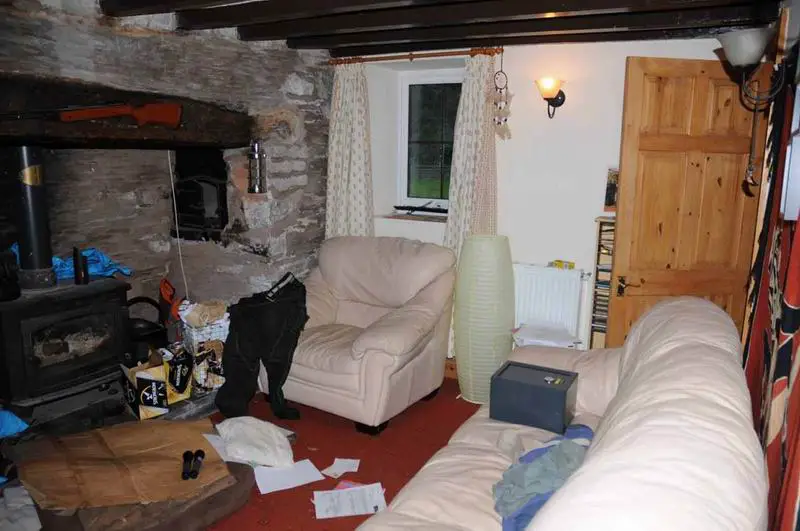 Inside Mark Bridger's house.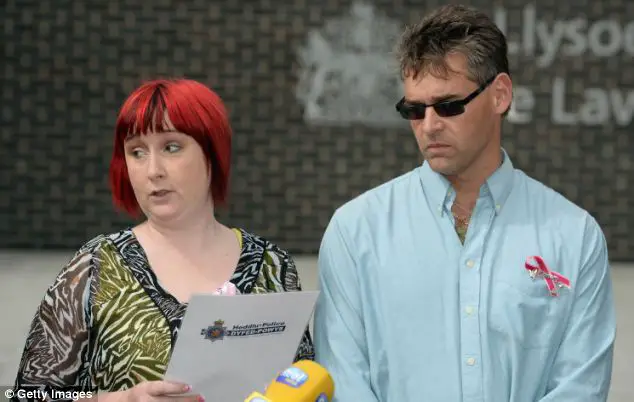 April's parents Paul and Coral Jones speak outside court after Bridger was found guilty.
The victim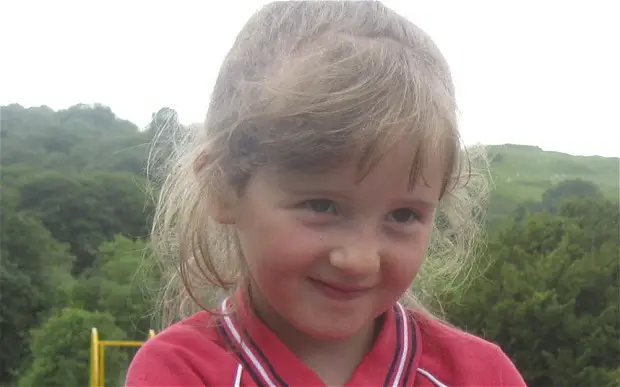 April Jones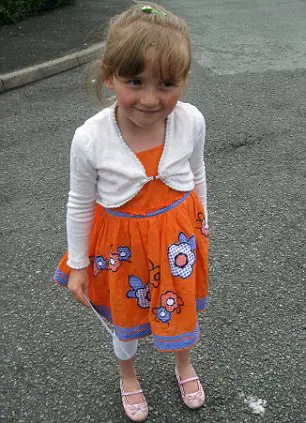 April Jones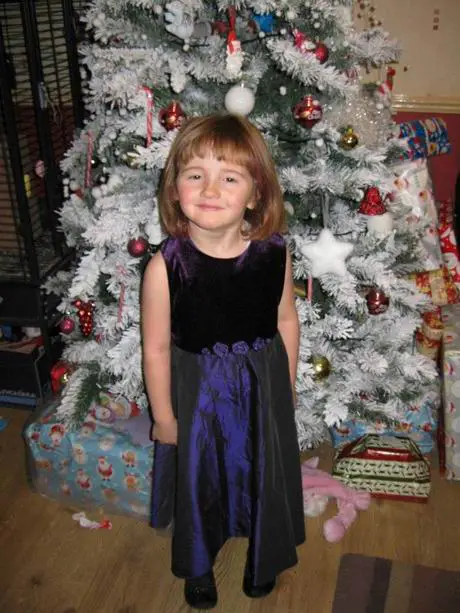 April Jones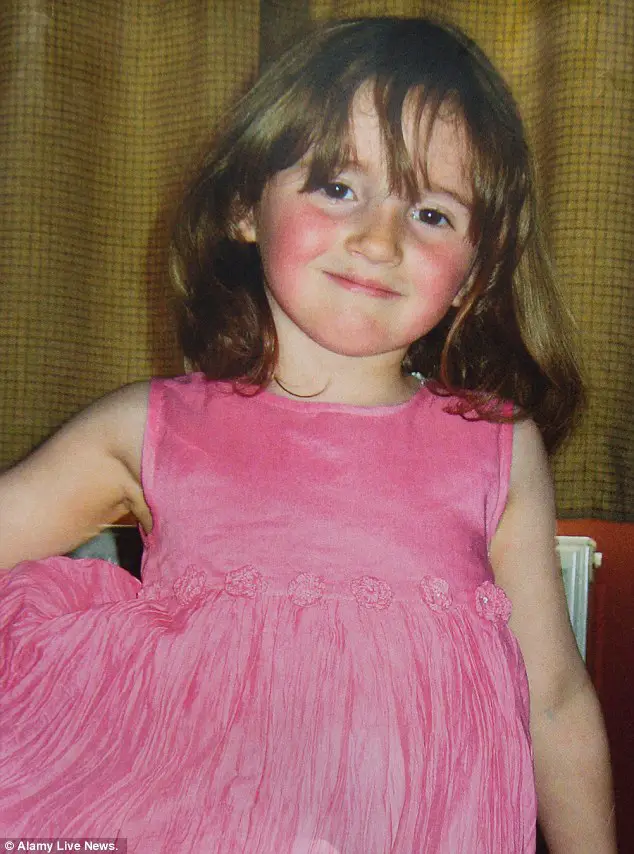 April Jones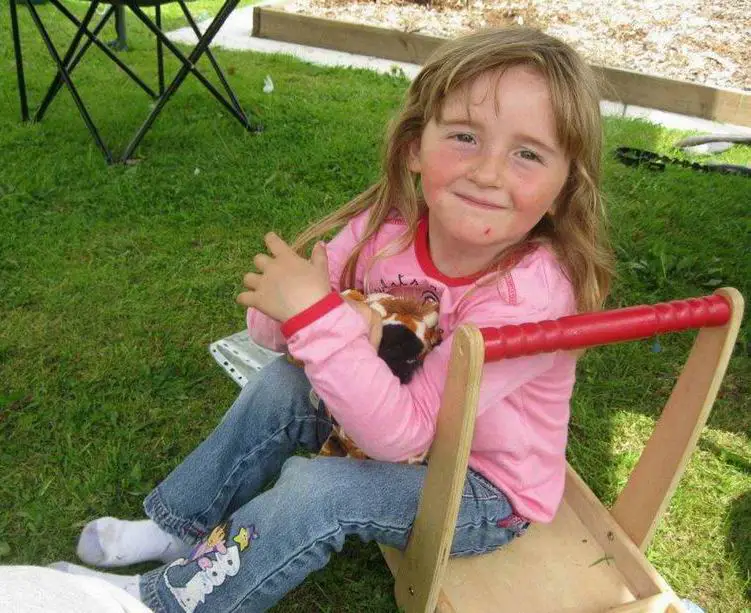 April Jones
Mark Bridger biography