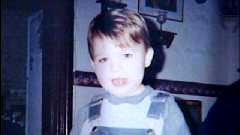 Jordan Anthony Brown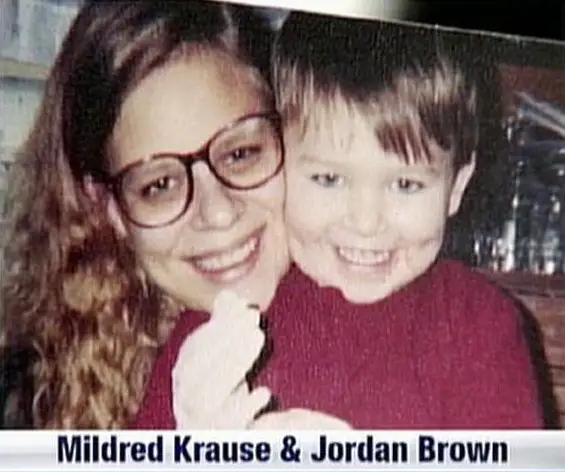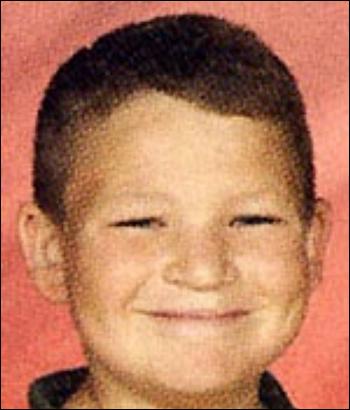 Jordan Anthony Brown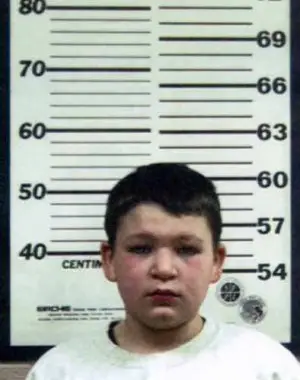 Eleven-year-old Jordan Anthony Brown.
(Lawrence County Prison via Beaver County Times/AP)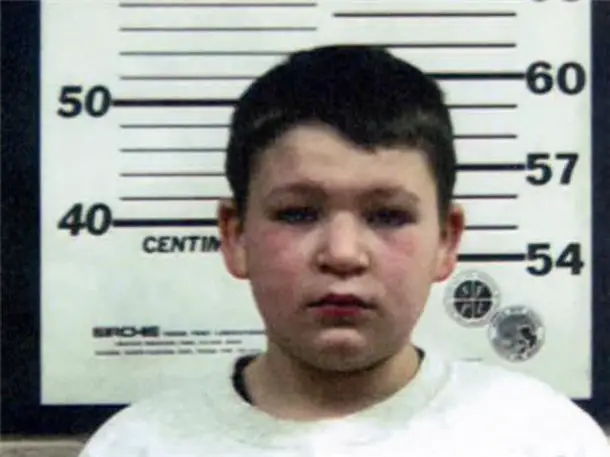 11-Year-Old Jordan Anthony Brown who is charged with killing his father's 8 month
pregnant girlfriend Kenzie Marie Houk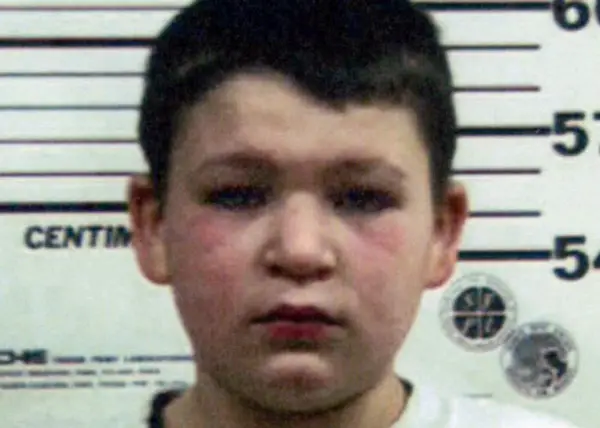 This Lawrence County Prison handout photo obtained March 27, 2009 shows Jordan Anthony Brown. An 11-year-old boy could be tried as an adult in a US court and face a mandatory life sentence if found guilty of killing his father's pregnant fiancee, local media reported on March 24, 2009.
A judge in Lawrence County, western Pennsylvania ruled that the child, Jordan Brown, would not be tried as a minor, the Pittsburgh Post-Gazette reported. Lawyers for the boy said they would file a motion to have the case moved to juvenile court, after obtaining more forensic evidence. The paper reported that Brown sat silently with his hands and feet shackled during his preliminary hearing, before being returned to a juvenile detention center where his attorney said he was "thriving."
He is accused of last month shooting Kenzie Houk, 26, in the back of the head while she slept, killing her and her unborn child who died of oxygen deprivation. He faces two charges of criminal homicide. Houk was nine months pregnant and had two daughters, age seven and four, who lived in the house with her, her fiance Chris Brown and his son, Jordan. The boy allegedly covered a shotgun with a blanket and shot Houk in head while she was asleep, before running out of the house to catch the school bus. Relatives said the boy was jealous of Houk and her children.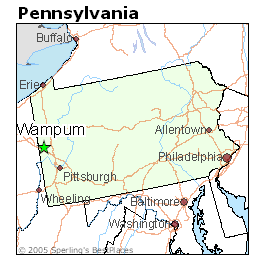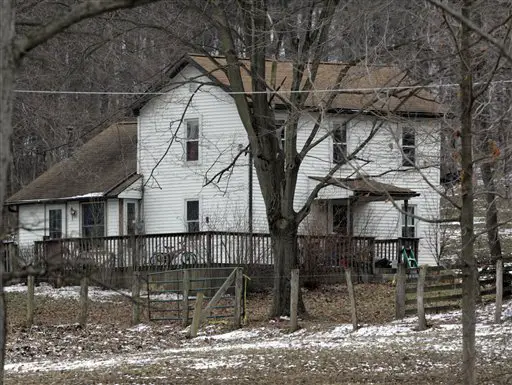 The farmhouse where Kenzie Marie Houk was killed on Friday, is shown
in Wampum, Pa., Saturday, Feb. 21, 2009.
(AP Photo/Keith Srakocic)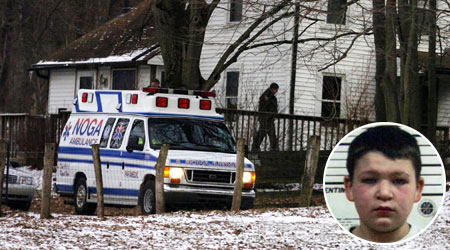 Police said that they found Ms Houk's body in the rented farmhouse
in Wampum, northwest of Pittsburgh.
(Kevin Lorenzi/Beaver County Times/AP)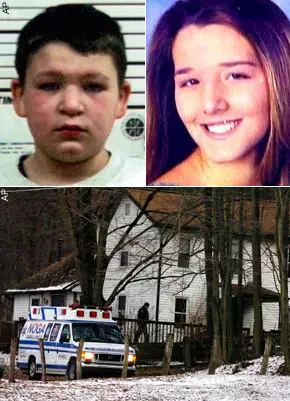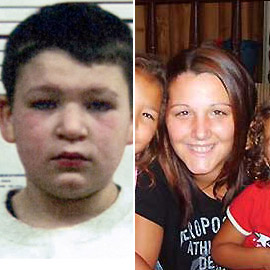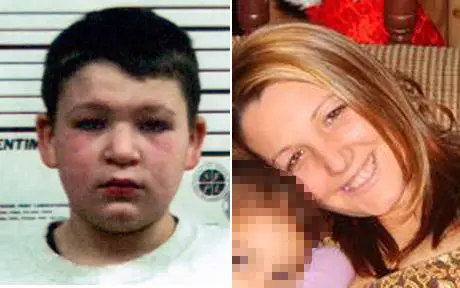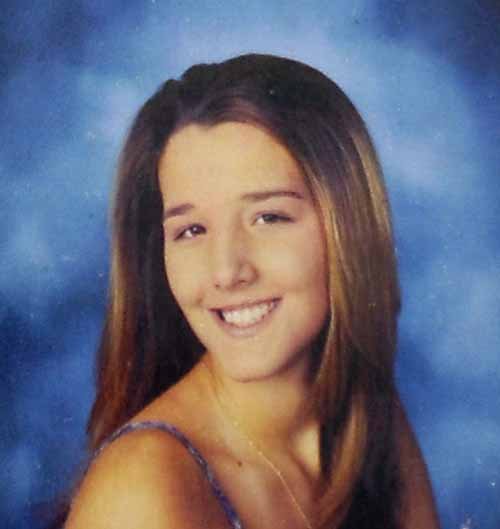 Kenzie Houk, 8 months pregnant, was shot to death in her bed.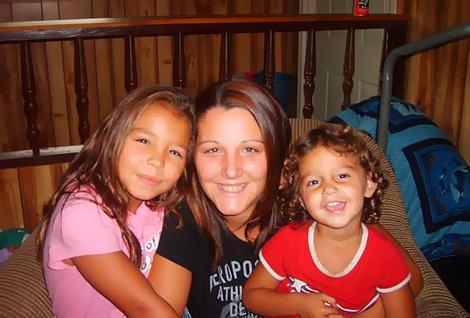 Kenzie Marie Houk with her daughters Jenessa, left, and Adalynn.