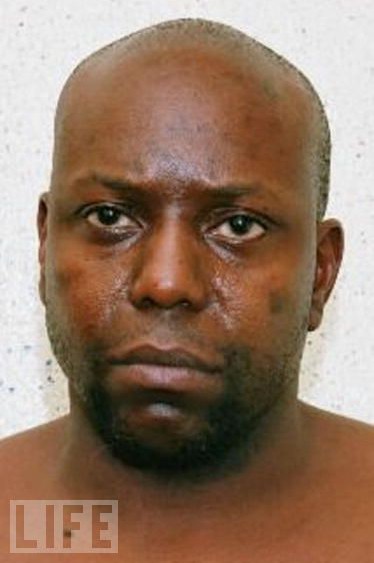 Peter Bryan mugshot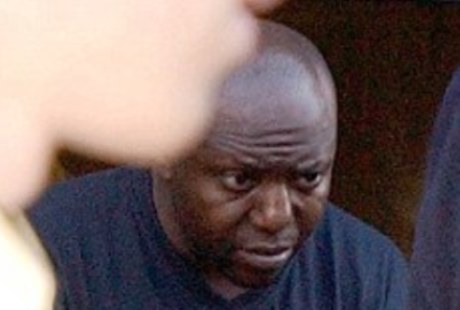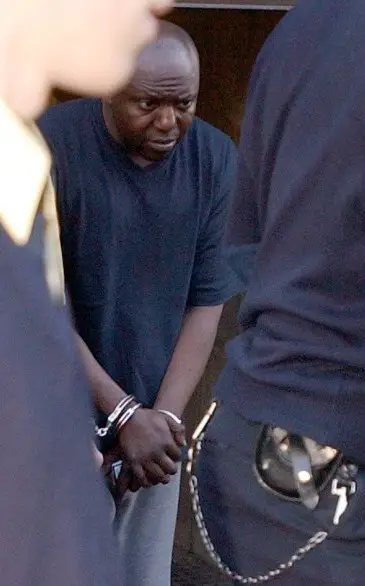 Peter Bryan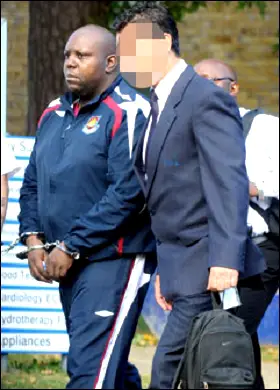 Peter Bryan is led from court in handcuffs after he was jailed for life for murdering Mr Cherry.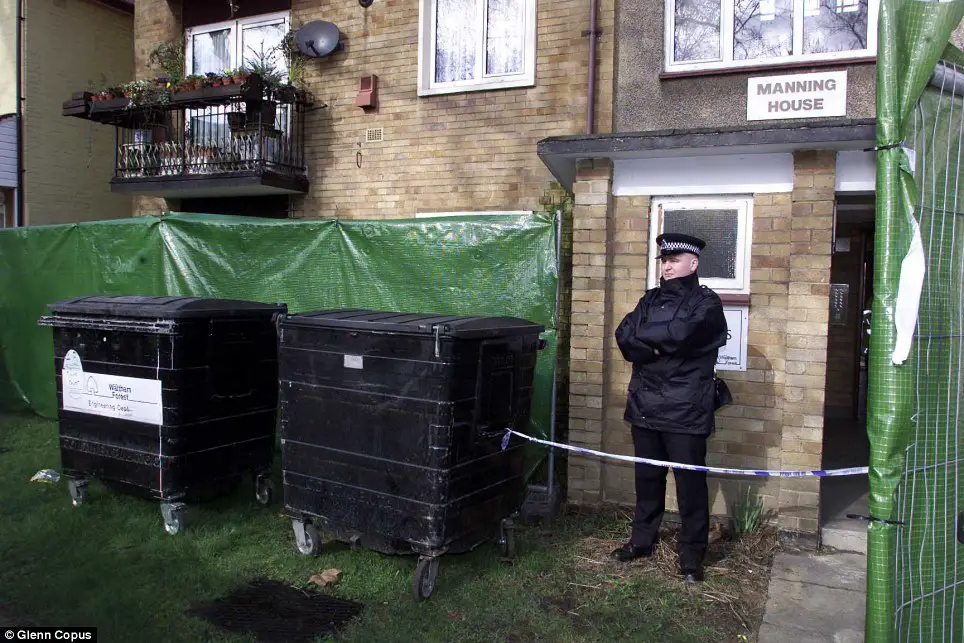 Tarpaulin covers the flat in Walthamstow, the scene of a murderous act
of cannibalism on victim Brian Cherry.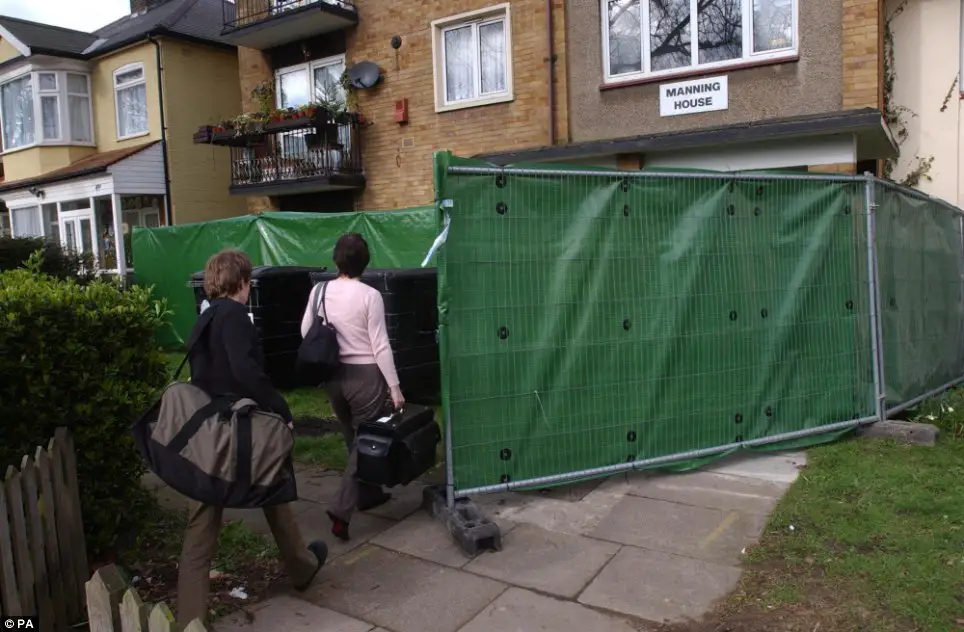 Forensic scientists arrive at the Walthamstow flat in 2004 after the dismembered body was found.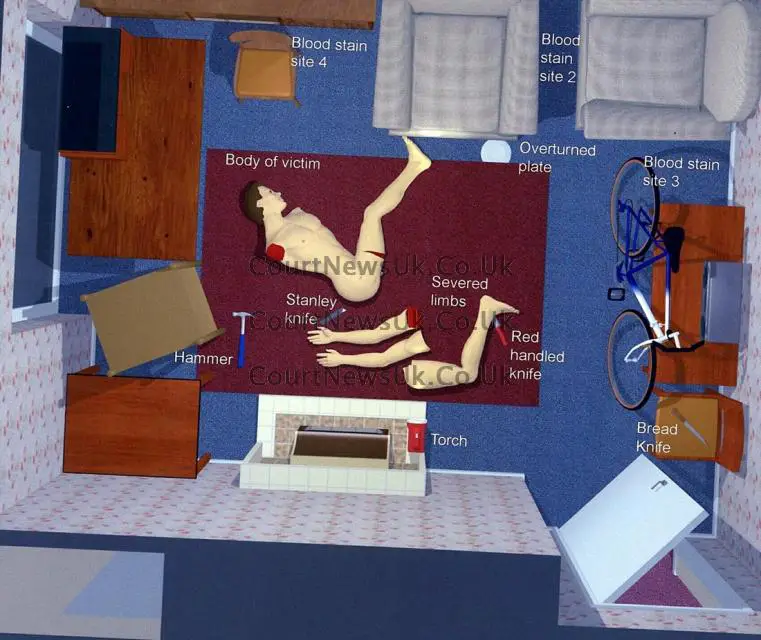 What police found: A graphic of the scene after Bryan killed and dismembered Brian Cherry.