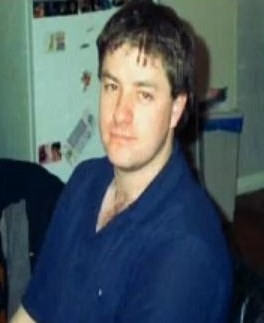 John Justin Bunting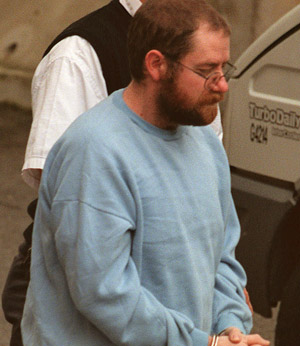 John Justin Bunting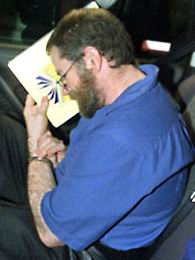 John Justin Bunting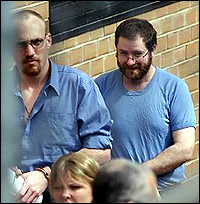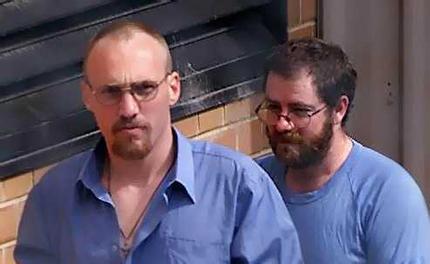 Robert Joe Wagner and John Justin Bunting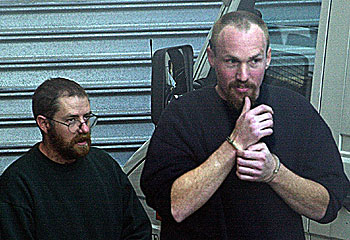 John Justin Bunting and Robert Joe Wagner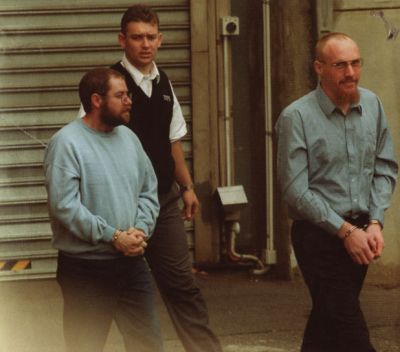 John Justin Bunting and Robert Joe Wagner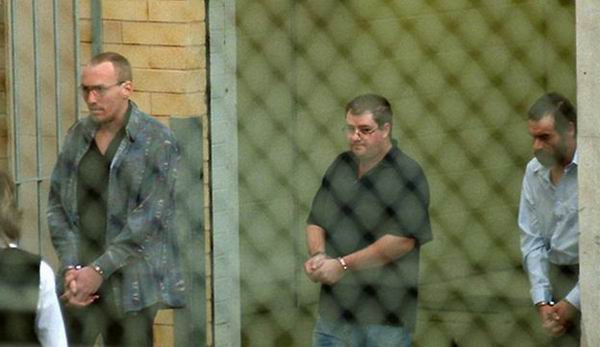 Convicted Snowtown murderers Robert Joe Wagner, John Justin Bunting and Mark Ray Haydon
during their trial. (Picture: Michael Milnes - The Advertiser)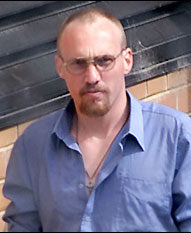 Robert Joe Wagner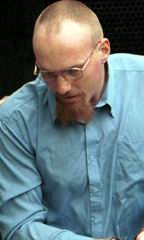 Robert Joe Wagner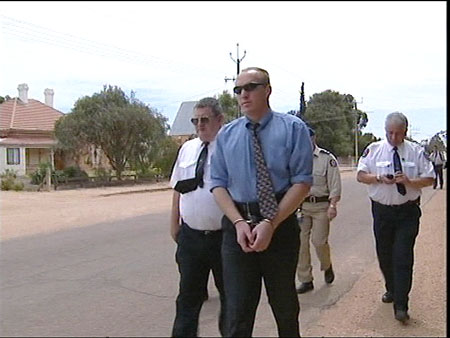 Robert Joe Wagner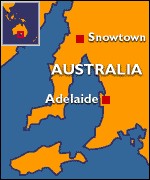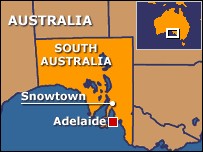 Snowtown map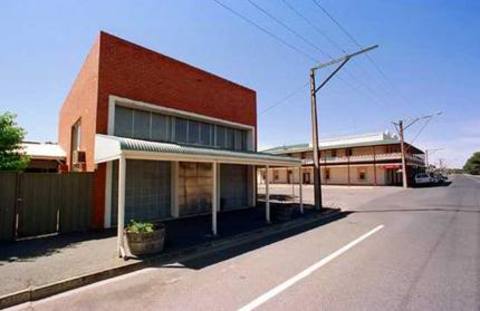 The former Snowtown branch of the State Bank of South Australia. Like many rural banks, the branch
was no longer in service. The red brick building in the town's main street proved to be a chamber of
horrors. Six black plastic barrels or "vats" were located behind the old bank vault's 10-cm thick metal
door. They contained acid and human body parts from eight different victims, including 15 human feet.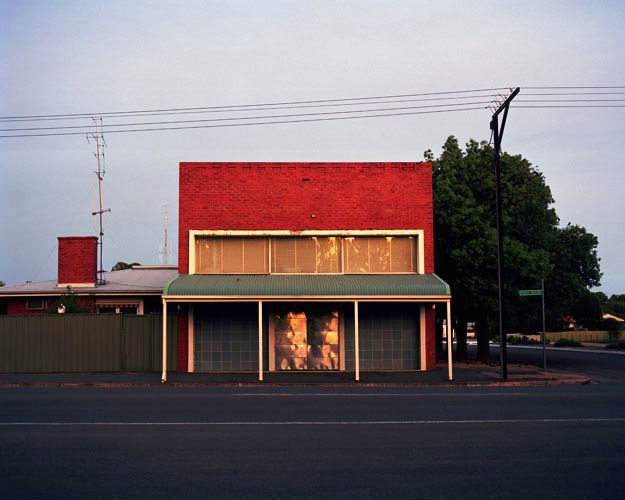 The disused bank where human remains were stored in barrels.
(Photo Peter Mathew)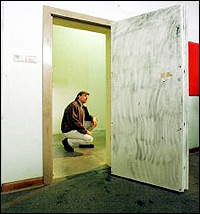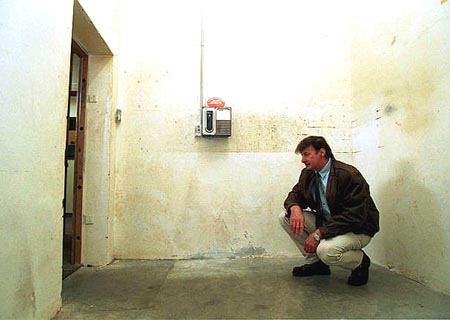 Detective Denis Edmonds looks at a disused bank vault where the bodies
were found in Snowtown in 1999.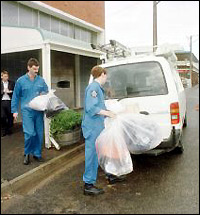 Police Technical Services Officers remove items from a former bank building at Snowtown.
Bryan Charlton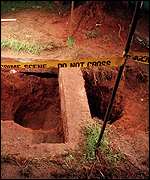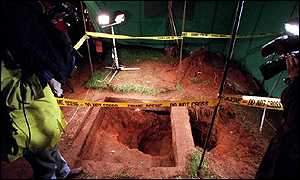 A hole excavated by police where a body was found.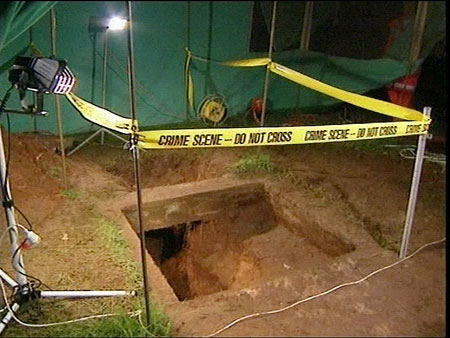 Snowtown crime scene: during submissions, it was revealed that serial killers Wagner
and Bunting cooked flesh from their final victim.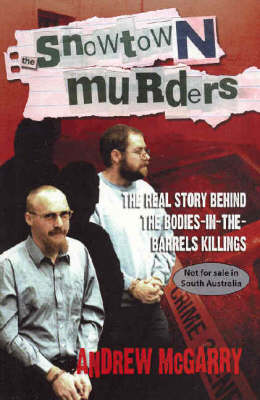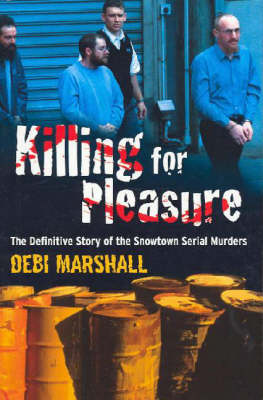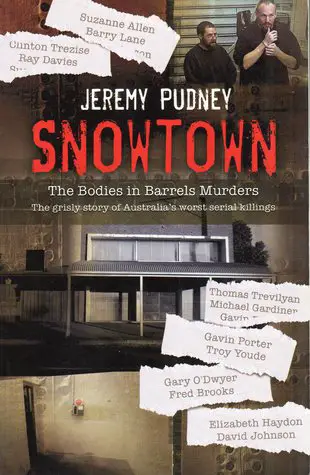 The victims