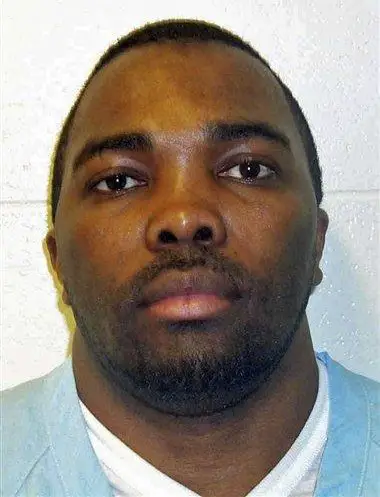 Edward Nathaniel Bell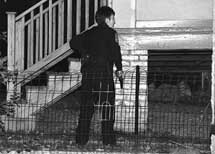 Officer Lisa Hyde, with her weapon drawn, searches for the shooting suspect
near a Piccadilly Street home early on Saturday morning.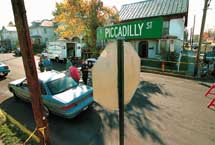 Officers gather at 301-303 E. Piccadilly as they continue their investigation.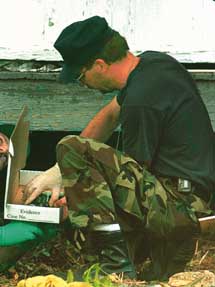 Winchester Police Sgt. David Sobonya places a pistol in an evidence box.
The weapon was found under the back porch of the house at 305 E. Piccadilly St.