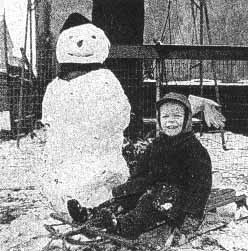 Ted Bundy 1950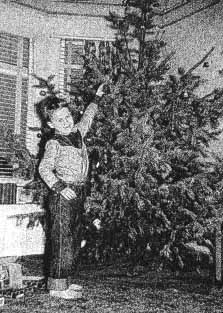 Ted Bundy 1953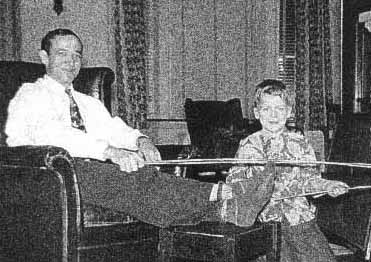 Ted Bundy with his stepfather, 1953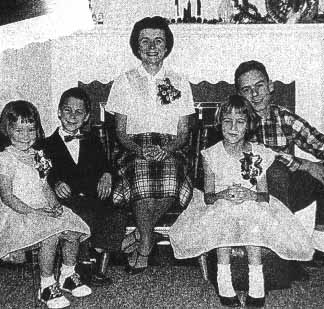 Family photo 1960. For a long time, he thought his mom was his sister.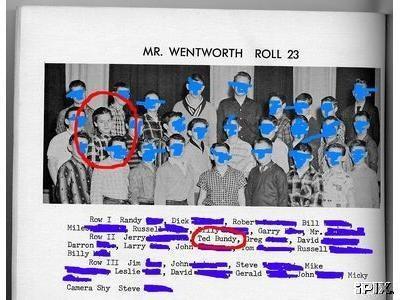 Ted Bundy's 7th grade school yearbook from 1960
This is the point in Teds life when he started his pornography addiction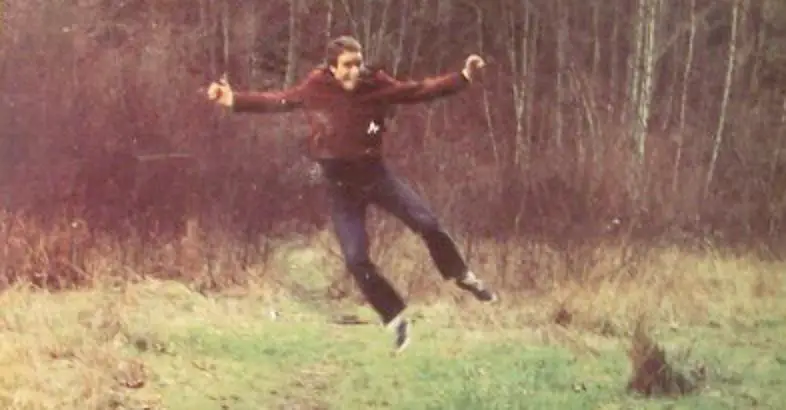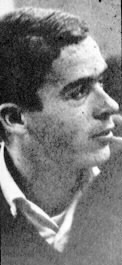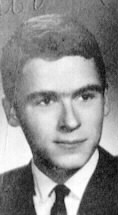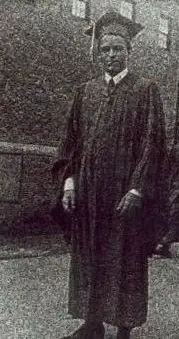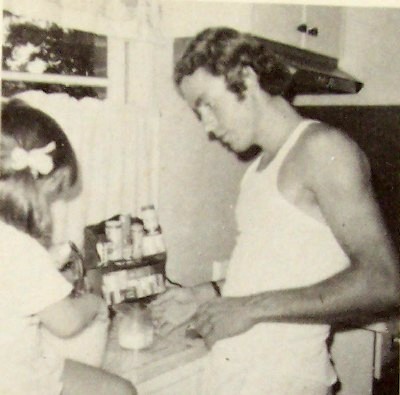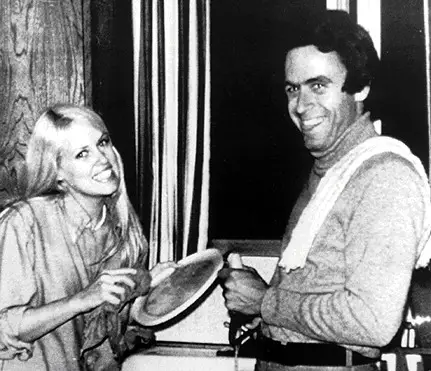 Ted Bundy with a neighbor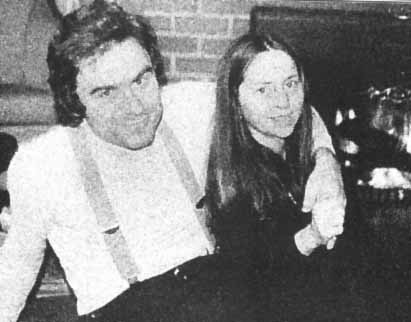 Ted with Meg Anders who stuck by him and reported him as a suspect for murder.