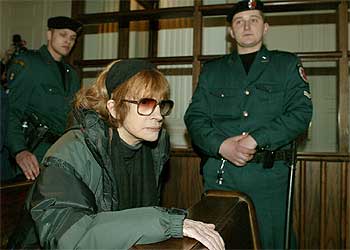 Nadine, Trintignant's mother, is a well respected film director. She has since written
a best-selling book about her daughter's death where she referred to Cantat
throughout only as the "murderer".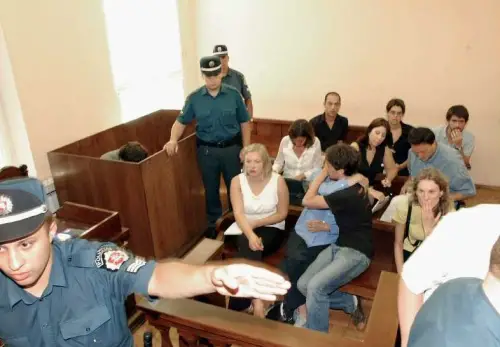 Bertrand Cantat in the stall of the defendants and Nadine Trintignant sat in the bank
embracing her grandson, in Vilnus, Lithuania.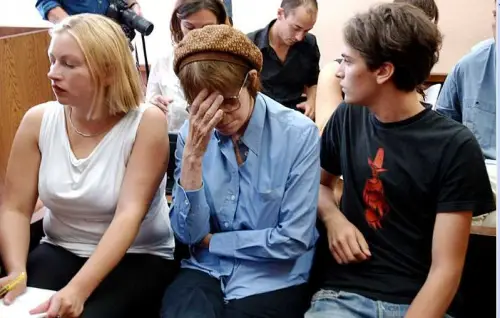 Nadine Trintignant and Marie Trintignant's son, Roman Kolinka (Sipa).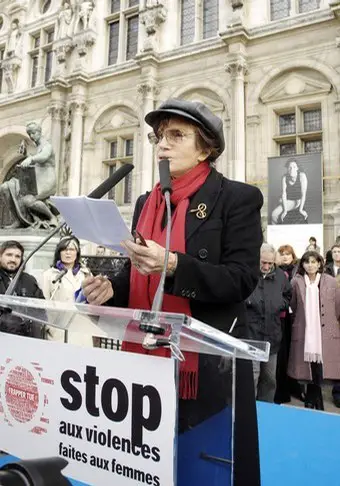 French director Nadine Trintignant, mother of deceased actress Marie Trintignant, speaks in front of
the Paris City Hall during a protest against domestic violence in the French capital October 28, 2007.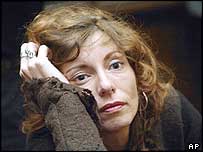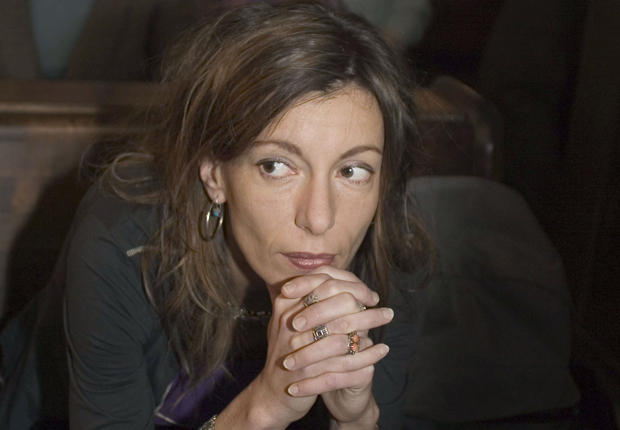 Kristina, Cantat's wife at trial.
The victim